Love is a promise, love is a souvenir.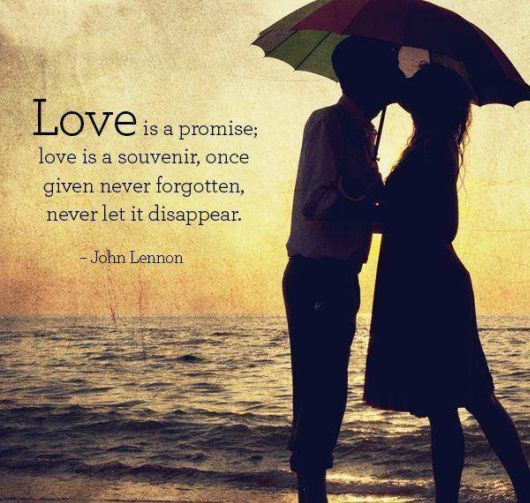 If you love a person then you will try hard in order to make your relationship work.
When you truly love someone? you give everything.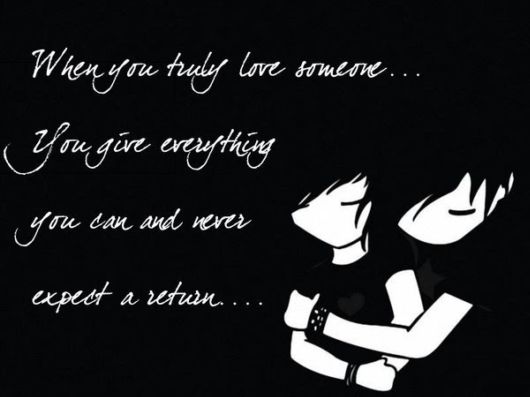 Loving someone unconditionally is the best love of all.
When I tell you I love you I don?t say it out of habit.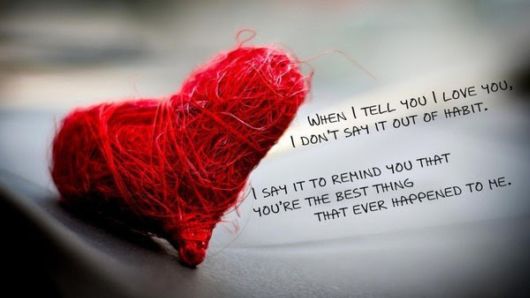 Express your love to him by telling him how much you love him.
All I ever wanted was to be loved.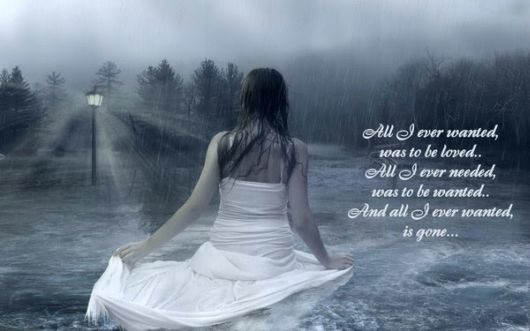 You?re gone now and all I can do is to move on.
To me, you are perfect.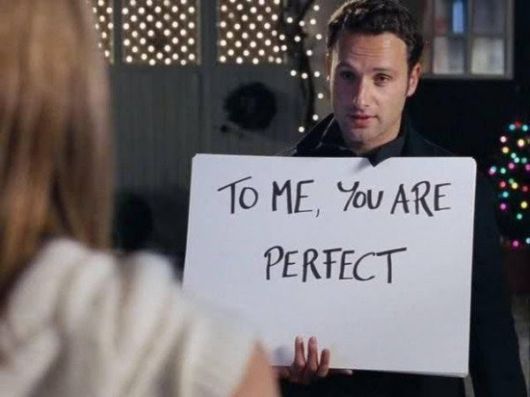 A person who truly loves you will accept your imperfections.