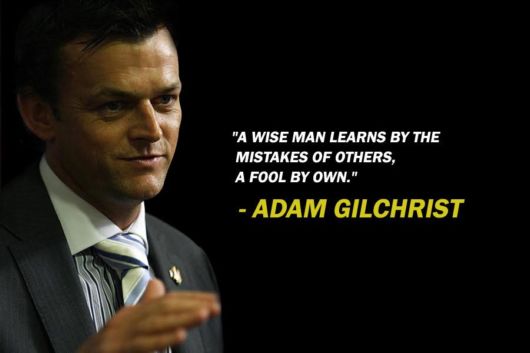 It takes relentless hardwork, unparalleled dedication and years of dedication chasing your dreams to represent the country at an international stage in Cricket.
What exactly separates the legends from thousands of extremely talented youngsters sweating it out every single day on the field is the attitude they carry. The attitude to believe in your dreams, work towards it and achieve the impossible.
We bring you 11 powerful quotes of wisdom shared by the legends of the game that inspires you to never stop chasing your dreams come what may.