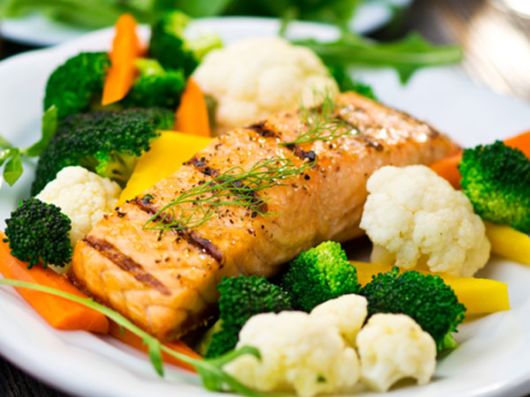 Eating healthy is essential and it is easy if you make the right choices. Nutritious food doesn't mean giving flavours a miss, it simply implies your commitment to stay away from temptations. Cardio vascular problems are on the rise and they've been targeting everyone regardless of age, weight, colour or creed. On the occasion of World Heart Day today, we enlighten you with some easy cooking tips that will help you lead a cardio-conscious life.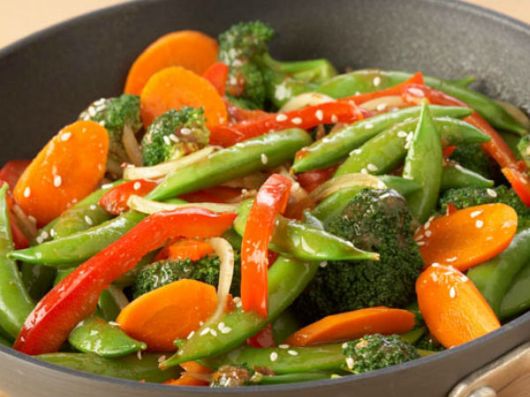 Cooking Method:
Opt for healthier cooking methods such as steaming or stir frying. Stir frying will help retain the colours and nutrients of the foods. This is how the Chinese eat and as testified by their hair and skin, stir frying does wonders to their vanity as well. You can also bake your snacks instead of frying as an healthy option. Boiled meat and veggies garnished with herbs make for deliciousness without compromising on tastes.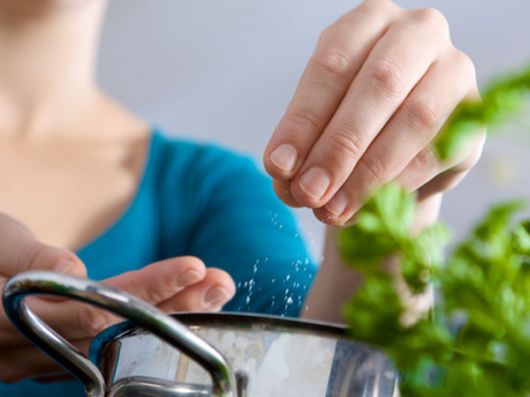 Salt Check:
Keep your salt intake to the minimum. Cut down the salt in your food and opt for low sodium ingredients. If using packaged or canned / frozen foods, choose the no salt variety.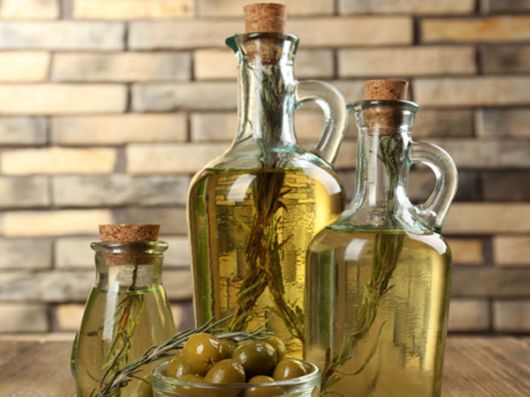 Go Butter-Free:
Avoid using butter or ghee in your dish. Use olive, sunflower or canola oil instead which are healthier, low on calories and do no initiate artery clogging. Be stingy while making them an essential part of your cooking and opt for non-stick vessels to avoid the need of lubricants.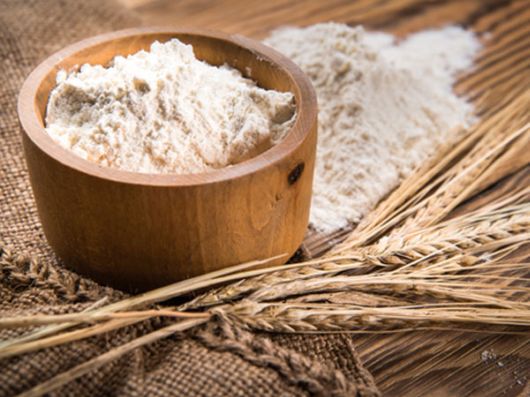 Wheat Flour:
Switch to wheat flour instead of all purpose flour in recipes. It is a more wholesome option.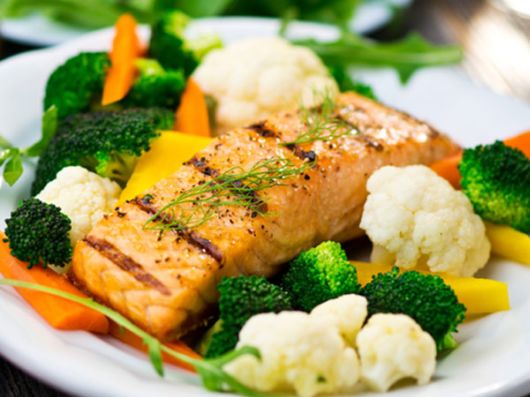 Lower Meat Fats:
Cut down your intake of red meat and other products that are high in fats. Instead, opt for fresh green veggies and fish that are nutritious.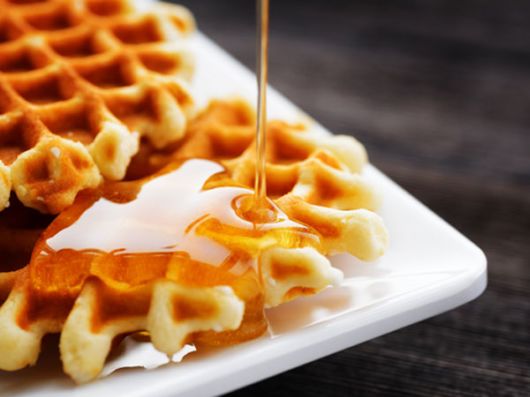 Sugar Less:
Keep your sugar intake to the bare minimum and substitute sugar with natural sweeteners such as honey, fruit juice or jaggery.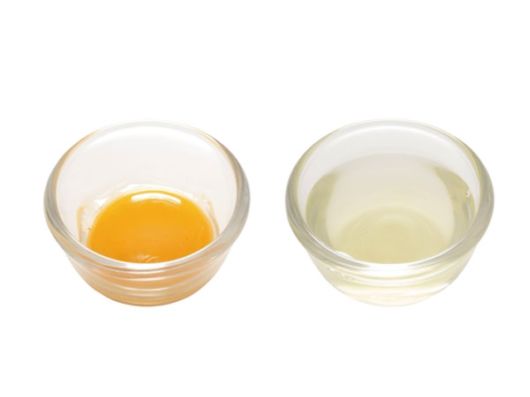 Cut KCals:
When consuming milk products, choose low fat options that will help cut fats and lower cholesterol levels. Use egg whites in recipes, since egg yolk is high in cholesterol.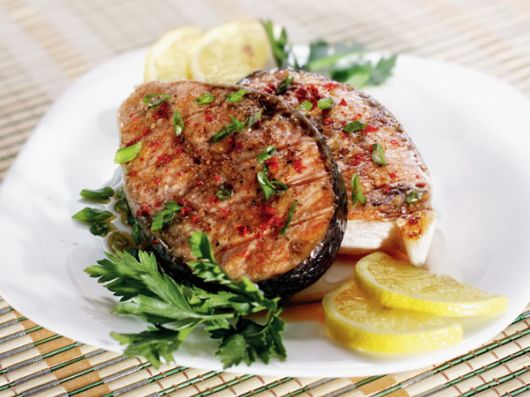 Omega 3:
Consume generous amounts of omega 3 which will help you fight cholesterol and cardio problems. Make fish a must in your weekly diet and add walnuts to your food. Make a walnut and spinach salad, mix the nuts in your dessert or simply eat it raw for maximum effect. Even flaxseeds are rich in Omega 3 and should be included in your daily diet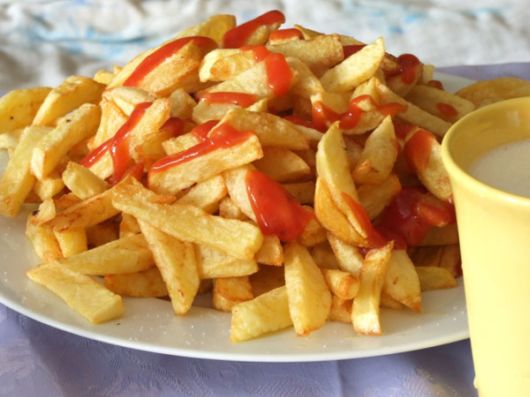 Minimise Transfat:
Transfat that is in excess in some products such as biscuits, cookies, fries and chips is a threat for your arteries since it initiates clogging. Stay away from these culprits.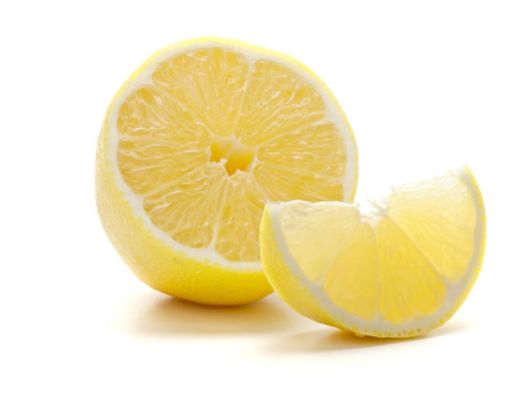 Season for flavouring:
Season your food with fresh herbs and spices to make it flavourful without adding too much salt. Garlic, onions, pepper, mint, coriander and lime juice are flavourful add-ons. Enhance the flavour of a dish with less sugar by sprinkling some nutmeg, cinnamon or vanilla.