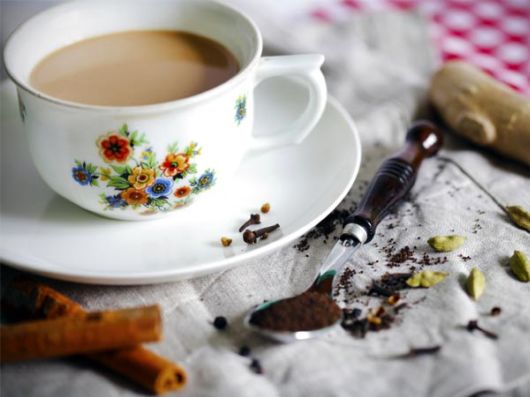 Masala Chai with tasty snacks are the stuff that perfect evenings are made of. But some evenings feel empty when your kitchen shelves have nothing to offer to accompany your cup of masala chai. That?s why we have listed these 10 must-have snacks to get the gossip going during tea time. Keep your kitchen stocked with at least three of these and add them to your grocery list.
1. Biscuits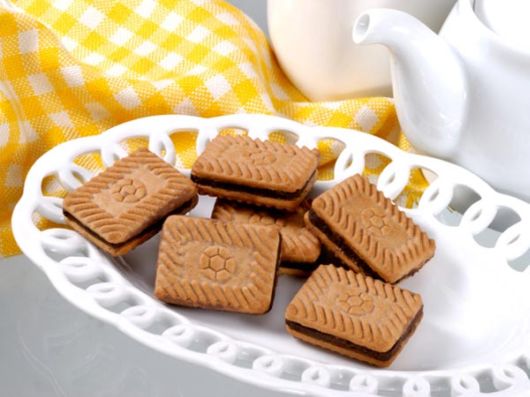 Chai is best enjoyed when paired with semi-soggy, tea-dipped biscuits. Only we know the simple joys of Parle biscuits, Marie biscuits, Cream biscuits, Nice biscuits and more.
2. Rusk
Those on a diet take the nearly calorie-free route with rusks. Again the dip-dip-in-tea process must be followed for food-gasms.
3. Cake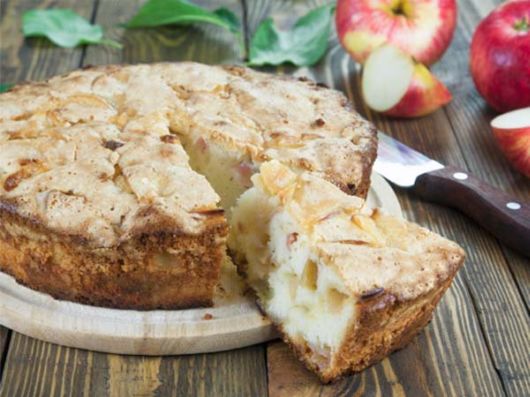 Cake and tea are almost like two peas in a pod. Keep it simple and avoid heavy icing. You can even bake them at home.
4. Bhujia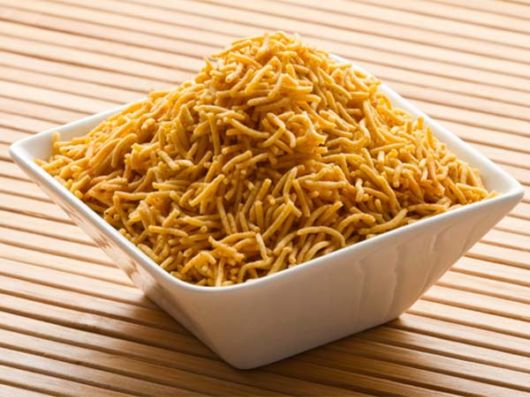 Crunchy and lightly spiced goes a long way to make tea time more delightful. Bhujia fulfills this purpose and comes with a warning label called – Don't over indulge. The concern is only reserved for those who watch their waistlines.
5. Fafda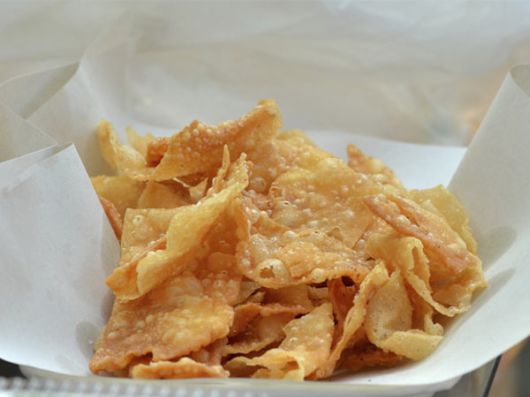 While you may not keep a tab of how many fistfulls of bhujia you've ingested, fafda makes it easier to keep the count. It's entirely upto you to find out which is the lesser devil.
6. Mixture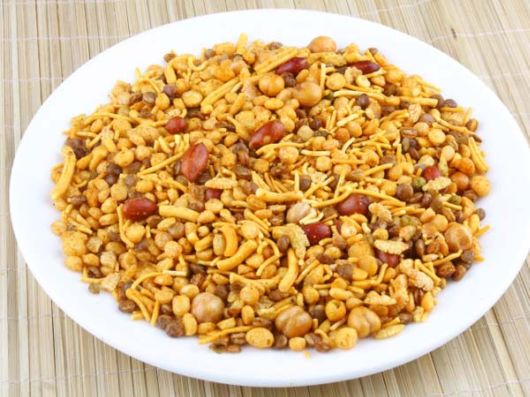 You need the 'mixure' in quantities that make for extra helpings. You know that your tastebuds and kitchen shelves are begging for this. Keep them hidden from greedy hands who might seek out the 'mixture' post tea-time.
7. Samosa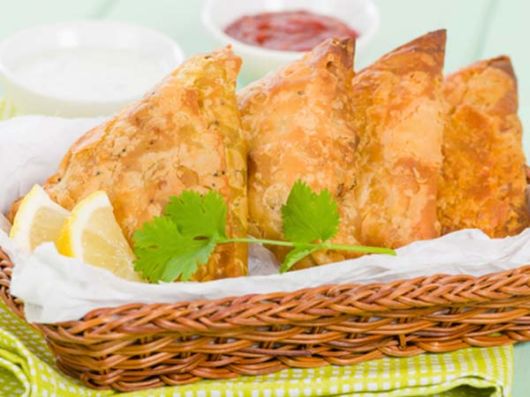 Samosa may not be an everyday treat but make them weekly, if you will. Nothing trumps the appetising combo of samosa, chutney and chai.
8. Pakora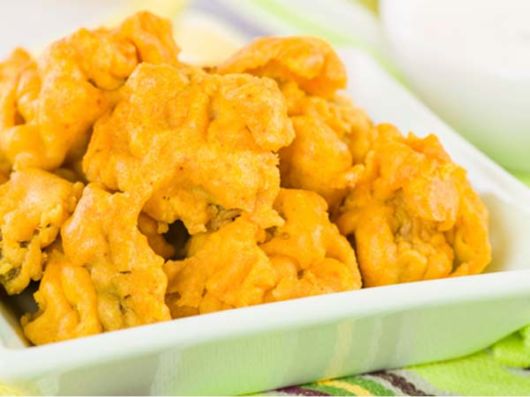 It's good to relish something homemade, once in a while. You can get creative with pakoras by experimenting with different ingredients in the batter and veggies.
9. Shakkarpara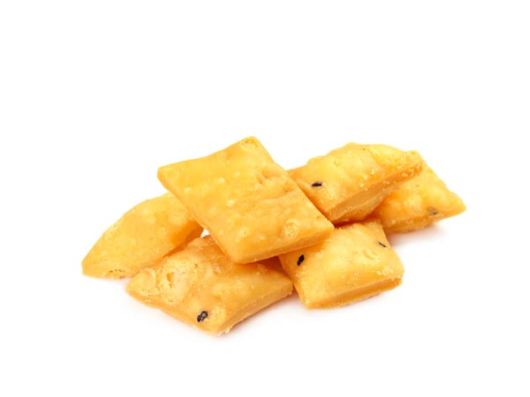 Tiny sweet treats that easily qualify as irresistible. Another snack that tastes best when made at home.
10. Sweet kachori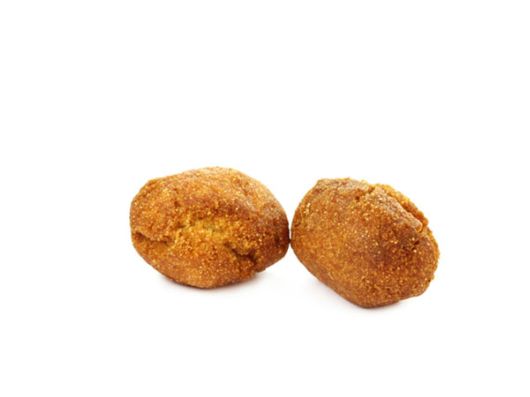 The khatta-mitha flavour of mini kachoris offers the best of both worlds – sweet and savoury. You might also want to hoard these for some me-time chai.