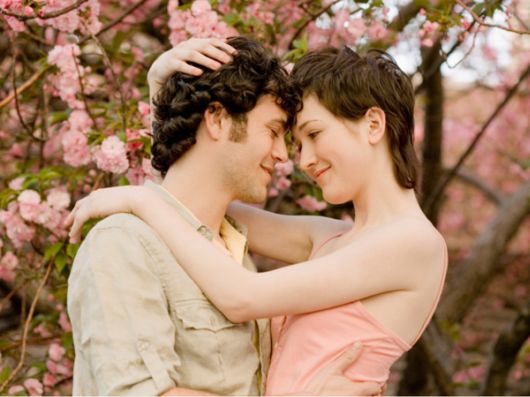 Can?t figure out if the man you have been seeing for so long is head-over-heels in love with you or not?
You are tired of making eye contact with him, but alas, zero reciprocation has almost broken your heart. Guys most often don?t come out and confess their feelings in the open. Sometimes you just need to look for signs that tell you he loves you too. Here are 10 ways to find out if he is love with you.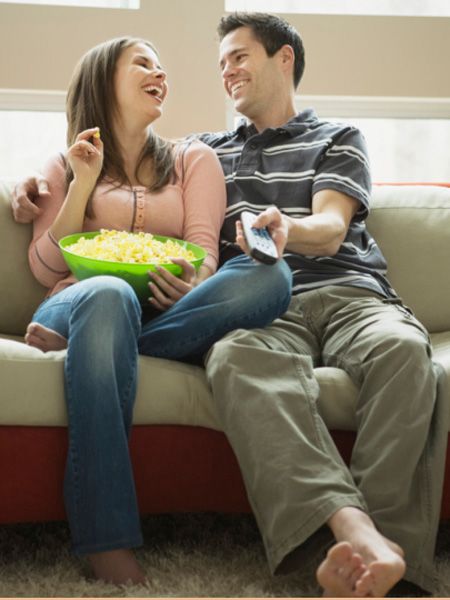 Why so sad:
A man in love with you will make sure that you are not sad. Pretend you had a bad day at work or are unhappy about something; he will find a way to make you smile. Nothing beats an "I Love You" from a man who wants to make you happy.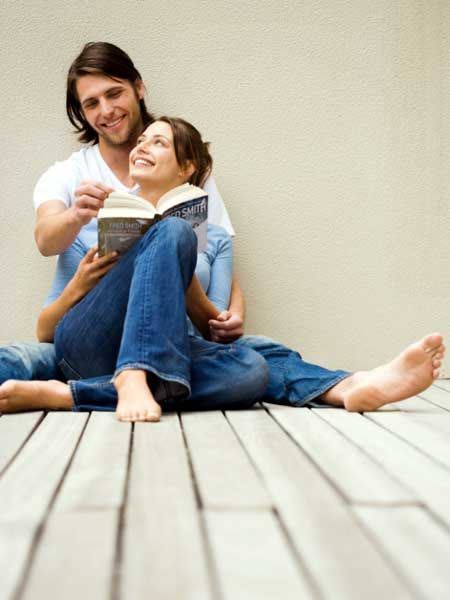 Remember things:
Men forget everything; anniversaries, birthdays, dinner dates and anything that they deem as not-so-important. Tell your man something important and question him about it later. If he remembers it, he is so in love with you.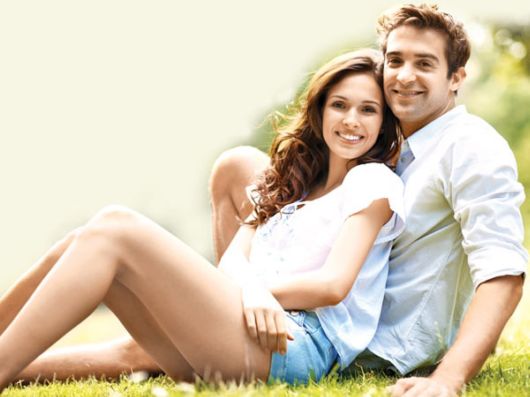 Trust time:
Men are secretive beings. They don?t tend to open up easily. If he tells you things he would never discuss with anybody else, then know that he trusts you. Ask him about his sad, scary thoughts and if he doesn?t hesitate in revealing them to you, then he is your man.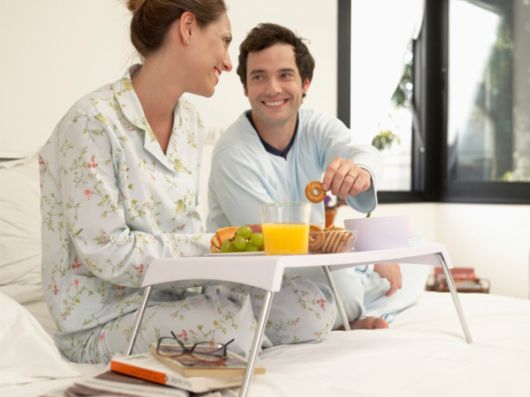 Ugly duckling:
He has seen you decked up all the time. It?s time to see if he finds you attractive sans the make up and the dressy clothes. Invite him home and dress up your worst. If he still finds you attractive-as-hell, it?s only love!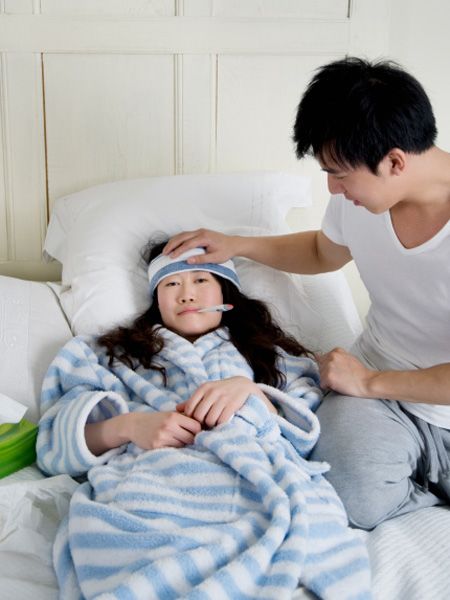 Sick up:
Men can be caring and if you pretend to be sick, some might just leave some soup in your kitchen. But the man who loves you, will come to your aid and make sure you see a doctor.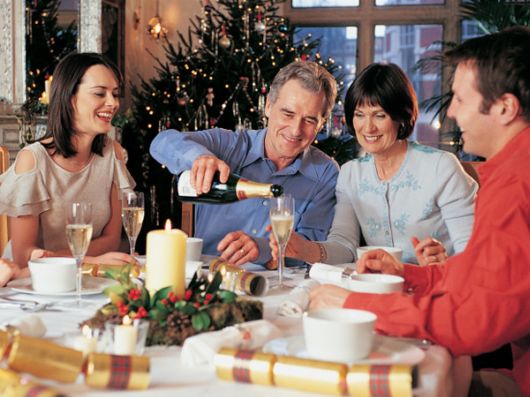 Meet the parents:
No man will take a girl home if he doesn?t love her and is not looking for a long-term relationship with her. Don?t push him, but casually ask him about his parents and see if he is interested in you meeting them. Well, if he doesn?t have a problem with you meeting his family, start planning a wedding, girls!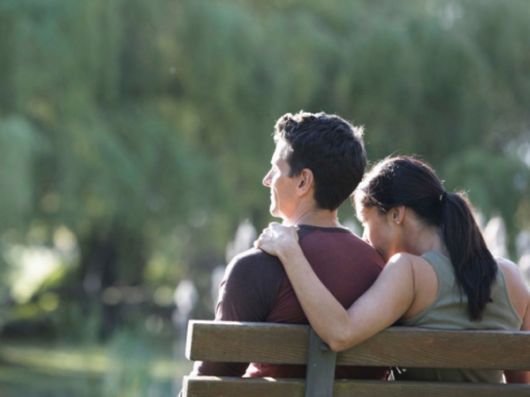 PDA:
Don?t try to get all hot and heavy with your man in public or else he will run for the hills. Just try to casually hold his hand, nuzzle him on the neck and see if he is comfortable with this public display of affection. If he doesn?t love you, he will not be comfortable with you touching him so intimately in public, but if he doesn?t mind, then it's love. 😀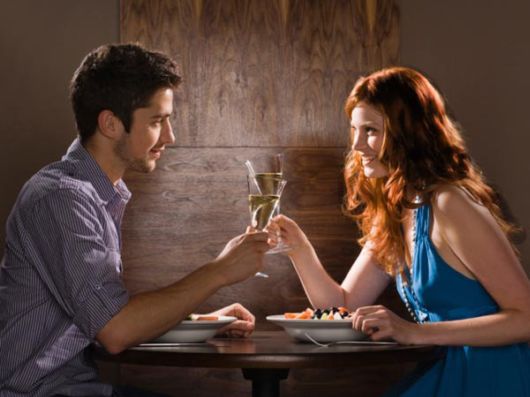 Take out time:
Men find it very hard to find out time from their busy schedules. Test him and see if he will find some time just for you. Drop in unannounced at his workplace and see if he is ready to leave his work aside and step out with you. It sure is a sign of a man smitten.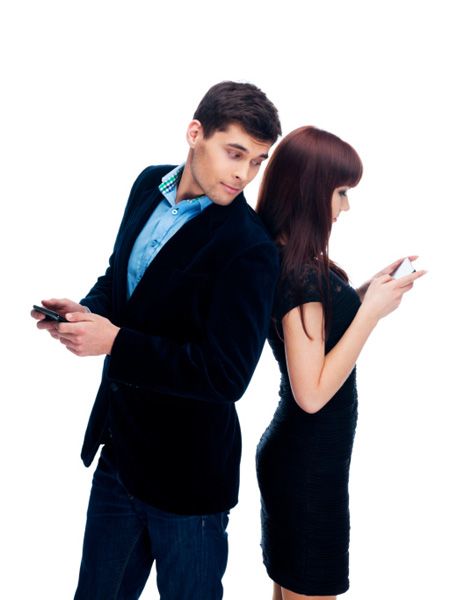 Is he jealous:
If he is just a friend, then he won?t mind other men giving the time of day to you. But if he is in love with you, then jealousy is his middle name. Drop in a few names who have been hitting on you and if he is red with anger, you have just found the love of your life.