6. Say it With Jewellery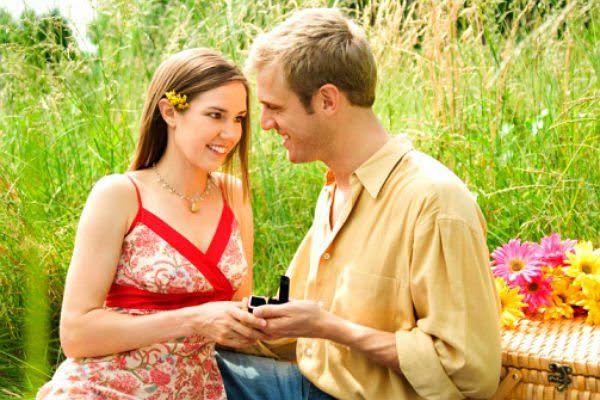 Nothing says I Love You' better than a piece of customized jewellery. If you are on a low budget and want to make a creative impression, you can handcraft a bracelet for her. Buy an inexpensive love-related trinket and wind it around a wearable piece of string. Pack it appropriately in a ribbon-tied box and let her revel in the emotions of the moment.
7. Shoot It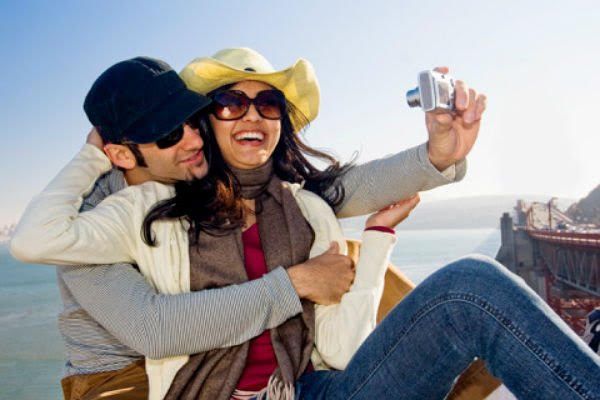 If you are feeling creative, shooting a sequence to show how much you care will work wonders. Double it up as a surprise and show up just when the video ends, in time to see the pleasantly surprised look on your partner's face…
8. Where you first met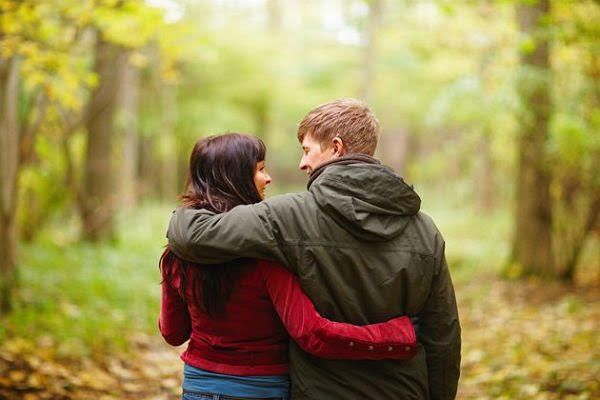 The place where you first met has a lot of significance for any couple. And saying I love you' couldn't be more heartfelt in any other place.
9. Write in the sand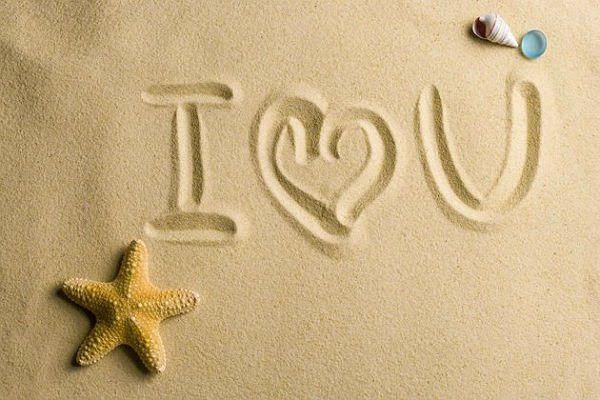 To make your expression of love memorable, why not pay a visit to the seaside for a date? You can write a love message in the sand when your loved one isn't looking and when they turn around they'll be in for a surprise. If it all goes wrong, tell them someone else wrote it and run for the hills. If it goes to plan 'please say it goes to plan' take a photograph of it afterwards so you can frame it and remember the moment for years to come.
10. Be tourists in your city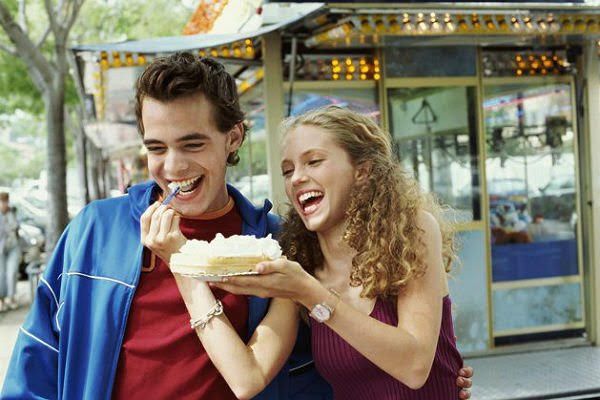 Plan and hit the zoo or an amusement park. You'll have a ball while in the ride or watching the animals, and the best thing is that might also burn more fat walking around, than when you cycle in a gym.