5. If she is wearing high heels, get the car near her so that she doesn't have to walk all the way.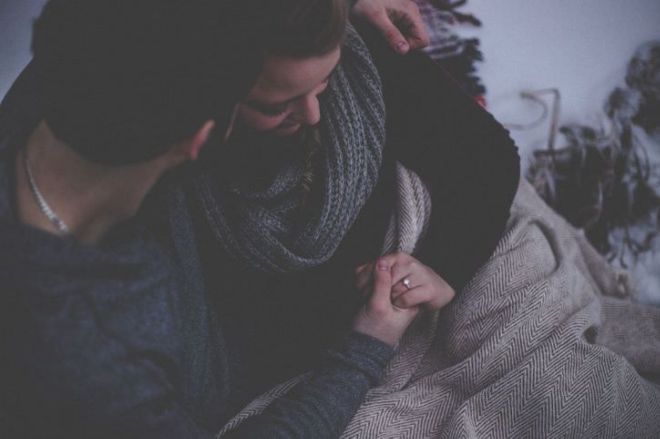 6. Take her mom to lunch without telling her.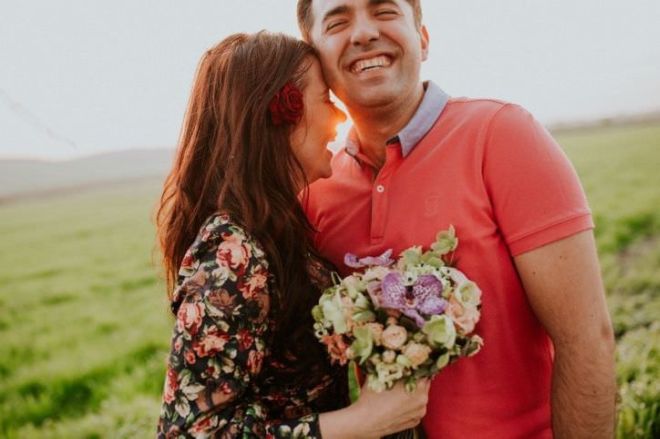 7. Offer to help her clean her room on a weekend.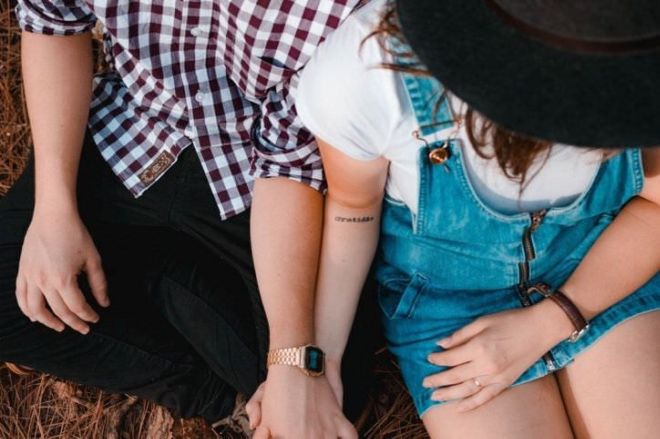 8. Get food that she absolutely loves delivered at her workplace.