9. Get her things which are not quintessential romantic like her favorite chips or her favourite nail colour.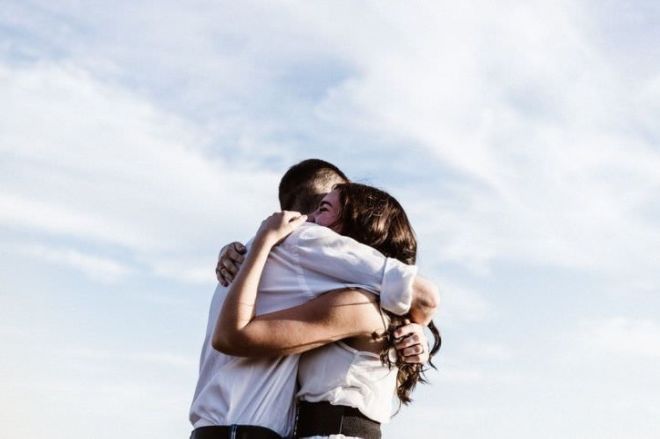 10. Be protective over something as small as giving her the umbrella before she heads out.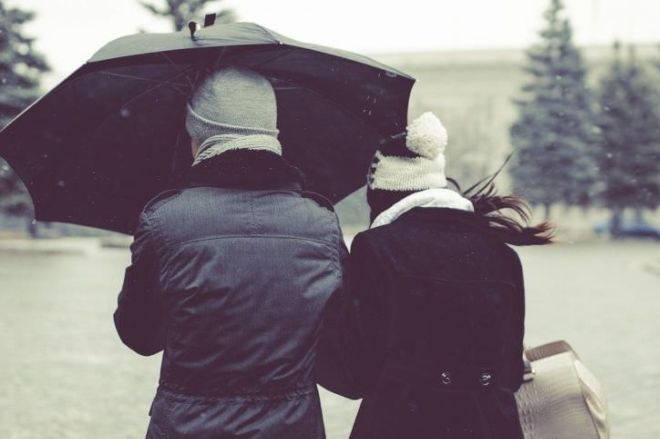 11. Attempt to help her with her makeup/beauty routine, even if you're terrible at it.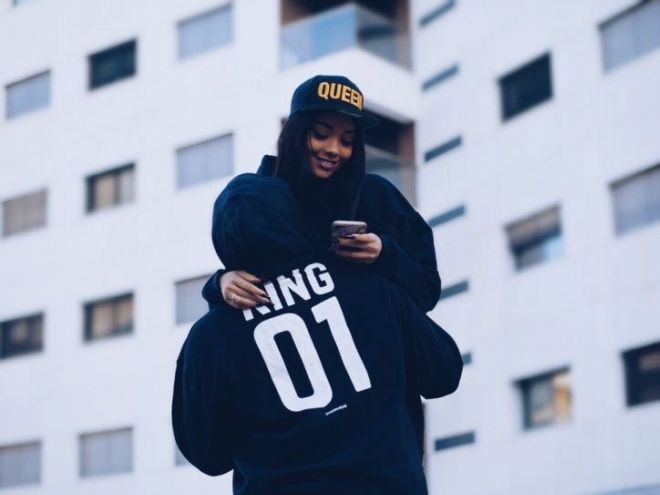 Sometimes the most unromantic thing can be the most romantic!