Getting married is stressful. There's shopping, relatives, weight watching and beauty treatments to deal with. As if all this wasn't enough for a soon-to-be bride to have a nervous break-down, she also has to deal with annoying advice that aunties and other relatives give free of cost. From being to not get a haircut till the marriage to using all sorts of smelly fruits as facepacks, people can get quite creative when it comes to giving advice. The best thing to do is nod along and then do whatever you feel is right. Here's 12 pre-wedding advice that brides absolutely hate but have to deal with. Remember, you are not the only one.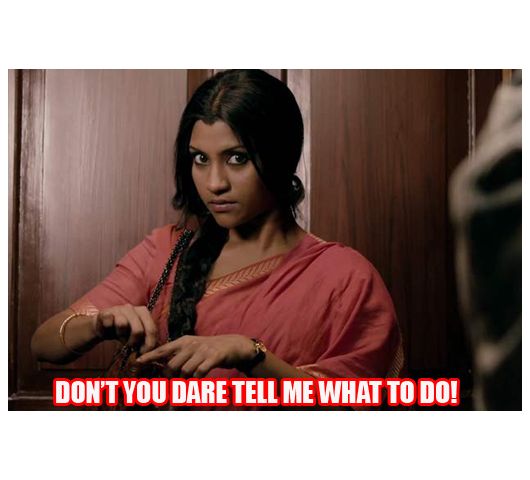 Don't cut your hair: Please ignore. It's your hair, do what you want to do with it. There are lots of wigs in the market in case you cut it too short!
Don't go out with your male friends now: Friends are friends, whether they are boys or girls. Just have fun.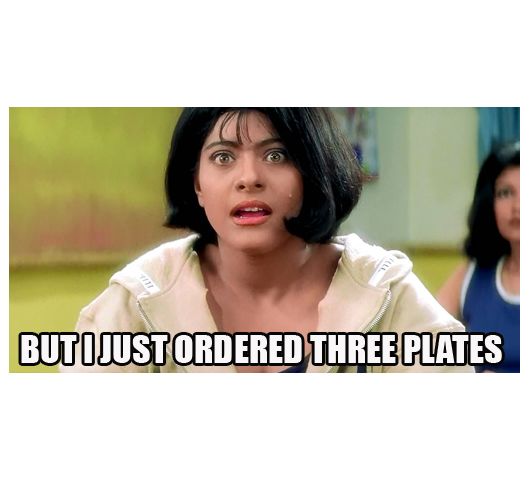 Stop eating chhola bhaturas: If you're the kind who eats when stressed, dig into what you like. Being happy equals looking good.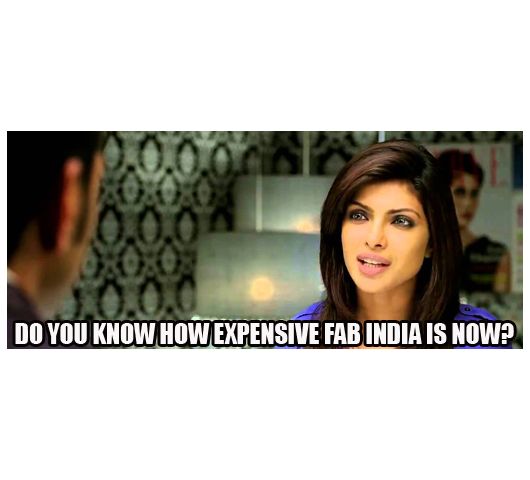 Start wearing salwar kameez more often: You're getting married not changing into someone else. Continue living the way you do.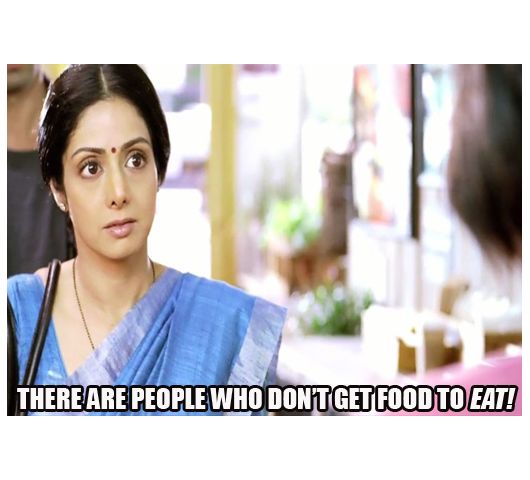 Start putting papaya on your face for a glowing skin: Can't stand the smell? Forget it, your pimples won't vanish overnight, anyway. Just be happy the way you are.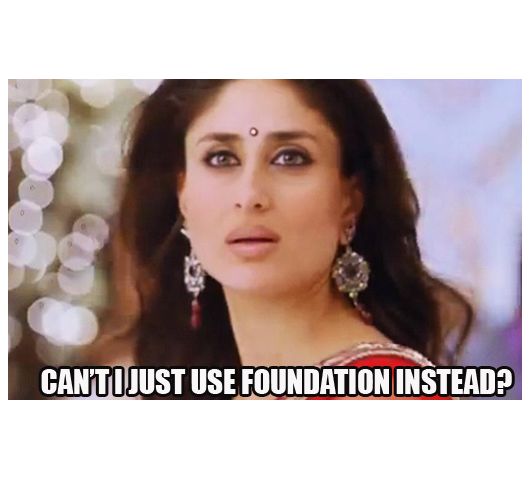 OMG, look at your dark circles. Sleep at 10pm from now on: Come on! You should be having all the fun you want to right now, after all, it's your big day that's coming up.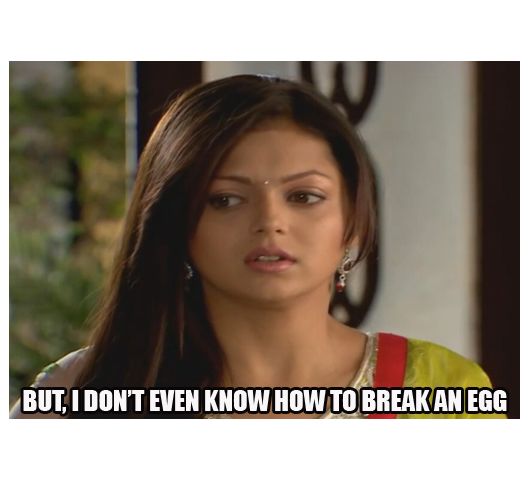 Take more interest in cooking: If you have to after marriage, you'll pick it up. Don't stress from now on.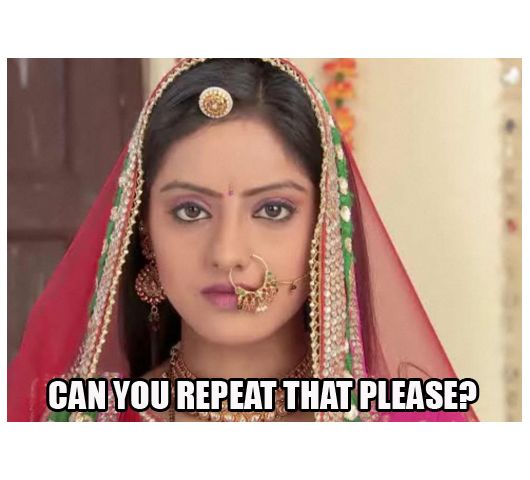 Be firm about what you like and dislike, but don't argue with MIL: No amount of advise on this equation can help. It all depends on your luck!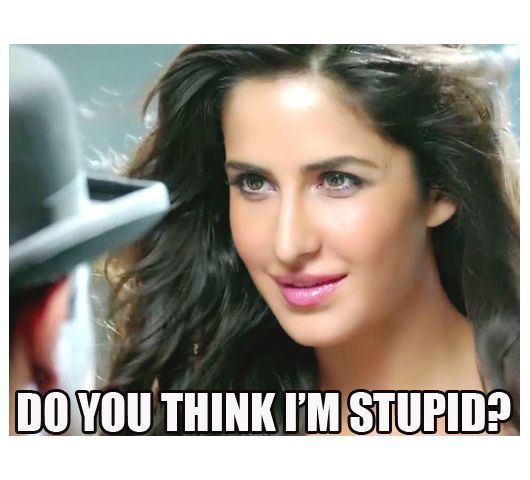 Take off the matrimonial ad now: Of course, you already did that. People like to keep stating the obvious, keep your cool.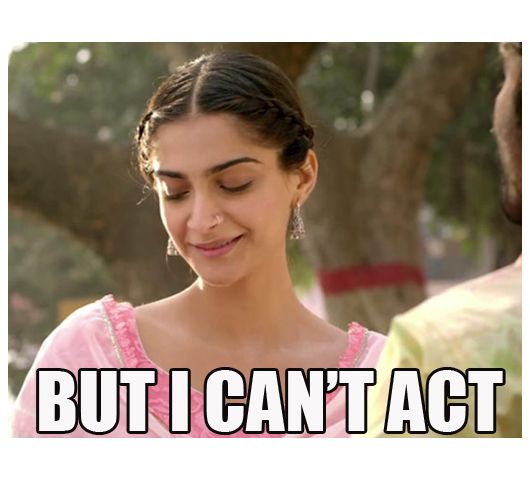 If you can't be the sweetest bahu, just pretend: Well, this one's up to you. If you can…great. If you can't…pray!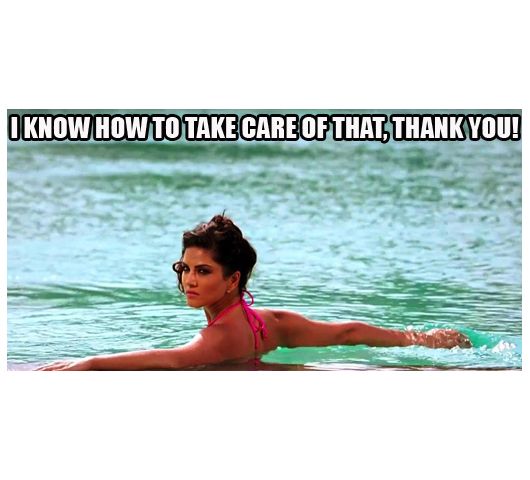 Make sure your honeymoon lasts for weeks: Don't get married then…just kidding!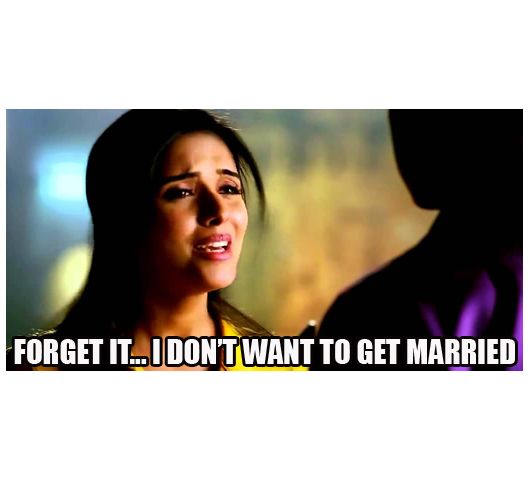 Don't even think of eating a meal without your husband: Please…eat when you're hungry! Your husband would do it too.