6. Do not try too hard. Be yourself. All the time.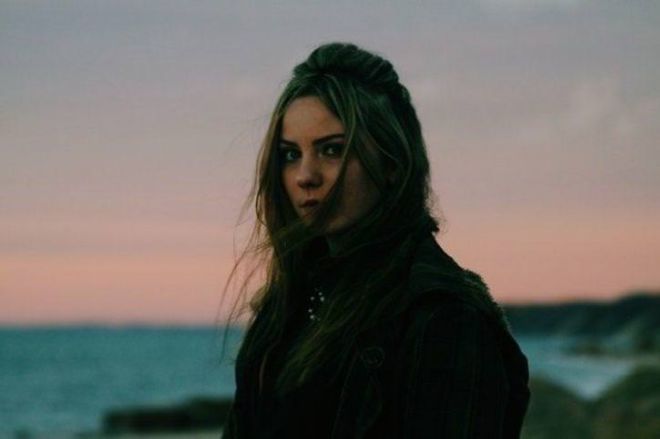 7. Stop casually hooking up if it makes you feel bad after.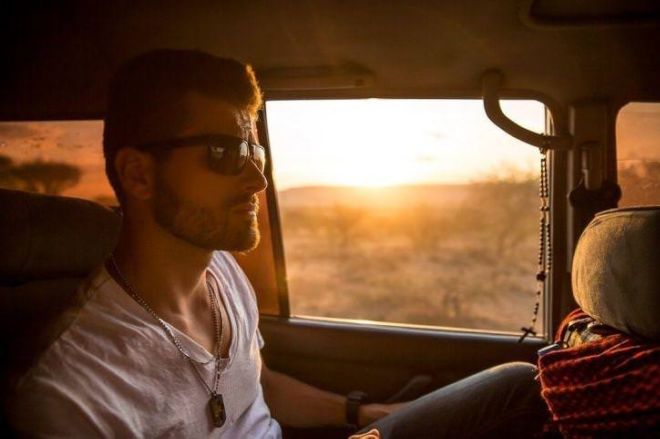 8. Don't expect the next person to be perfect.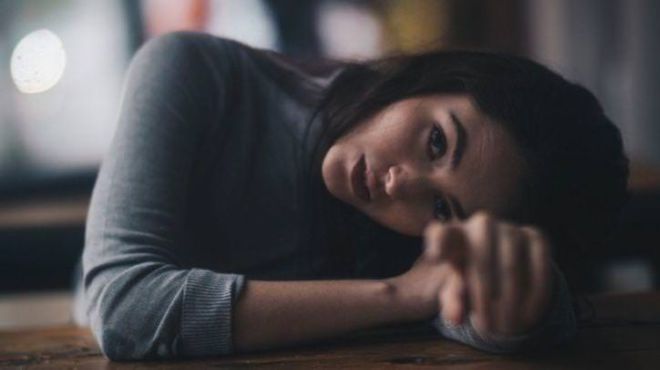 9. You don't have to say sorry for talking too much or texting back too quickly.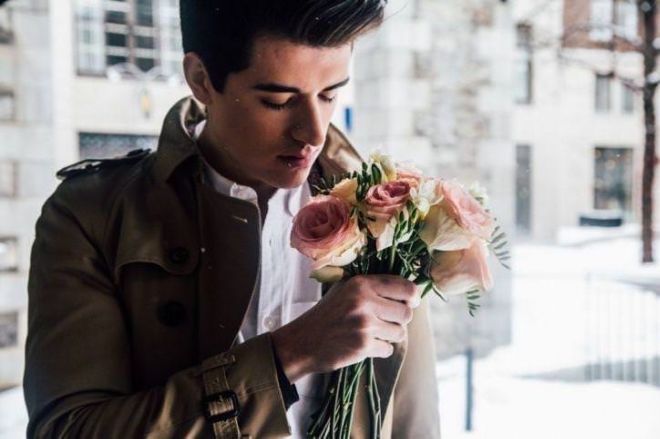 10. Don't rush into putting a label on the relationship.