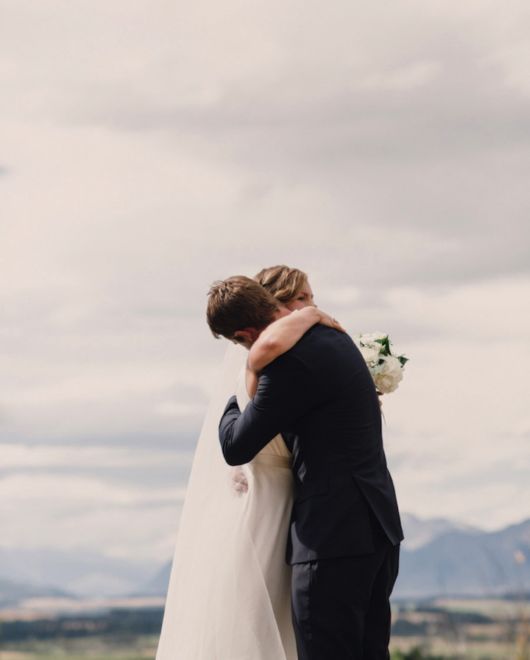 A bride gave her groom a wedding gift he will never forget. Nobody wants their wedding day to be boring, so to make sure their was no chance of that happening at their wedding this bride took it to another level with an awesome surprise the moment after they said ?I do?.
After the New Zealand couple were hitched and the ceremony was over they flew away together.. in a helicopter!. Their first scenic outing together took them across Lake Wanaka and they finally ended up on top of a mountain.
Luckily for us they just so happened to take their wedding photographer with them. These photographs are amazing.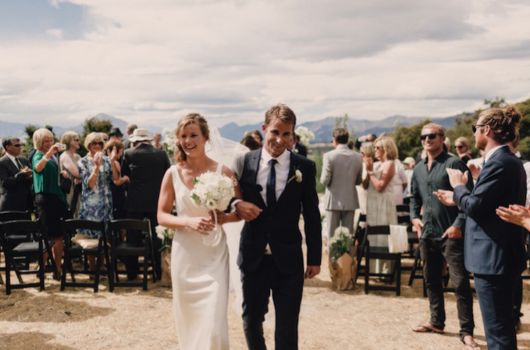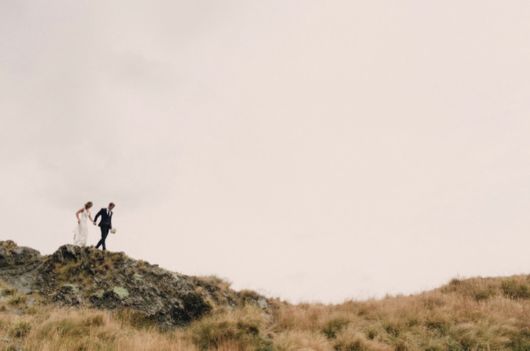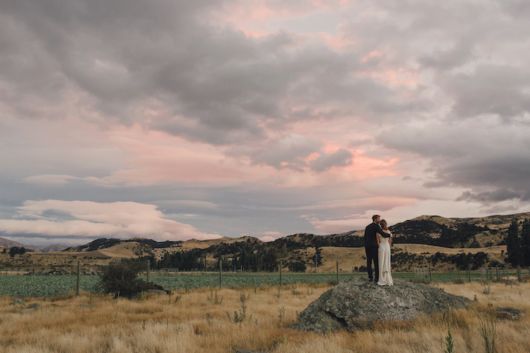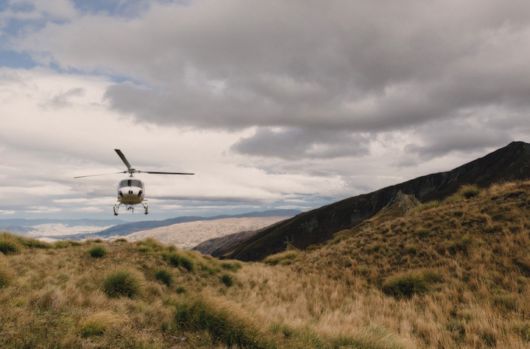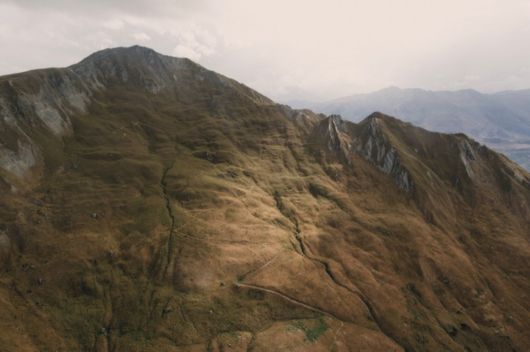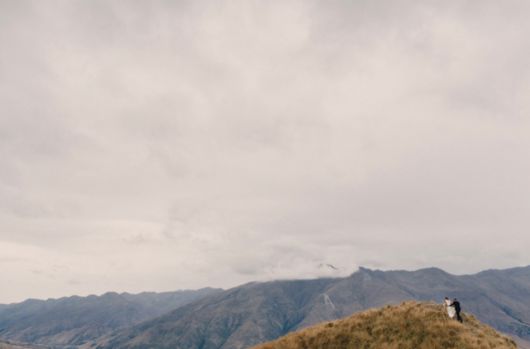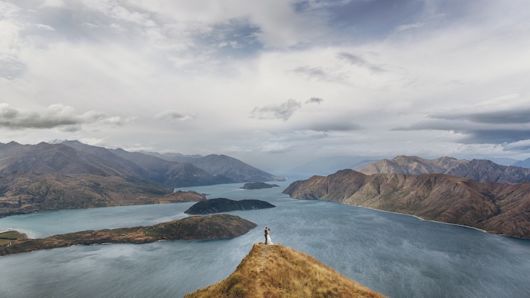 The bar has been raised higher for awesome wedding surprises and photographs after this.