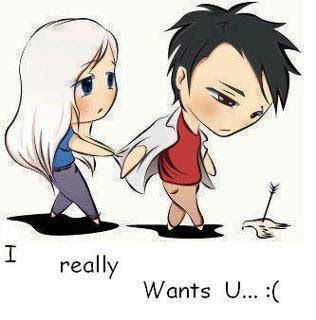 Everyone shows more Love and Care
in the beginning of any Relationship?
BUT
There Are Very Few Who Maintains It Till..
The END..!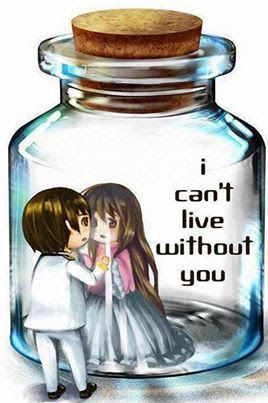 You Never Get A Person OF Your Type In This World.
You Will Either Have To Adjust
Or
You Will Have To Compromise
You Adjust When Someone Wants To Be With You?
And
You Compromise When You Want To Be With Someone ♥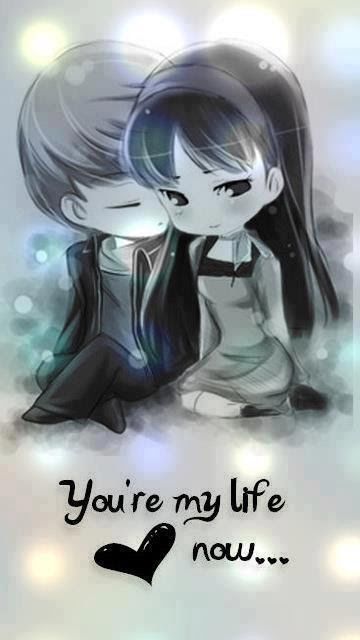 Sometimes the greatest Pain..
the most intense hurt, comes from those
we Loved and Trusted the most.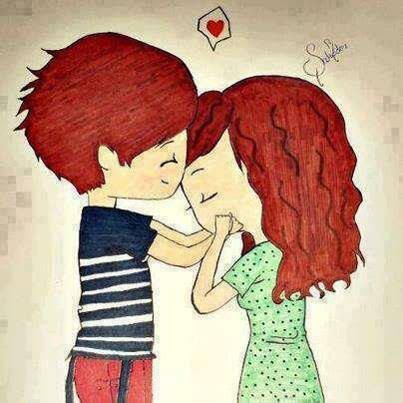 When you say I Love you ,you are making a promise with Someone elses Heart. You should Honor it with actions to prove it. Love is not only an emotion . Love is a verb .