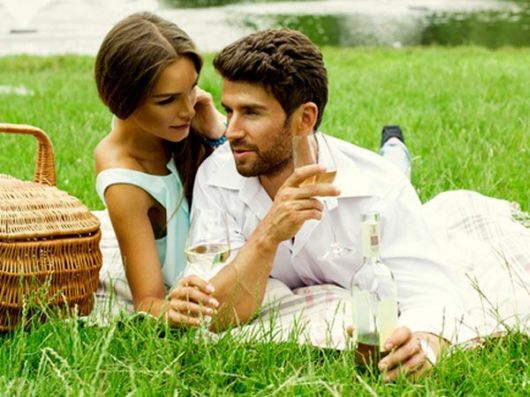 Romantic dates are all about the gesture and not so much about the location. Use this to your advantage for days when your wallet is a little under the weather. Indulge in these budget friendly but fun date ideas for the month-end weekend. Go ahead, have a date to remember on a budget that'll make you want to jump for joy.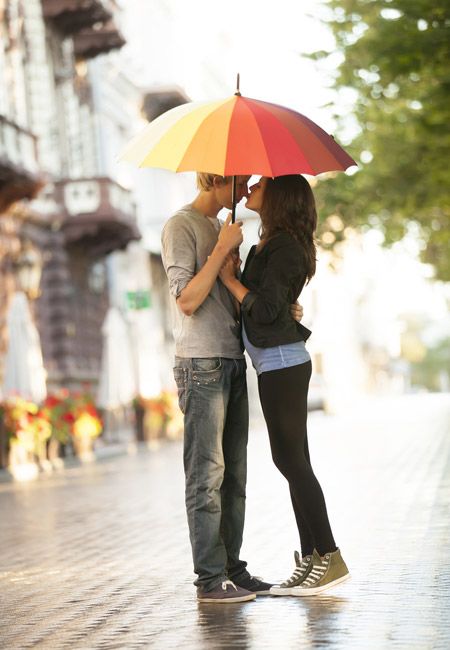 Rain date:
Rains are synonyms with romantic nights, so make the most of it. Pack a picnic basket (some sandwiches and fruit drinks are great) along with your jumbo umbrella, settle on a park bench and watch the magic.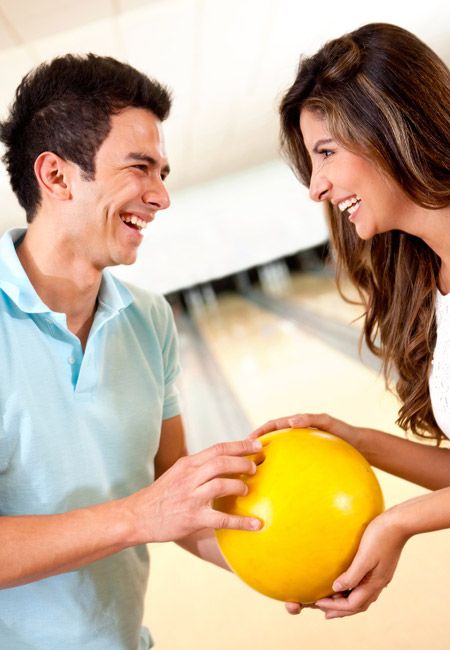 Game zone:
Head to the local bowling alley or a local game zone (nowhere near the malls) with a pool table and dartboard and challenge him to a few games. The loser has to pick up the beer tab.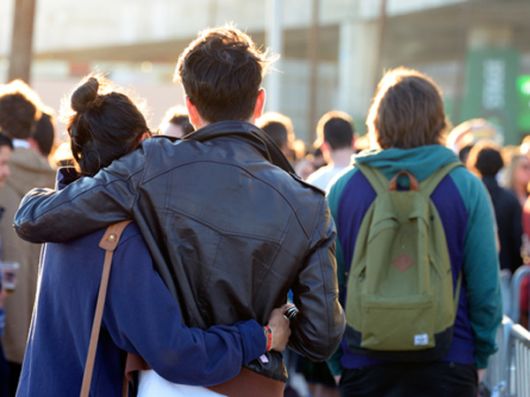 Concert idea:
Going to expensive concerts might get a bit too heavy on the pocket, instead check up the local band shows in your area. They?ll cost you a fraction of the price (some are even free) and you?ll get to appreciate a new genre of music.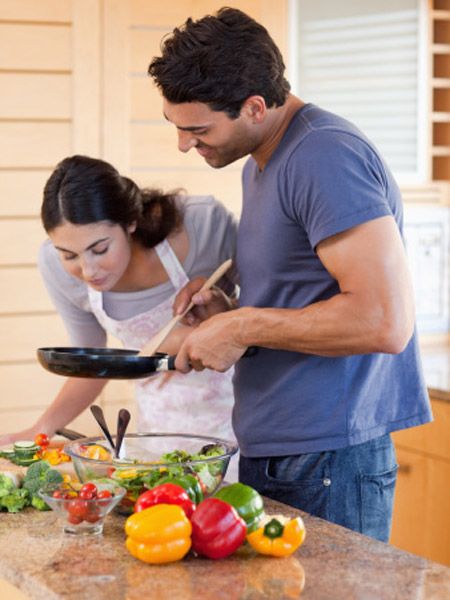 Cookathon:
If your guy is a foodie, convince him to help you with baking. Buy a book to help you and have fun getting messy in the kitchen.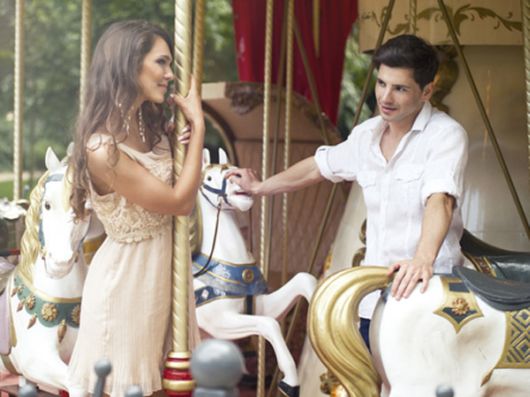 Carnival fun:
Let the kid in you out and spend a day at the local fair. Be sure to try out all the rides and eat as many candies as you can.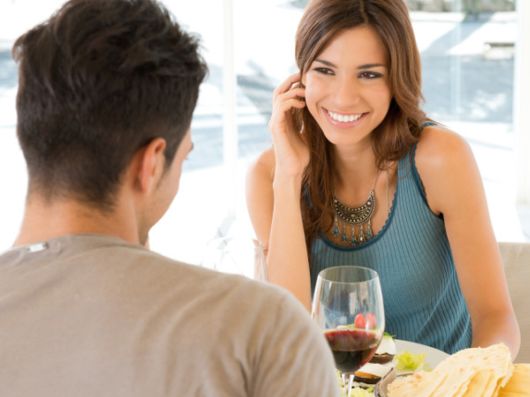 Special offers:
While weekend menus cost a lot, almost all bars and restaurants have special discount days. From happy hours to buy-one-get-one-free, keep a track of the local offers.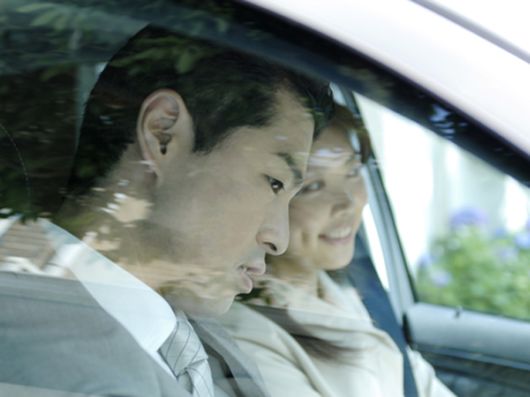 Car rides:
Talk car to any guy and chances are he has one on his lust list. Head over to the showroom and test-drive the car he loves the most.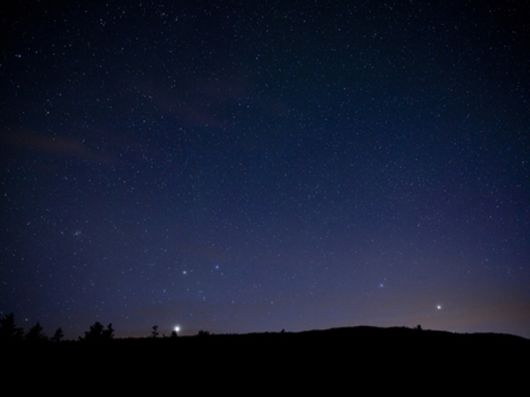 Star gaze:
There is something magical about gazing at stars at midnight. Head to the local garden or to your rooftop, pour out some wine and dream.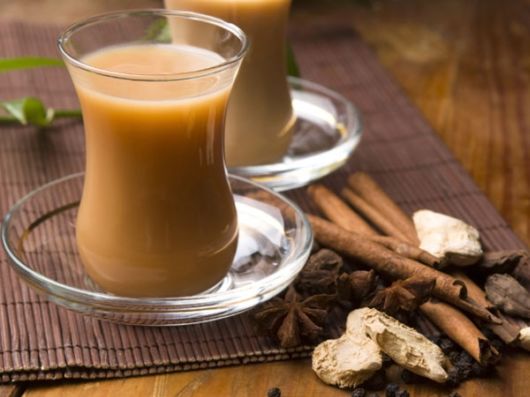 A tea crawl:
We love those pub crawls, so why not do it with India?s most love beverage – chai? Pick an area and sample the local roadside tea on a Sunday morning.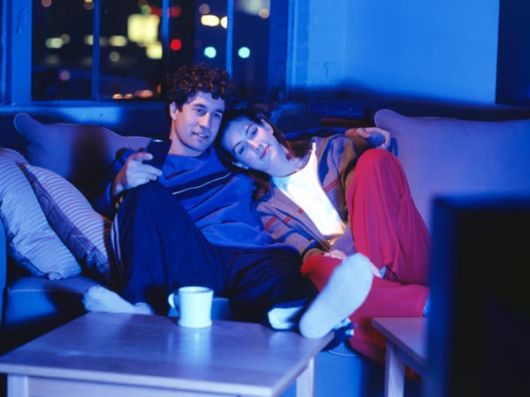 Movie night:
Rent out some DVDs – in a genre you both like – and have fun picking one randomly and watching it with a tub of popcorn and some homemade cold coffee.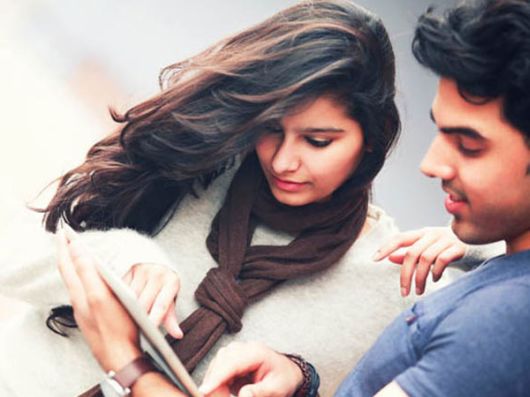 Play the tourist:
We normally tend to ignore the tourist spots in the city that we live in because, honestly who has the time to go and visit. Do this as a fun weekend activity and visit local tourist attractions.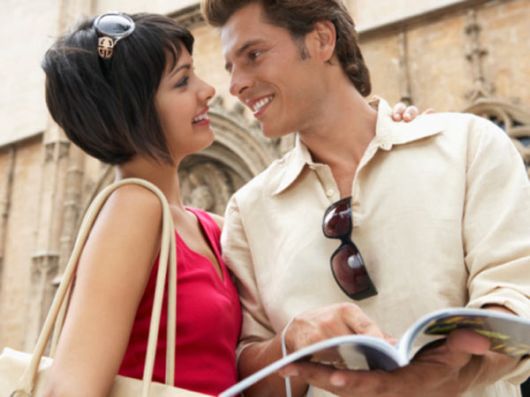 Book reading:
If you both love books, look up book reading events at your bookstore and local coffee shops. If you like what you hear, you can buy the book.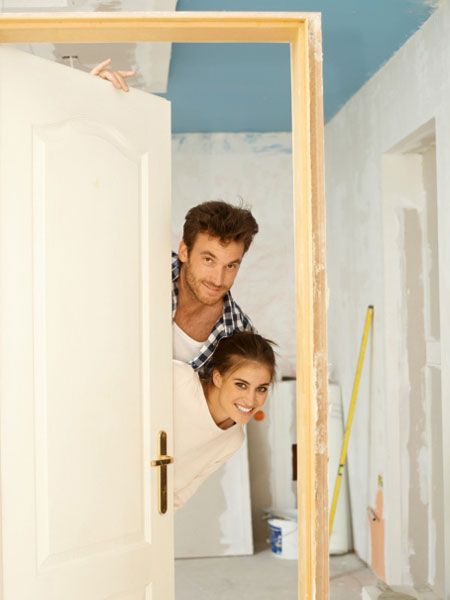 Scavenger hunt:
Remember the fun we had hunting for treasure when we were kids?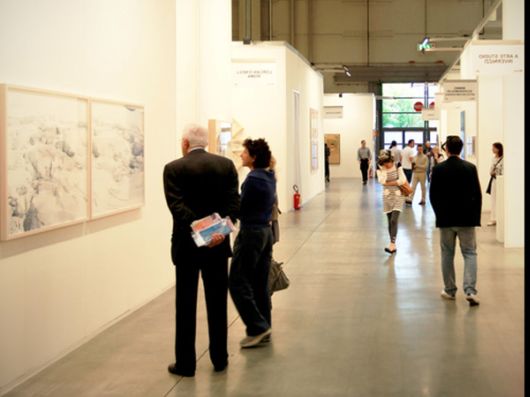 Art appreciation:
Attend some local art event for free and enjoy the pretentious conversations and the beautiful art.