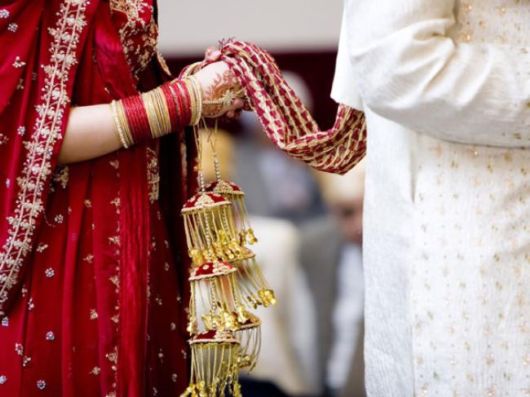 If someone told us on our wedding day that one year later we would not be at some exotic holiday but curled up on the sofa, watching a movie and passing the pizza, that too happily, we would have called them crazy. We know better now and have compiled a list for you too to learn and be prepared for.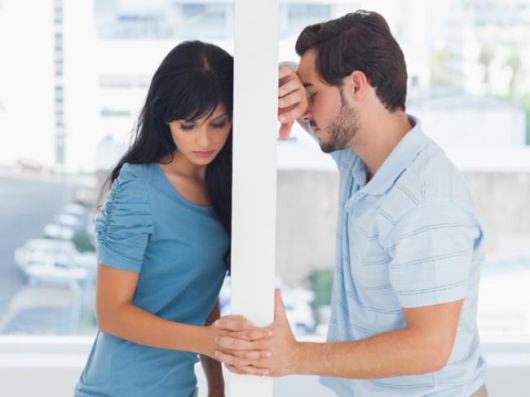 The worst year:
We?ll start with busting the biggest fairytale myth. The first year isn?t all champagne and roses, rather it will be the hardest thing your marriage lives through. You have the highest number of arguments, tear marathons and ?why did I marry him? thoughts in the first year than any other.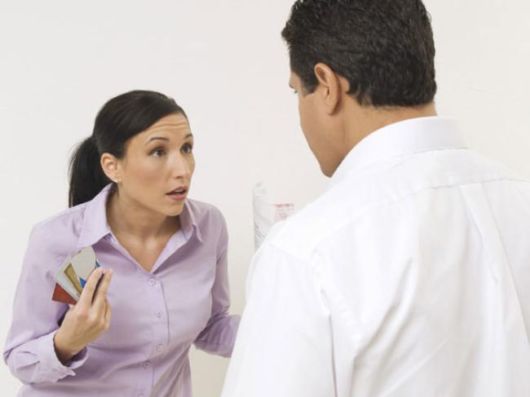 The pleasantries:
Remember how when you first met he wouldn?t even blow his nose with you sitting there? Well, say goodbye to those pleasantries the moment those seven pheras are done with. He?ll let the gas rip like nobody?s business and won?t even bother pretending that it was unintentional.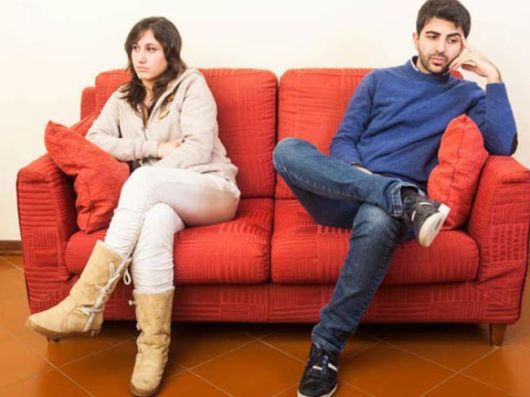 It?s not about love:
Whoever told you that marriage is all about love was lying. A happy marriage is a lifelong exercise in patience, acceptance and avoiding in-law visits.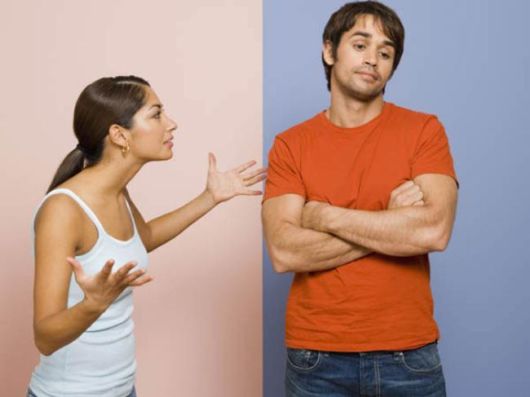 He lies for no reason:
You found an empty crisp packet in the bin and went to ask him if he ate it (or the maid did)? He?ll lie. We advise you to stop figuring out why he lies. Even we don?t know the answer to this one.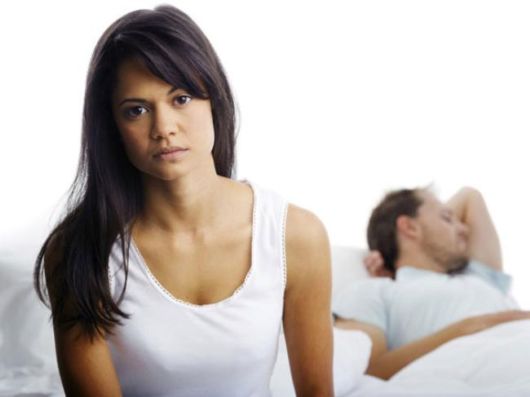 You will get the brush off:
Remember how all those women's articles talked about you giving the brush off to your spouse?s s*xual advance? Well, they forgot to mention that at times you might also get the brush off because 'he is not in the mood' and 'no he is not having an affair.'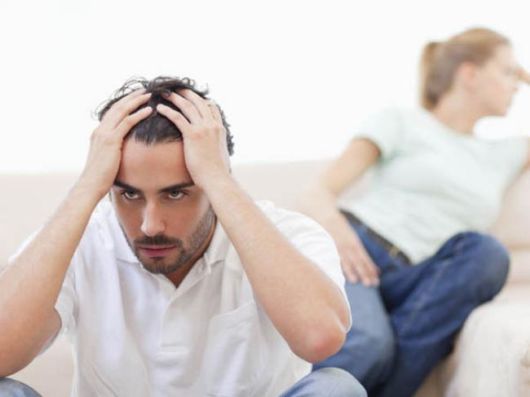 You are poles apart:
You probably know this already but we will still say it. You will never agree with your spouse and you will also never understand his point of view.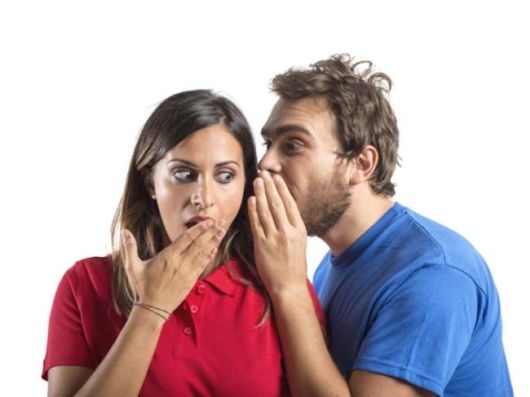 He has skeletons in the closet:
So do you. So stop trying to be the detective and learn to live with the 'secrets.'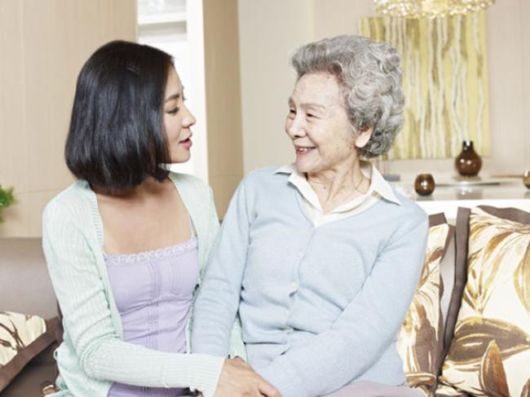 You are marrying his family too:
So the "I want to spend Diwali with my family" argument won?t work.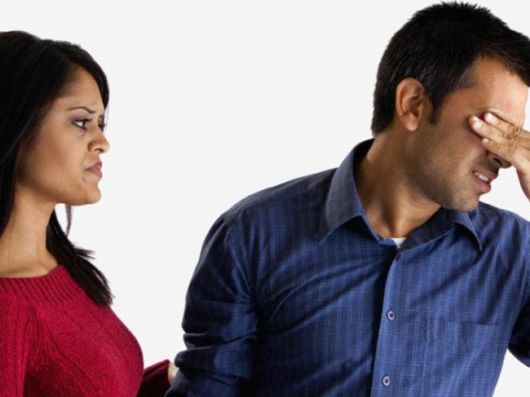 No more taboos:
Being asked to check nose hair or pull off a blackened toenail isn?t considered gross post-marriage.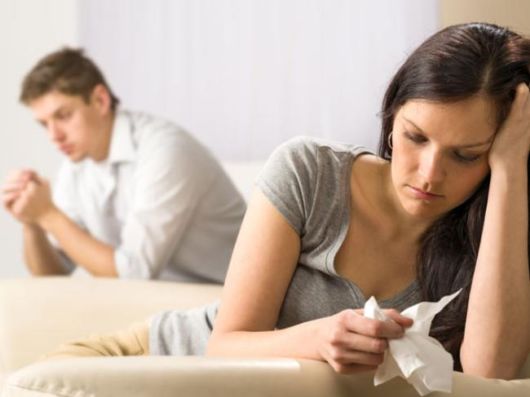 'We' means 'You':
If your spouse tells you "We must really clean this fan" he most probably means "You must clean this fan soon." Don?t worry about it. Just dim the lights when he comes home so that fan isn?t all that visible.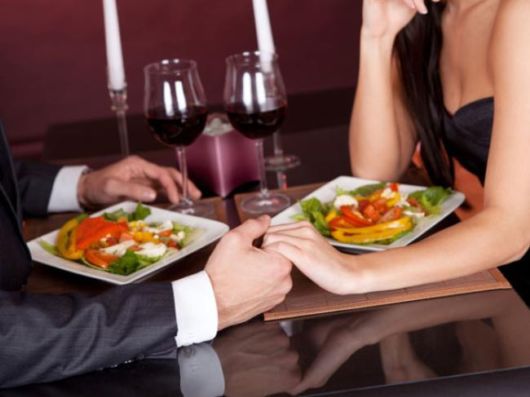 It?s always work in progress:
So you have your fights now, but feel that it?ll all change post-marriage? You are wrong. Marriage is constant work in progress. A decade later you will still be learning and adjusting to new things.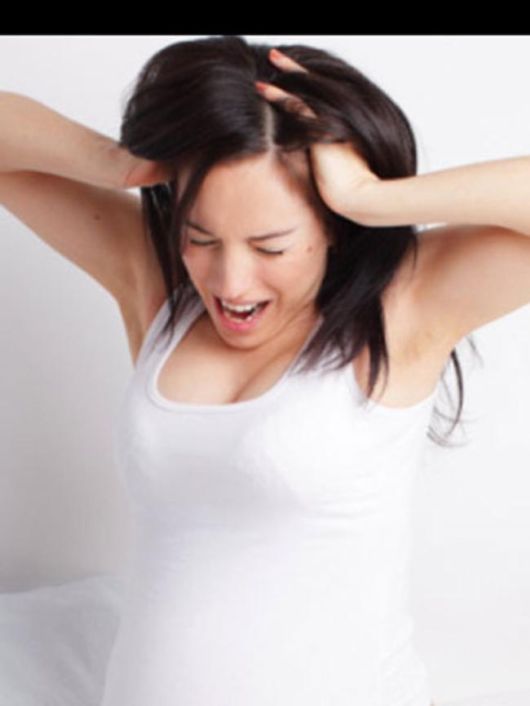 Your 'aunty' status:
Whether you get married at 21 or 40, the moment you do, people will start calling you aunty, or worse still, bhabhi. From the maid to some of his friends and little kids in the park, your status is forever altered.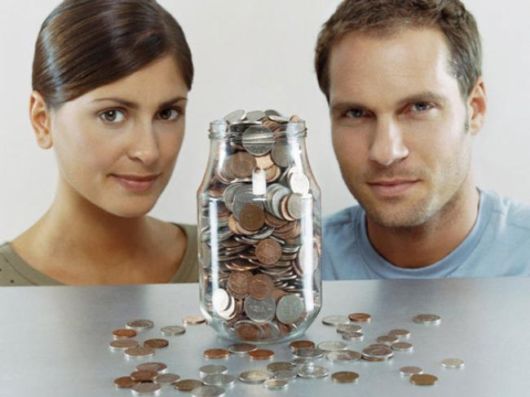 The joint account:
It only makes sense to have a joint account to club both your salaries and have more money to spend, right? Well, all we are saying is that the day you open your joint bank account say goodbye to spending Rs.5,000 on those shoes without doing a lot of explaining.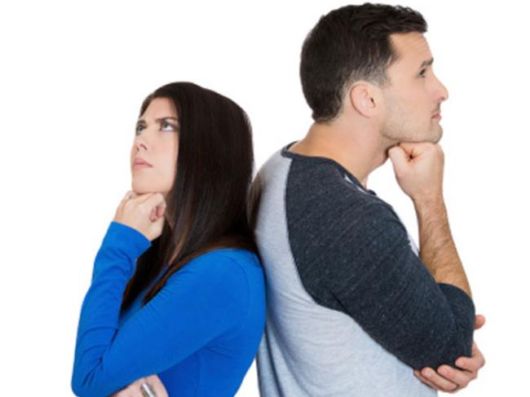 How to fold the towel:
We heard about this counselling session where each couple had to go to the front, turn their backs to each other and fold a towel, after which they discussed distribution of household chores. This is important. You may not like the way he does certain things but our advice is to let it go, unless you want to do all the work yourself.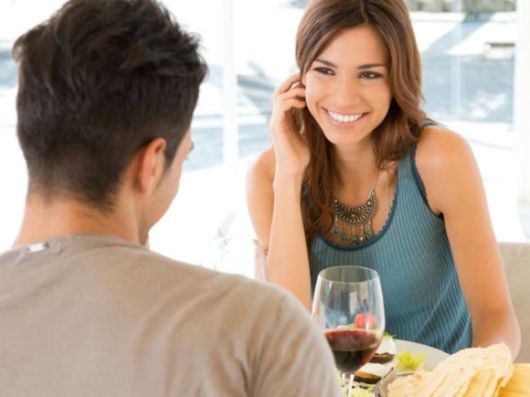 Less butterflies in the stomach:
It?s still fun when you go out on dates, but there is less of planning and more of convenience that seeps in after marriage, which is not necessarily a bad thing, just a change that you need to adjust to.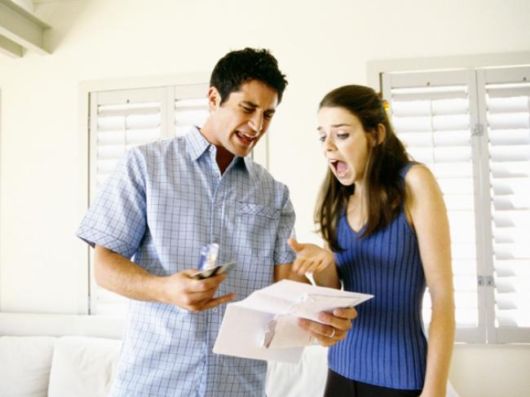 Financial planning:
It?s always good to get gifts, and the bigger the better, right? Well, post-marriage you tend to be more conscious of how finances are used. We are not saying you will not spend but you will be more aware of the other things that require money in the house too.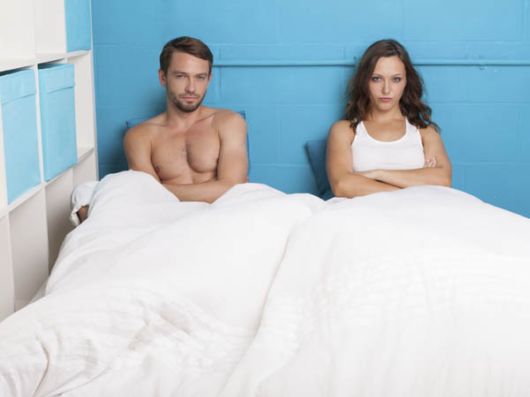 Weird sleep surprises:
From talking while sleeping to walking around the house, weird sleeping patterns are revealed post-marriage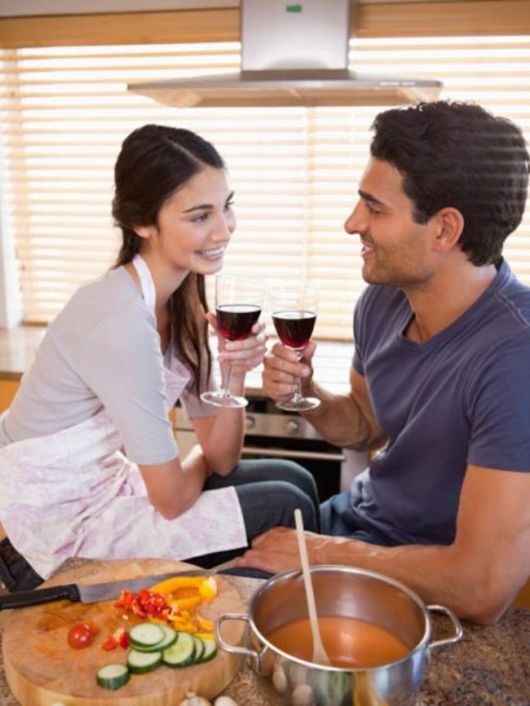 Party patterns:
Before marriage it?s all 4 AM parties that end with camping on a friend?s sofa. You will still party as much but there will be some Saturday nights where you will be perfectly content sitting at home and eating pizza.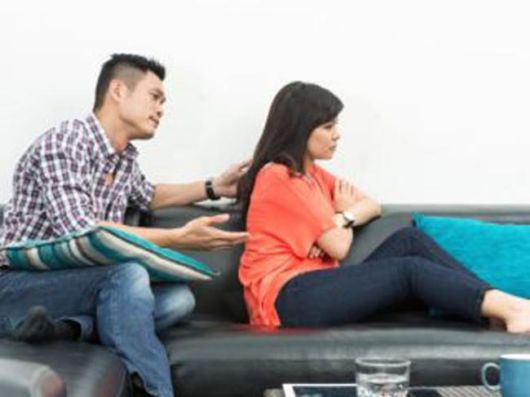 Never go to bed angry:
Is a myth. It?s better to sleep on it rather than trying to solve it all right then and there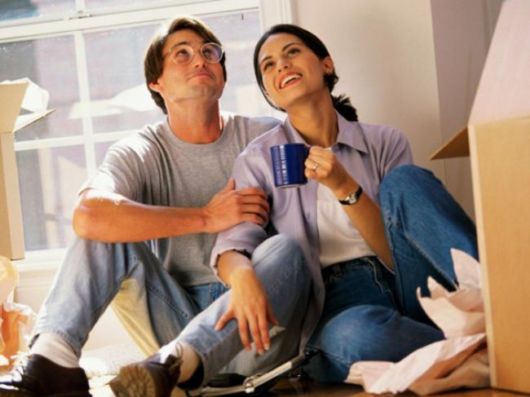 Sweatpants are s*xy:
Before marriage you would put in effort to dress up even for ?hanging out at home? plans. Post-marriage sweatpants are the new s*xy.