This story happened a few years ago, but we wanted to share it with you who aren't familiar with it. Alexander and Jeanette Toczko have been married for longer than most people have been alive. For 75 years, they've been at each other's side, which suited them just fine. Recently they both became very ill, but they wanted to see their 75th anniversary together, and they did. 24 hours later, they died peacefully in each other's arms – just like they wanted.
Alexander (95) and Jeanette (95) knew each other since they were 8 years old. They got married in 1940. Some time ago, Alexander broke his hip and Jeanette also fell ill. They were put in a local hospice where they could lie in each other's arms.
After 75 years of being married, they died in each other's arms.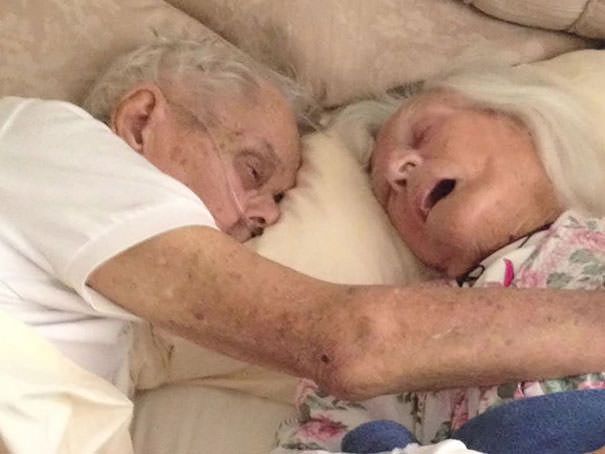 "Wait for me, I'll be there soon." Jeanette told Alexander as he passed away while she held him.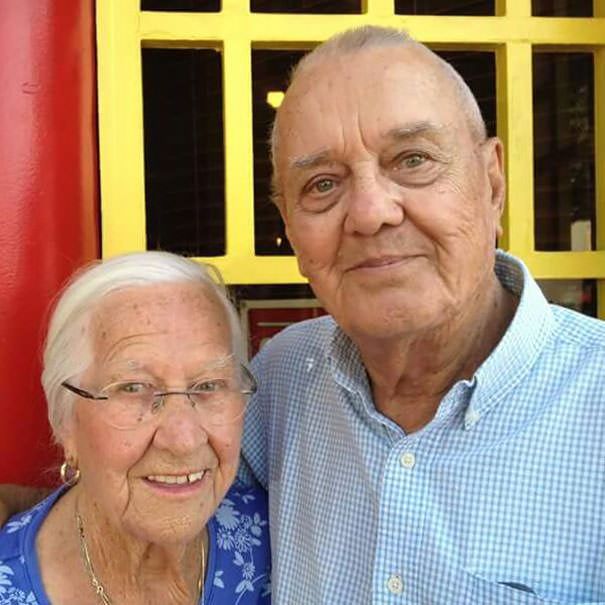 The couple had been married throughout most of the 20th century and a good deal of the 21st.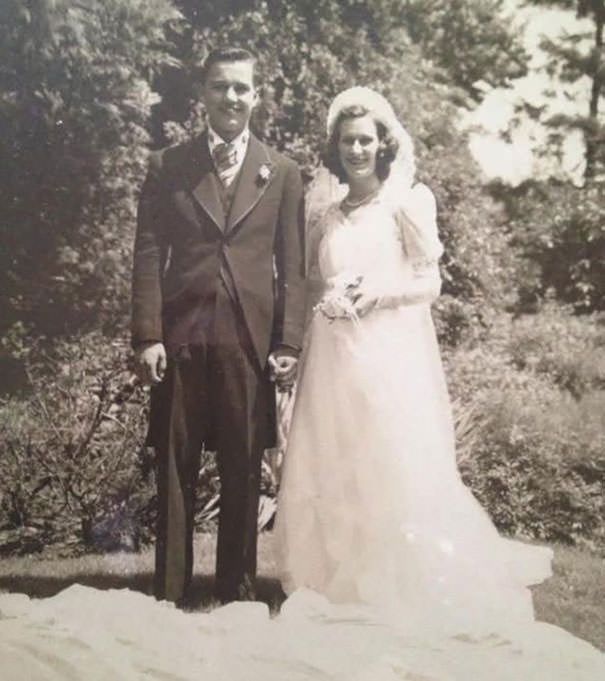 "Their hearts beat as one as far back as I can remember", said their daughter Aimee (see video below).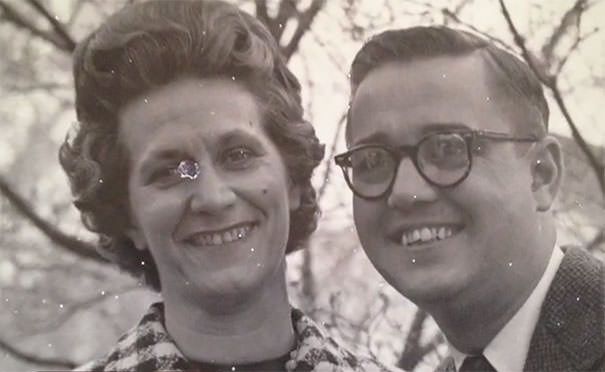 After Alexander broke his hip, Jeanette took a turn for the worse.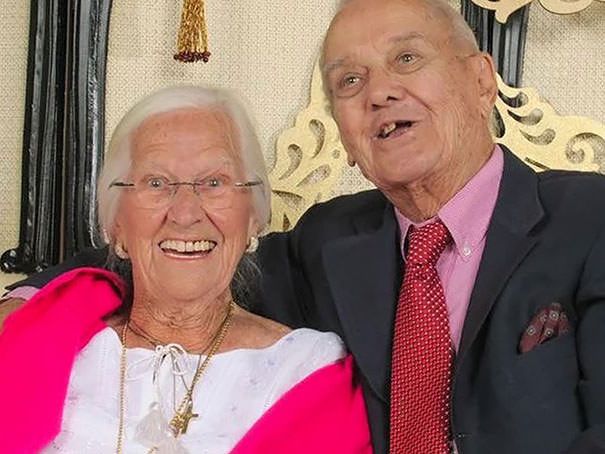 They left behind 5 loving children, 10 grandchildren and 6 great-grandchildren.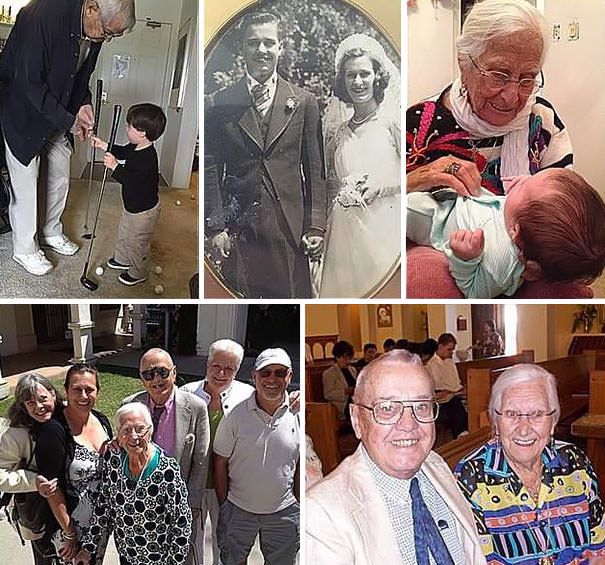 "The hospice nurse said it was the most incredible thing, seeing the 2 of them taking their last breaths together." Said Aimee (See video below).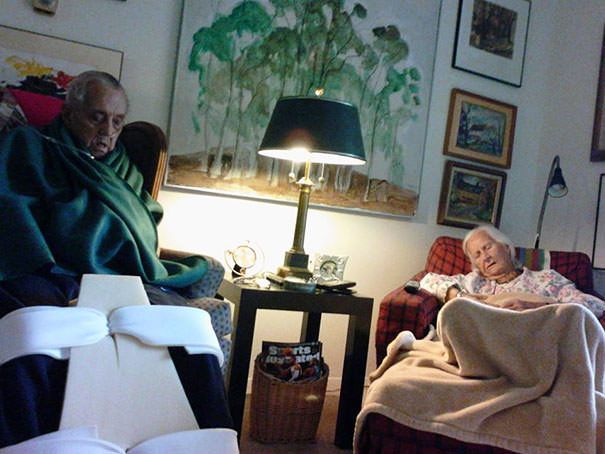 Watch a video about the couple's life together and their eventual demise.