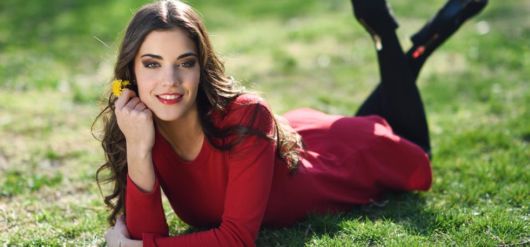 Dear Future Husband,
How are you doing? I am guessing you are doing okay and soon will do even better because you are going to meet me, right? Ah! I have so many questions for you, some grievances as well and so many stories to tell you. An entire lifetime is going to fall short, because I am going to chew your brains with my lame jokes and crazy plans. You really should buy some ear muffs right away, because you are so going to need them.
Okay jokes aside, I just wanted to tell you that I miss your presence in my life. I miss those cuddles we are going to share, those moments of laughter and those cute good morning kisses. I am missing them all already, and seriously you are taking forever to meet. Isn't it time for those dreams to come true?
You know there are times I sit on the window sill and think of what you are like. Your name, your birthday, your sunsign. Will you be the one giving me hundreds of gifts everyday or the silent brooding kinds who will turn into a ball of mush when alone with me? Ah! Thoughts smoughts! I wonder what your voice will sound like or how will my name sound on your lips on normal days and intimate moments. Okay, stop me if I am gushing but seriously, I also think about your fashion sense. What if you are a bad dresser, oh god, that's going to really kill me, but don't worry, I will make sure you get a make over right away. Tee hee!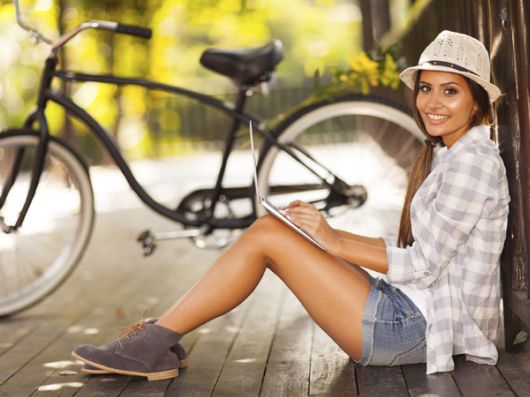 I wonder how it will feel when you hold me tight in your arms and sleep, and wake me up with your stubble brushing around my cheeks. I wonder if you will cook breakfast for me in bed and let me have lazy Sunday afternoons all to myself and my book. I wonder if you would like to travel the world and explore it with me. I wonder if you would want to jump off planes and dive into the deepest of oceans with me. There are so many questions I have, but I guess I will have to wait to find out what's it going to be.
You know I have this strong fancy for the world and share quotes by Gloria Steinman like ?We are becoming the men we want to marry', but you can call me a hypocrite because I am still waiting for a knight in shining armour. I pretend not to believe in fairy tales but secretly wish to leave my glass shoe at a ball so that you, my prince charming can find me soon. Are you going to?
They say, life is what happens when you are busy making other plans, well, so I am going to go and make plans which don't include you for now. But you know what, you have to come soon so that I can have my kiss on the top of the Eiffel tower and spend a night with you under a meteor shower, and watch the northern lights together. Hope you are packing your bags already.
I miss you. See you soon.
With upcoming cuddles and kisses
Your future wife.