One's family is a source of happiness and positive energy. Our parents and siblings are the closest to us and never judge us. These are relations most special to us, and no matter how hard we try we cannot describe the beauty of it in words. Thus, illustrations should suffice.
Take a look at 14 illustrations that show you the true meaning of family.
1. A lot of tight hugs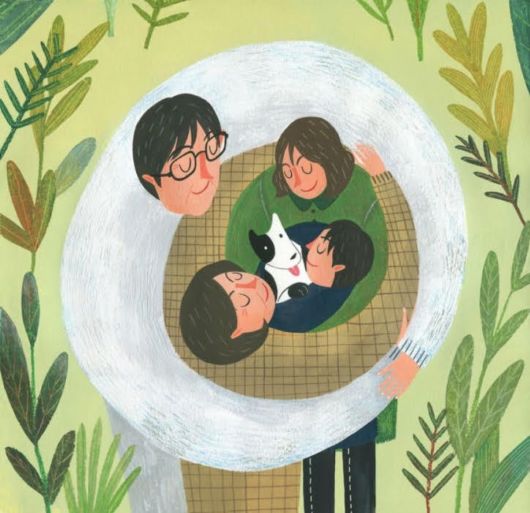 2. Keeping up with old traditions, no matter how ridiculous they seem when you grow up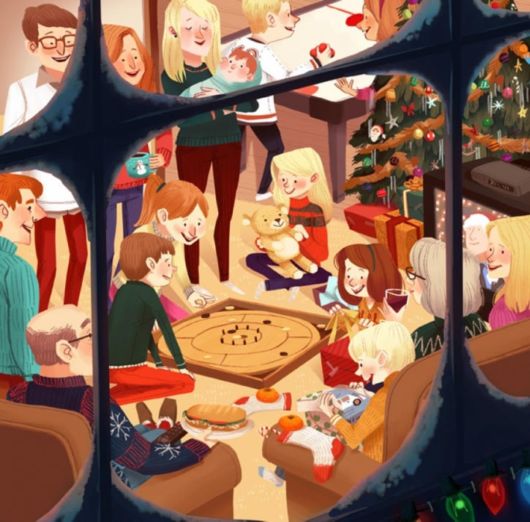 3. Walking through a forest on a sunny autumn day
4. A warm hand on a cold frosty night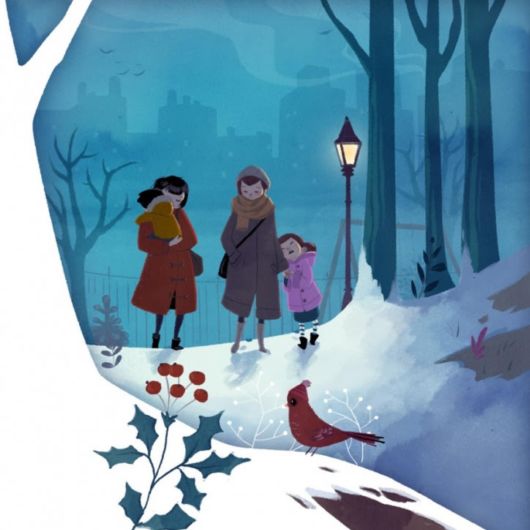 5. Eating a hearty breakfast together with your phones off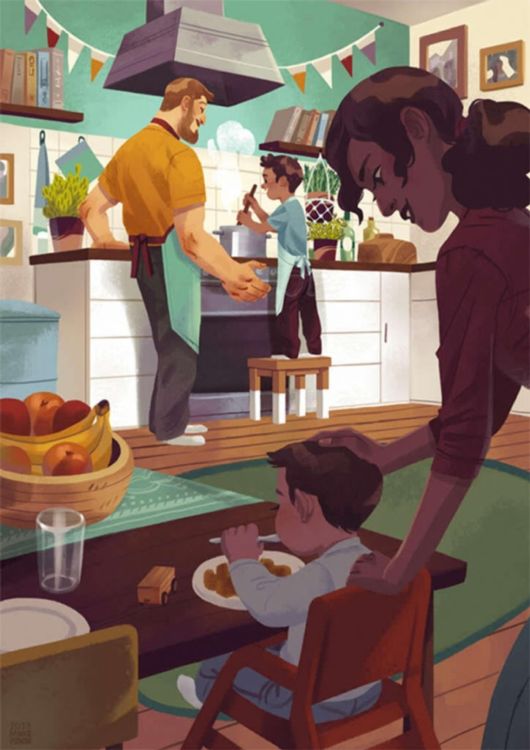 6. Looking back at family photo albums and laughing at the memories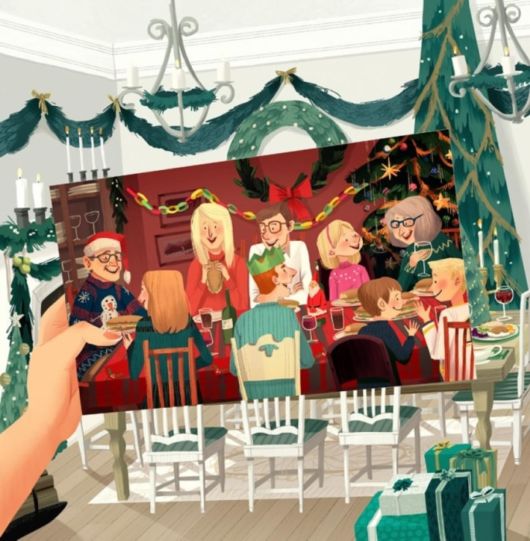 7. Spending time reading the best books aloud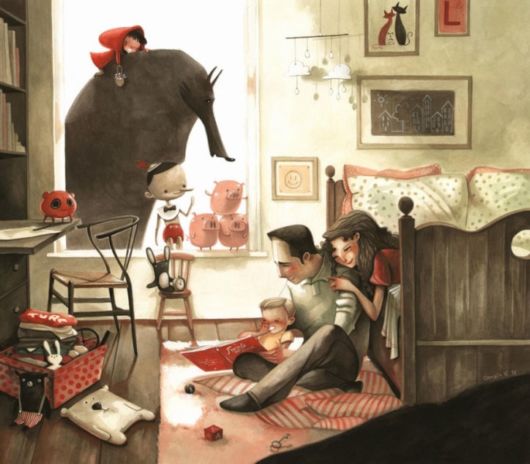 8. Enjoying the first snowfall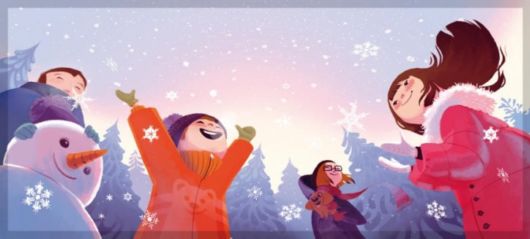 9. All of you going on an outing in a tiny car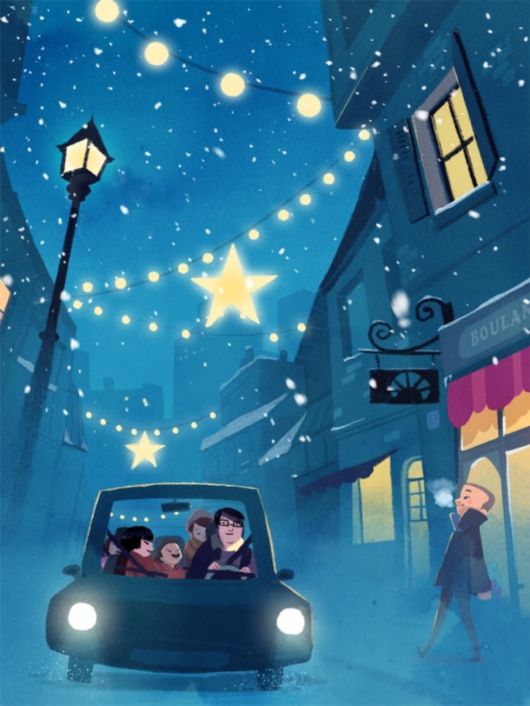 10. Sharing each and every detail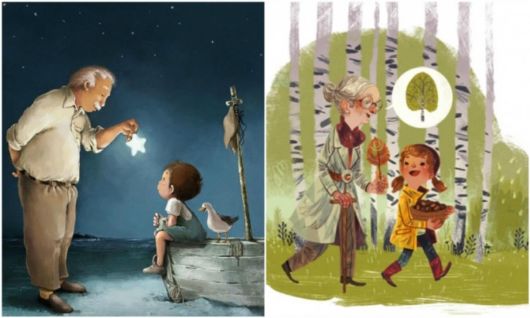 11. Watching movies till late into the night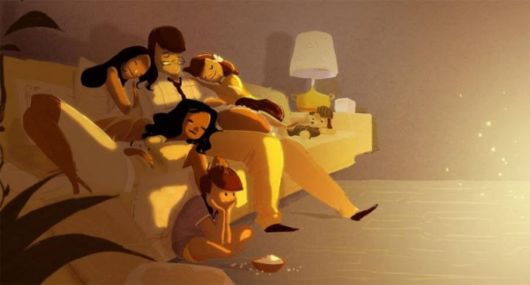 12. Picnics!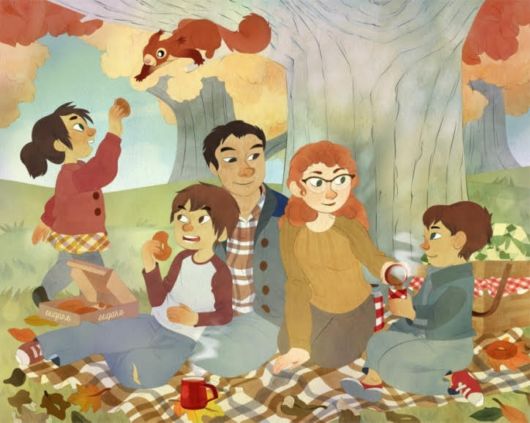 13. Visiting the zoo and spotting animals together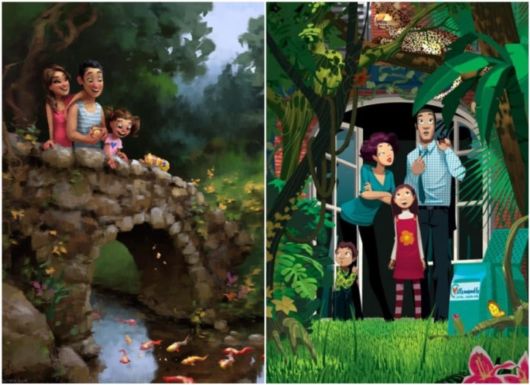 14. That boundless feeling of trust and pots of love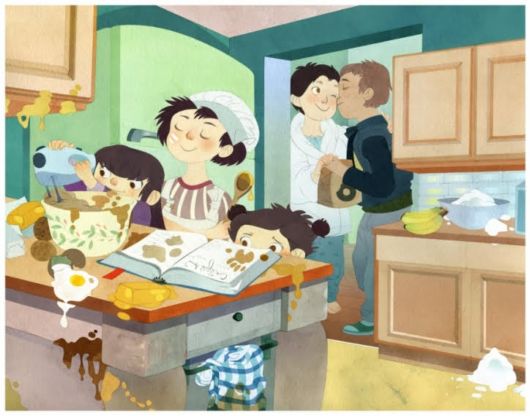 Do you agree with us? Let us know in the comments below!