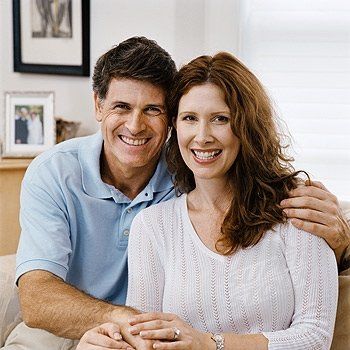 It's never too late to start dating your husband or wife. Most married people will tell you that "dating" becomes harder to do with each child that comes along. Even those few couples who manage to fit in a date once in a while can feel like they are not getting enough "couple" time.
Step 1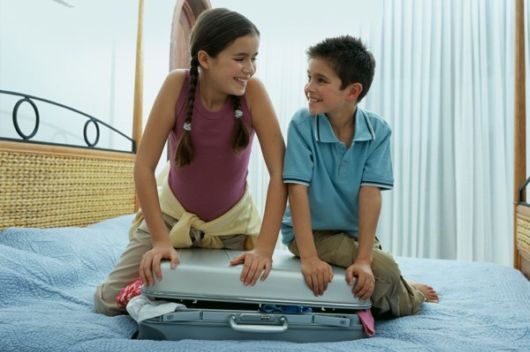 To start dating your husband or wife is simple. Just do it. Once you decide to do it, plan something special. It doesn't have to cost money to date your husband or wife. You can call the grandparents and see if your children could spend the night there. Once they are out of the house, it's time to set your plan in motion.
Step 2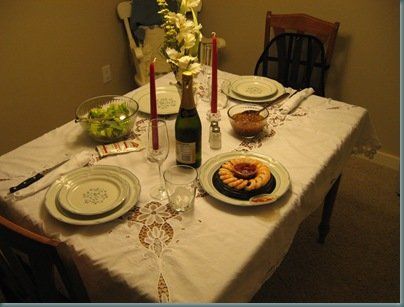 You can fix a quiet dinner for two (make it your husband/wife's favorite meal). Make it romantic with lots of scented candles, a nice table cloth, cloth napkins, fancy dishes and even some silk flowers. You don't have to make it fancy if you don't have the fancy tablecloth and napkins. Pizza on paper plates can be romantic if it's the first time you've had "couple" time since the kid's were born. You can rent a movie or retire early
Step 3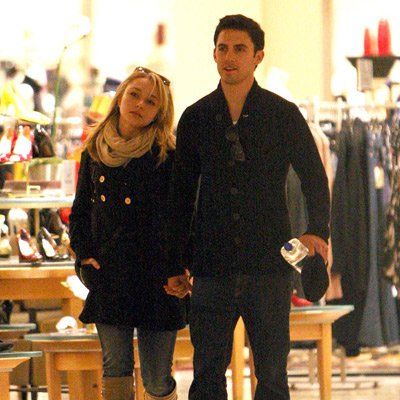 If you chose to go out, you can do the old stand by; movie and dinner. Just chose a movie that you both can enjoy so the mood isn't killed for after the movie. Again see if a friend or family member you trust can watch the children for you.
Step 4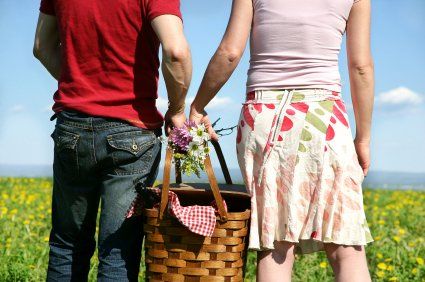 You can plan a nice picnic for two. Find an empty field where you can go even if it gets dark (the park would work if you want to be done by dusk). Once the sun goes down and the stars come out, lay back on your blanket and look at the stars. Talk about where you both see your future. Reconnect and share your new dreams and hopes. For this one night, there are no kids, it's just the two of you.
Step 5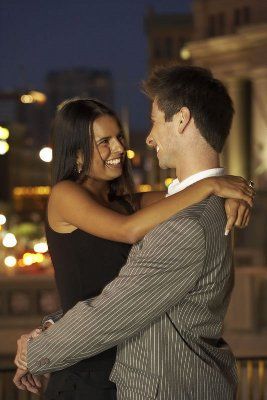 You can plan some dancing. If you stay home and cook, push the furniture around to open up an area for dancing. Play soft music and hold the one you love in your arms. You don't have to be Fred Astaire or Ginger Rogers to sway to music while in the arms of someone you love. If you go to dinner and a movie, when you get home, turn on some music and dance. If you go to a field, bring a radio. Play some music and dance in the field. No one's watching.
Step 6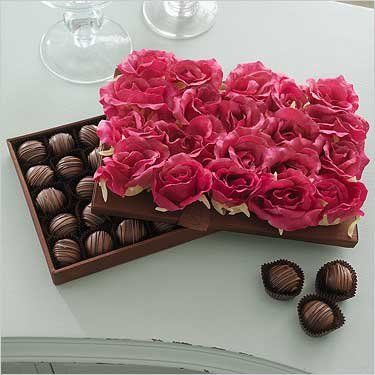 You don't need flowers and candy to celebrate your love. Use that money (what you would have spent on flowers and candy) to do something together.If you want to do flowers and candy, make sure the one you're buying for wants flowers and candy.