This poor little guy was found just in time, abandoned on a roadside in Florida. He was picked up by a caring family who decided to adopted him as the family pet and nurse him back to health, but they never expected what would happen next. Given the right care and love their tiny kitten quickly blossomed into a huge fur ball!.
You could never have guessed that this little kitten would turn out to be this fluffy from the state he was in when found. We're glad he's finally now found a forever home. You can follow this fluffy kitties progress on Instagram.
Before: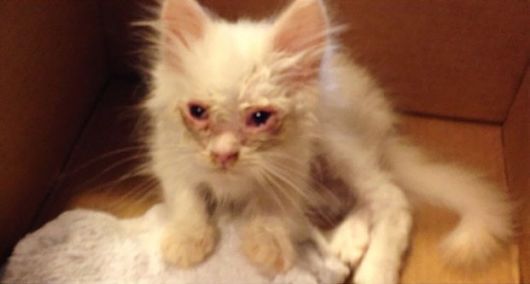 After!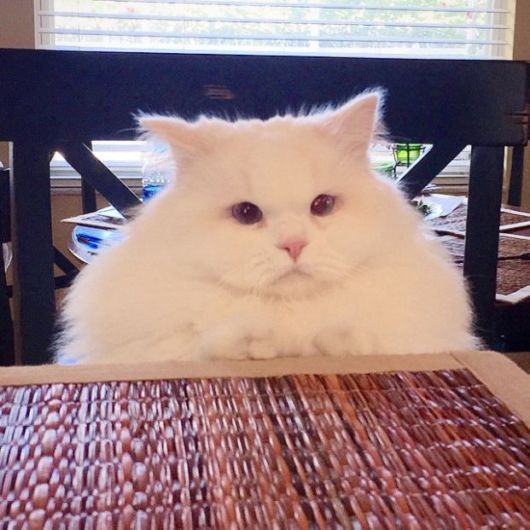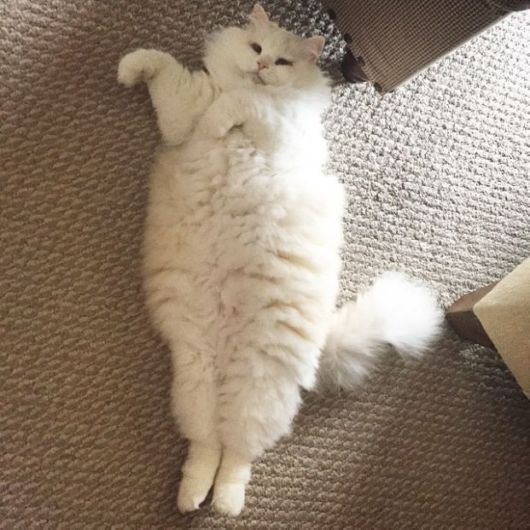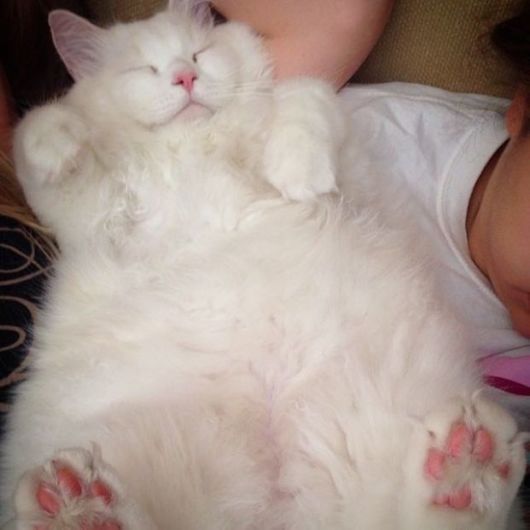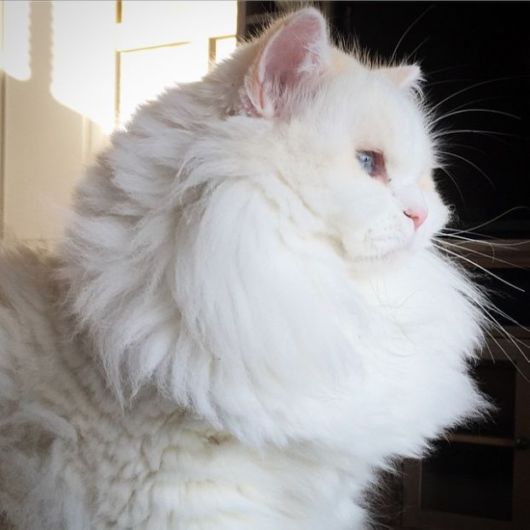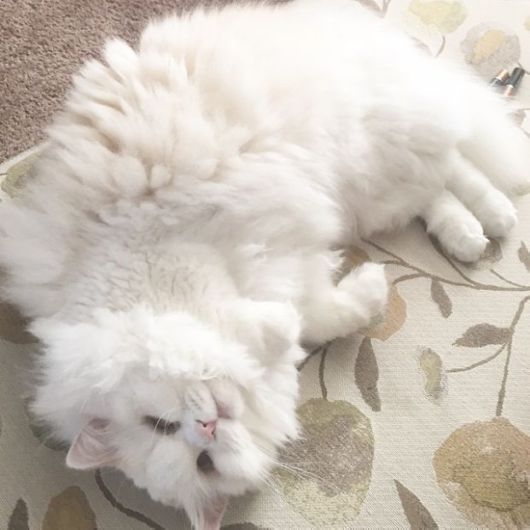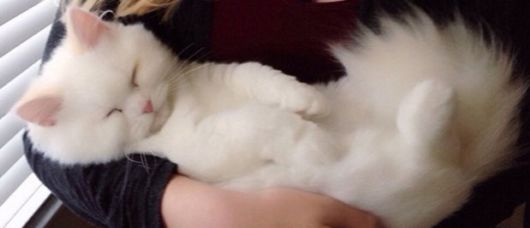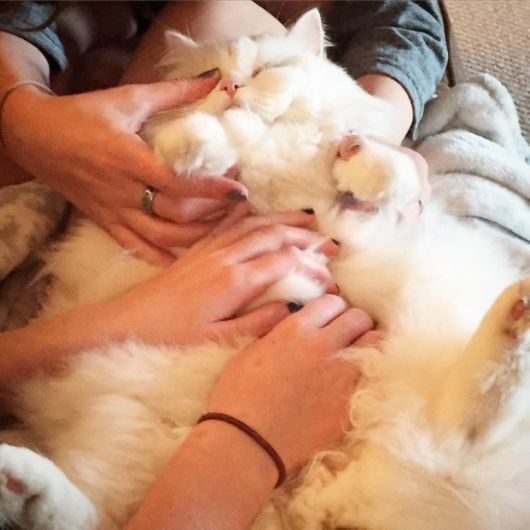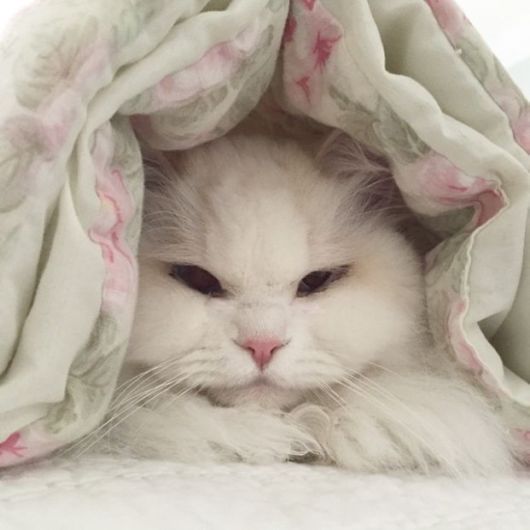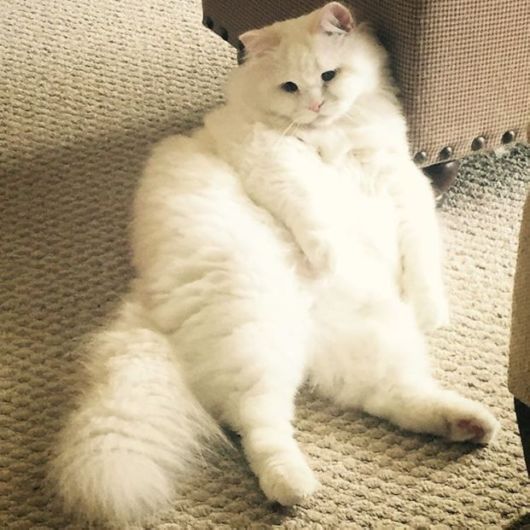 What an amazing difference.