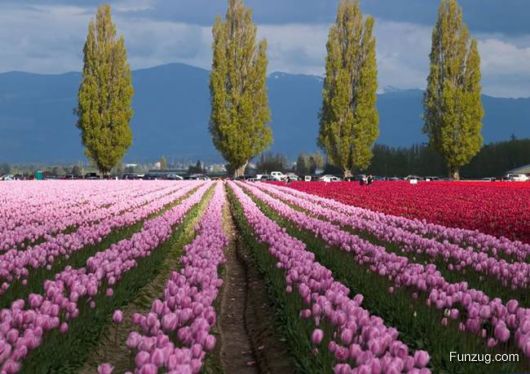 I never knew the sounds of love could sing so sweet till
the day you gave your beautiful heart to me.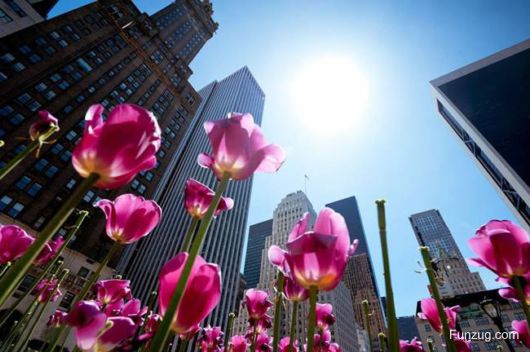 Someday, you're going to meet someone who drives you crazy.
Who you're going to fight with…laugh with…and love with…YOUR SOULMATE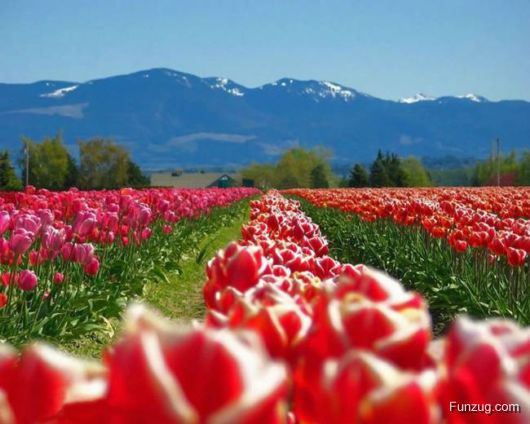 Ive learned that you cannot make someone love you,
all you can do is be someone who can be loved.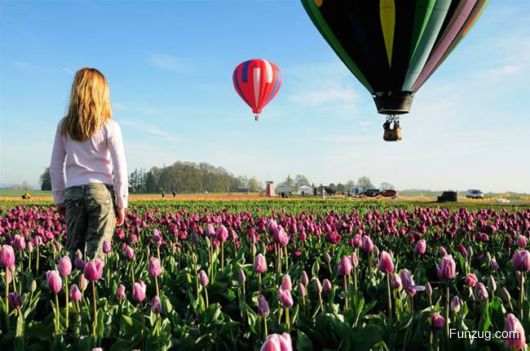 Now that I have nothing to do, time to find someone to devote myself to.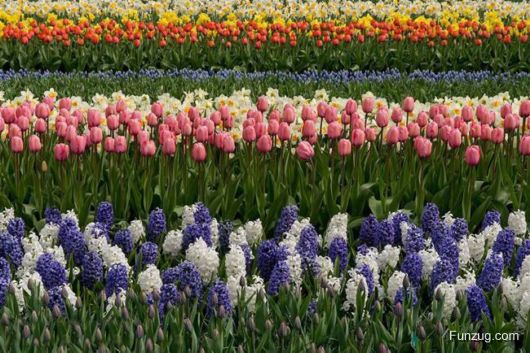 I think is best we size up a new relationship, before we commit to it,
we might end up saving our self some pain & heartache in the long run.
We mustn't be lead by lust when we are searching for love!!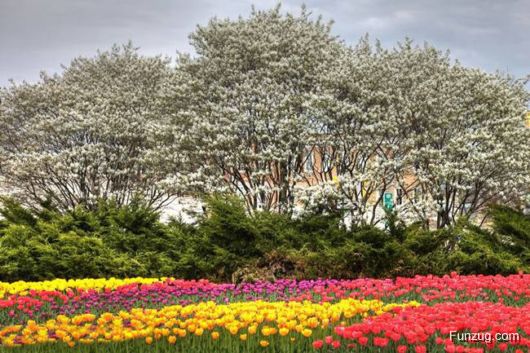 Stop rejecting new relationships just because old ones didn't work.
Next thing you know you rejected the one that God made for you by mistake.
Yes never give up on finding your soul mate.
Searching for true love and finding it? Is priceless!!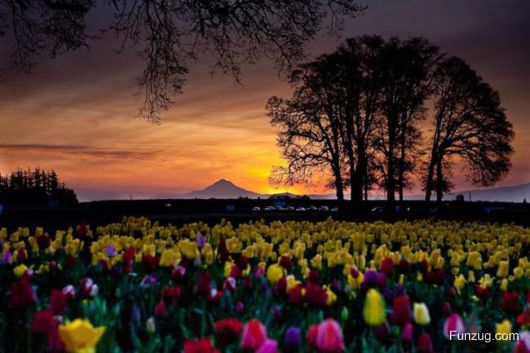 One rose from the right person,
has more value then a whole garden from the wrong one.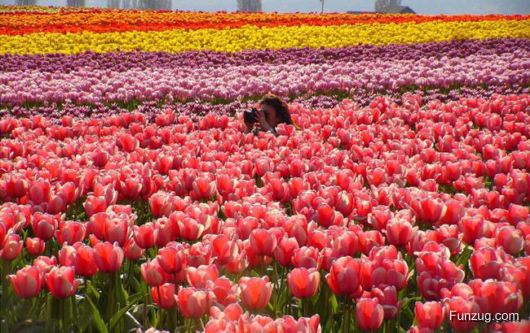 That perfect someone is out there waiting for you with arms wide open…
the question is, when will you accept it.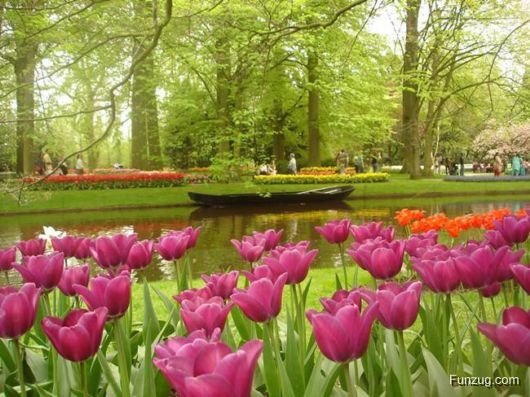 Sometimes the one you love ends up hurting you the most…and sometimes,
the friend who takes one into their arms and cries when you cry,
turns out to be the love you never knew you wanted.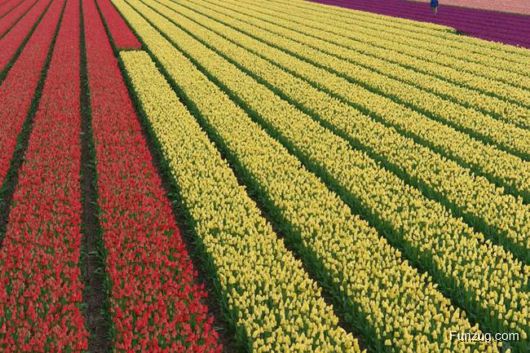 Love doesn't mean finding someone who makes you like to be with them,
love means finding someone who makes you like who you are when you are with them.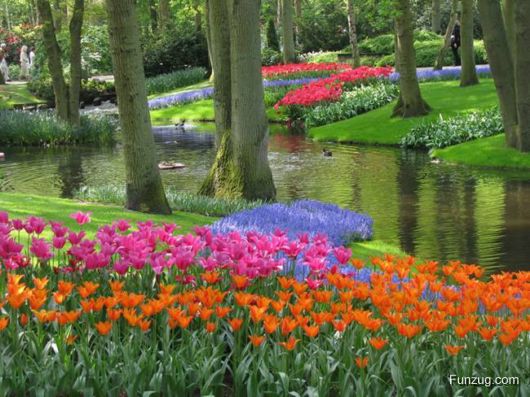 You can't make someone love you, all you can do is be someone who can be loved.
The rest is up to the person to realize your worth.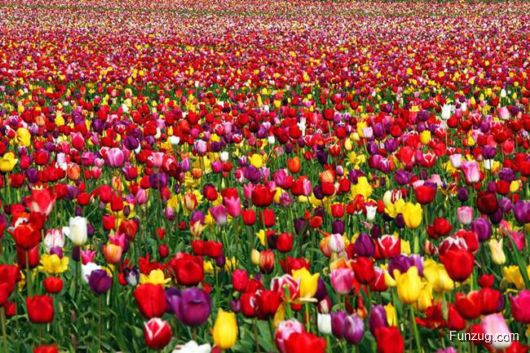 Everyone has baggage.
The key is to find someone who loves you enough to help you unpack.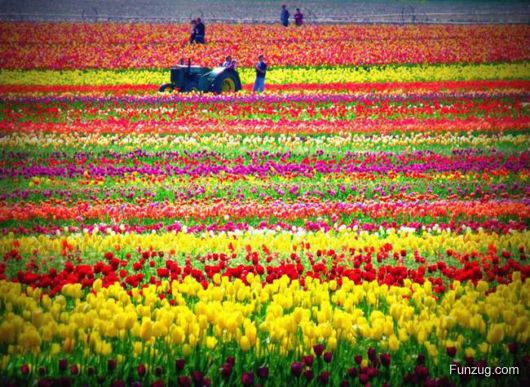 Love is a painful game, your heart will get broken, stomped,
crushed and shattered before you find
the one person that can put it all back together again.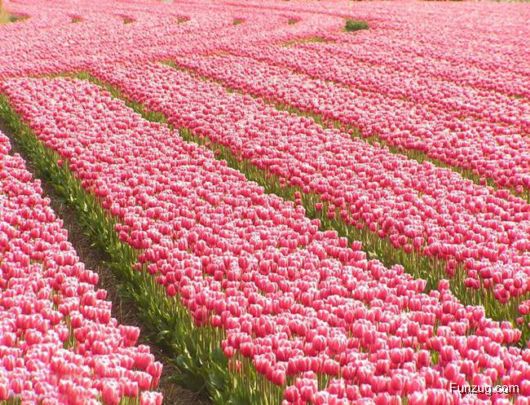 You will never find a perfect partner in Life.
Because we are designed to be fallible.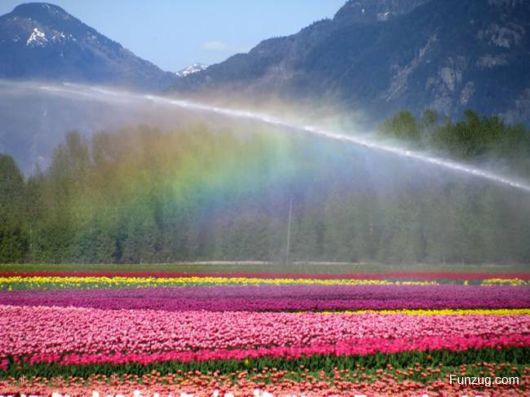 It's not that people always enjoy being single or alone,
it's just hard to find someone worth being with….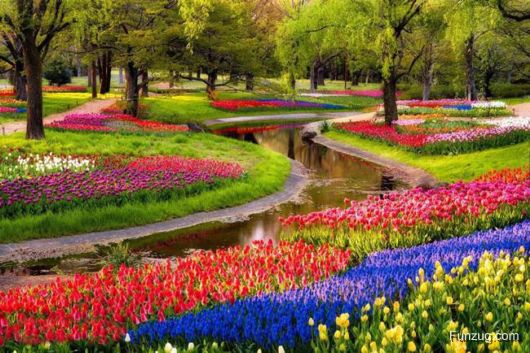 Search a good heart but don't waste life in searching a beautiful face,
because beautiful things are not always good but good things are always beautiful.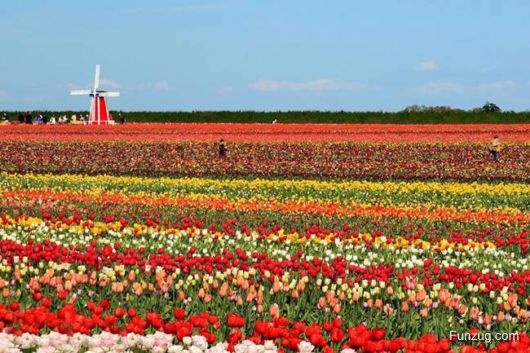 Sometimes, you just need to be with the person who makes you smile,
even if it means waiting.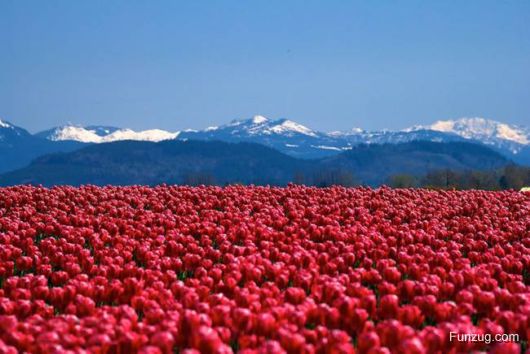 Be yourself because you never know when your
true love will find you and love your true self.


The best time to say that you already found the right
one is when you stop looking for more.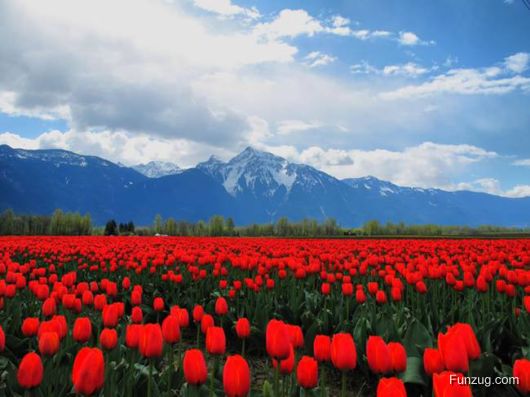 The moment you decide that you don't need a man to complete your life.
Is the same moment that god decides that it's time to show you him.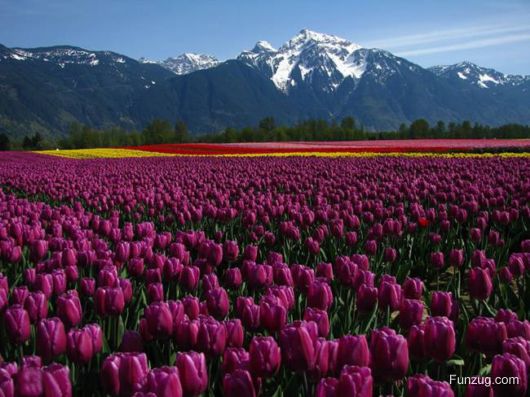 Sometimes you just need to know when to move on,
to know when you've had enough,
and when he/she just doesn't seem to care anymore.
So be strong and one day you will find
that one guy or girl that wouldn't dream of hurting you.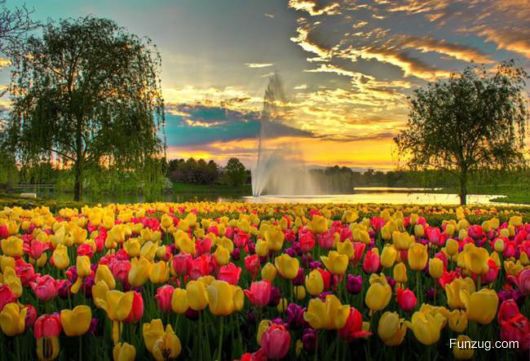 Believe in your instinct,
trust yourself and you will find someone trustworthy
to share your inner world and your secret dreams in life.

The best thing to do when being single, is to create a loving
relationship with yourself before
deciding to commit yourself with somebody else.
When you're ready to find that special someone
make sure that they're serious
about being in a committed relationship.
It takes time, and patience to be with the one you're
truly destined to be with forever!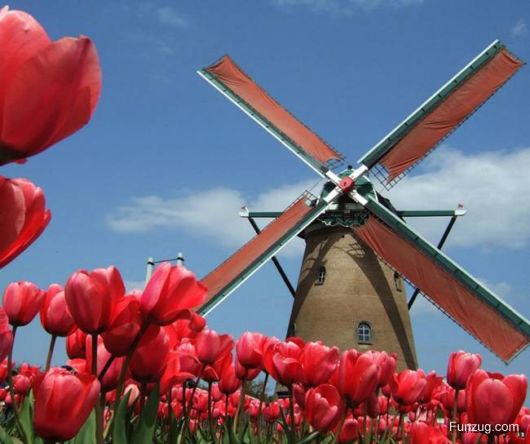 Find someone who is proud to have You… scared to lose You… fight for You…?
appreciates You… respects You… care for You and loves You.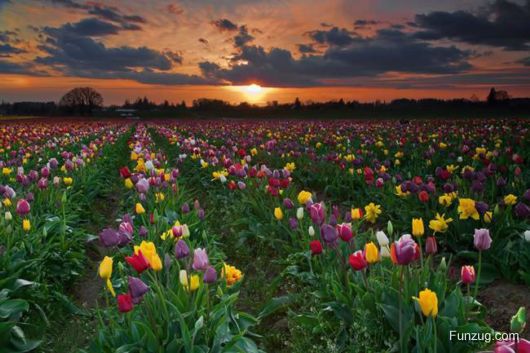 Find someone worthy of your love,
who will treat you with the same amount of respect and love you will give …
because not everyone deserves your love.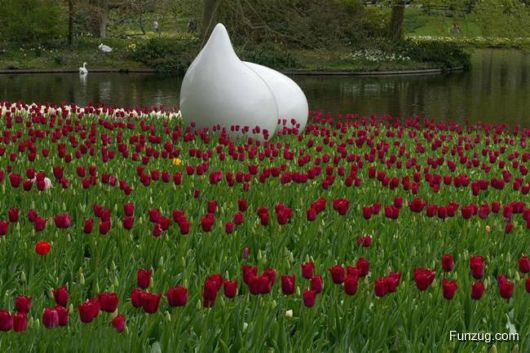 Don't make yourself perfect for someone to love you…
just wait for someone who loves your Imperfections.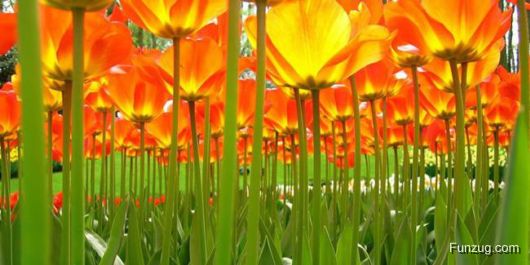 It's easy to fall in love. The hardest part is finding someone to catch you.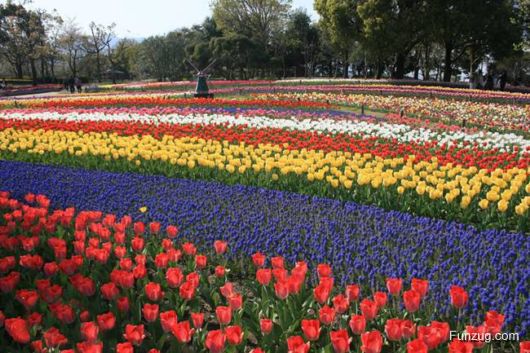 We are all so eager to fall for the first we see…
But our eyes are never open to see that God has someone very special for you.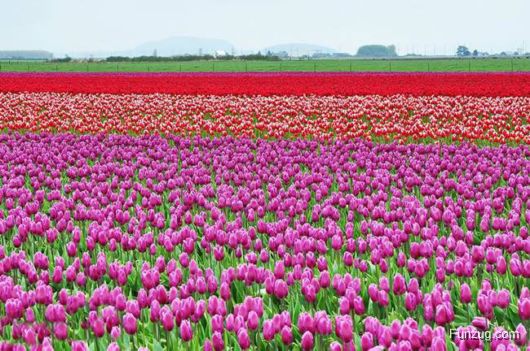 It just seems like, every girl I like is either taken or doesn't feel the same way
I feel about them which leaves me to suffer in the friend zone.
I guess it is true what they say you never find
what your looking for when your looking.
So to everybody out their just be patient.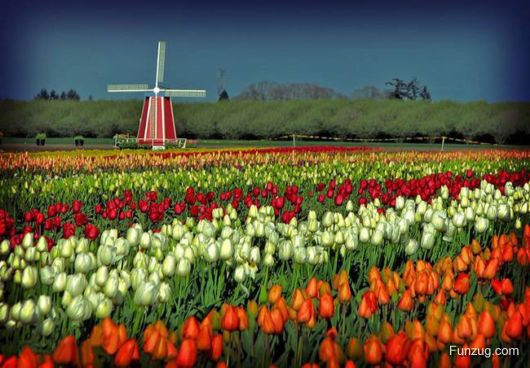 We all look for love in all the wrong places like
Facebook, Twitter, Instagram & other social sites.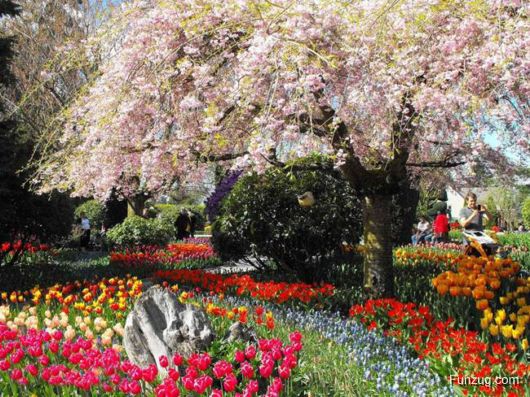 Been looking for that ride or die for years,
the one who I share a smile with and even shed tears,
the one that makes my day and got me feeling so proud,
and not leaving me stranded below this dark cloud,
understand how I feel, love will never depart,
dont steal nothing from me except my heart, let me be who I am,
let me be who I be, let's not be shackled in depression, let's set our love free.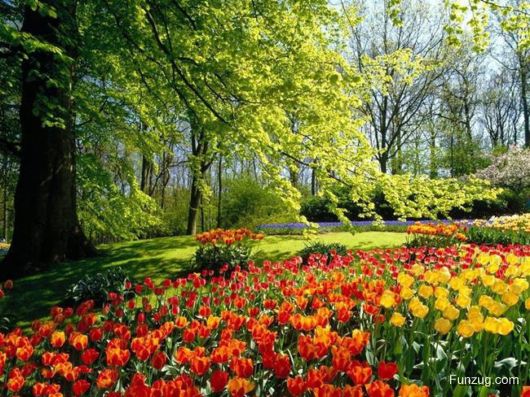 Finding a man is easy, finding a real man that's worth keeping is the hard part.