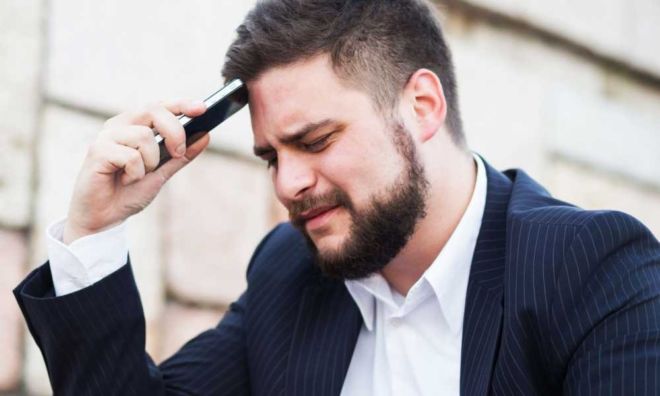 Most of the guys might have come across girls they really fell for, later they manage to exchange phone numbers but you never hear from that girl ever.
This is a sign that showcases that there's something wrong.
I know it's very difficult to understand ladies but still one should try and to understand your girl friend with whom you are chit chatting.
What she likes and dislikes, what can be some good conversation starters. Well, there could be lots of reasons why would a girl ignore your messages. Today we have rounded up some common ones.
Below are some important notes that one can follow so that one can understand what leads to un returned texts.
1. Firstly, their no reply is clear signal that she is not interested in you.
This simply means you are friend zoned. It is quite often that women may give out their number to a guy but they may realize that the guy is not at all worthy of her attention and chat so may never ever reply him back
2. You have texted something which is not of her interest at all.
If you talk to a girl on topics which are offbeat or topics which she is least interested then you might hitting the wrong button with your each message. Or if you message her something which is too good to be true then you are failing badly.
3. Your continuous messages might have irritated her.
Over excited clingy guys are not liked by girls. Girls will slam the door on your face if you incessantly text her. So if you try and stop behaving desperate then she may revert to you.
4. Many might never ever get reply to sleazy, over the board flirty texts.
If you are the one who want to impress the girls by writing sleazy texts then you may have a chances getting blocked. If you are going overboard with your flirting then she may smell fishy about your behaviour which will put her off ultimately leading to fewer text or no text from her. So behave normally and practically and try to be real not like stars from movies as it's not that easy to win women's heart.
5. You are too boring and big turn off for her.
If you are the one who is not offering enough of excitement to the table then you might be a big bore for her. Or if you had said or asked something offensive or inappropriate then this might have turned her off. Or you might have turned her off by cracking some weird unhealthy joke which was digested by her. Also asking some intimate or questions which are senseless may also close the door of intimacy.
6. She may be upset over something.
If a girl had a tiff with someone or facing some issues then she may not reply to her pending messages and your message could be one of them. If she is really interested in you then she will reply you when her
7. Lastly, there are no such issues, she was just busy.
It could be that One should stop panicking and staring at your cell after every minute for her message. It's so very possible that she might be busy in something. So wait for her reply as she will take out time to reply back.
Instead of banging your head on wall on not getting reverts, one should simply move on!