SHE IS WOMAN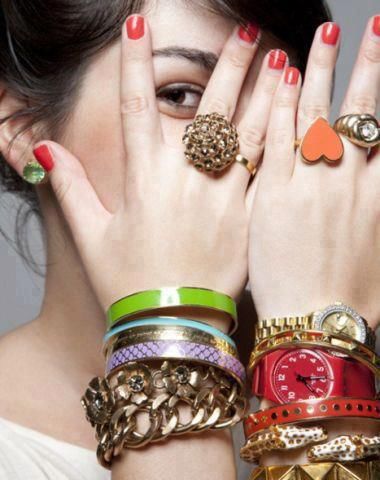 SHE IS WOMAN .
She is MOTHER .DAUGHTER .WIFE . SISTER .
She is a PERSON .
She is Strong , Smart ,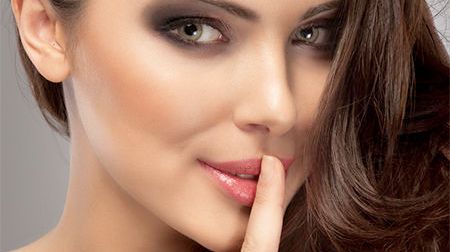 Crafty.she is Passionate , Courageous , Generous ,
cooking barefoot is only one of several superpowers
She is Action, Emotion ,Devotion.
She has HOPE, BEAUTY, POWER
She has a Brain and She knows how to use it .
She Gives You LIFE.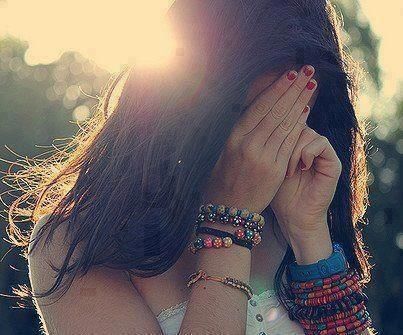 She Gives You RESPECT ,LOVE ,GRATITUDE .
She Believes in You .
She will Nurture You ,Fight for You
She Deserves Nothing Less From You.