23. A Sky View of Earth From Suomi NPP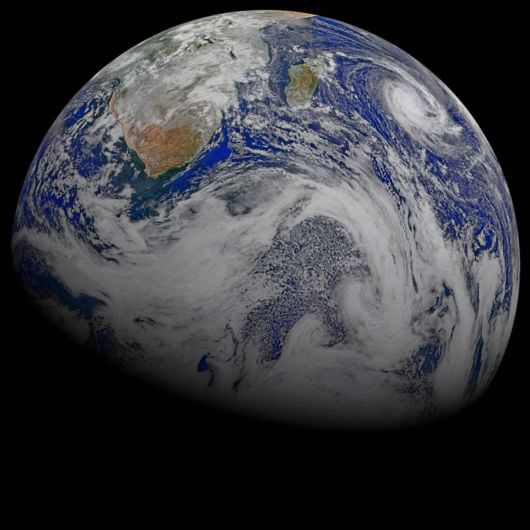 This composite image of southern Africa and the surrounding oceans was captured by six orbits of the NASA/NOAA Suomi National Polar-orbiting Partnership spacecraft on April 9, 2015, by the Visible Infrared Imaging Radiometer Suite (VIIRS) instrument. Tropical Cyclone Joalane can be seen over the Indian Ocean.
24. Wonders in the Antarctic Sky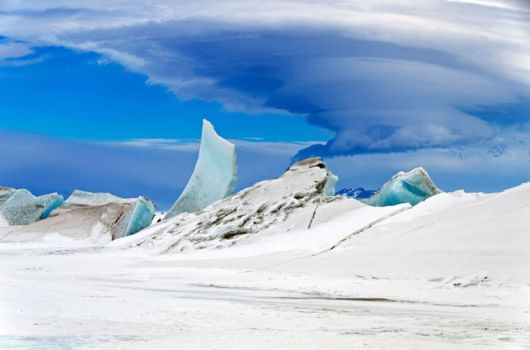 An Operation IceBridge project scientist took this Nov. 24, 2013 photograph of a multi-layered lenticular cloud hovering near Mount Discovery, a volcano about 70 kilometers (44 miles) southwest of McMurdo Station on Antarctica?s Ross Island.