25. Flying Through an Aurora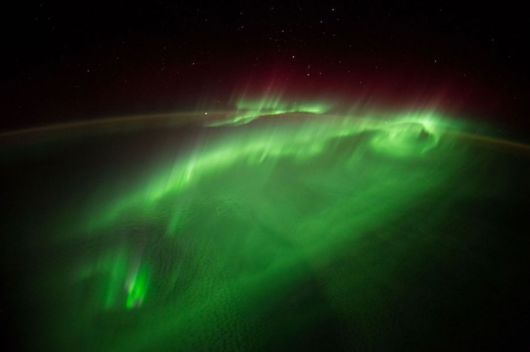 European Space Agency astronaut Alexander Gerst posted this photograph taken from the International Space Station to social media on Aug. 29, 2014, writing, ?words can?t describe how it feels flying through an #aurora. I wouldn?t even know where to begin?.?
26. Earthrise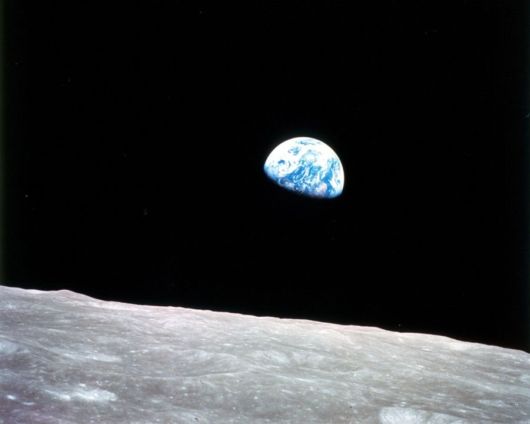 Apollo 8, the first manned mission to the moon, entered lunar orbit on Christmas Eve, Dec. 24, 1968. That evening, the astronauts-Commander Frank Borman, Command Module Pilot Jim Lovell, and Lunar Module Pilot William Anders-held a live broadcast from lunar orbit, in which they showed pictures of the Earth and moon as seen from their spacecraft.