7. Storm Cell Over the Southern Appalachian Mountains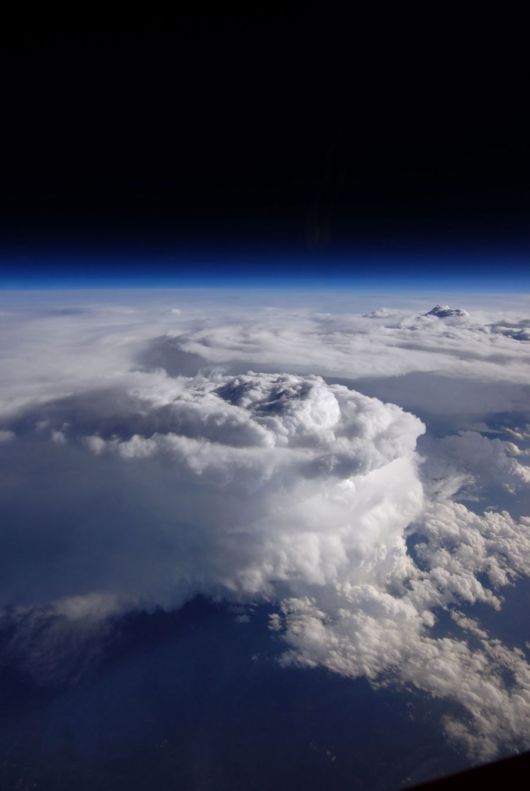 This storm cell photo was taken from NASA?s high-altitude ER-2 aircraft on May 23, 2014, during a study aimed at gaining a better understanding of precipitation over mountainous terrain.
8. An Astronaut?s View from Space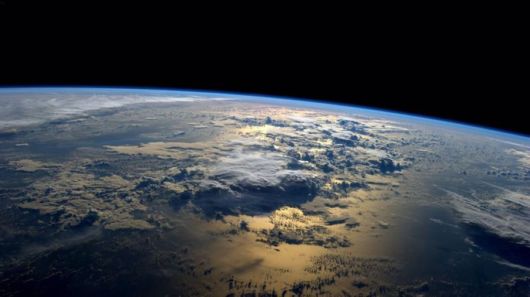 NASA astronaut Reid Wiseman tweeted this photo from the International Space Station on Tuesday morning, Sept. 2, 2014. ?My favorite views from #space ? just past #sunrise over the ocean,? the Expedition 40 astronaut tweeted.