3. Take care of the skin on your neck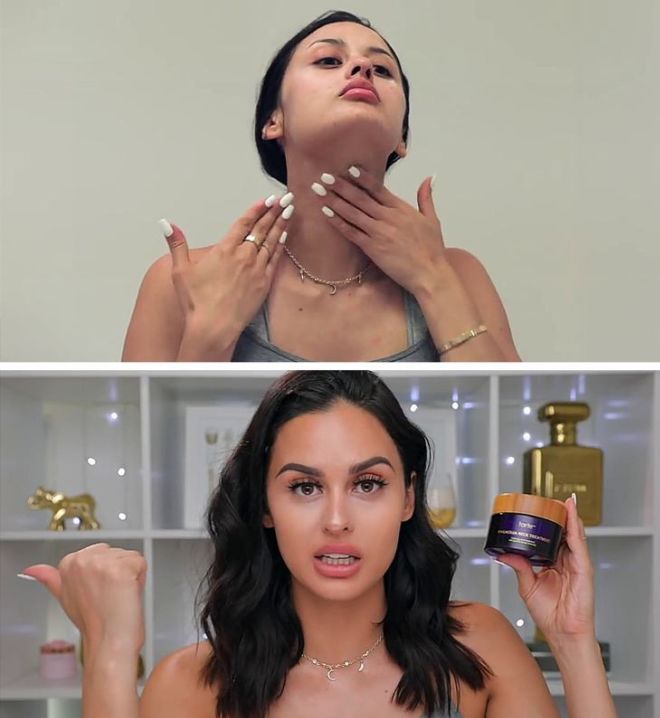 Did you know that the skin on your neck is as vulnerable as the skin on your eyelids? In fact, the neck is often the place that ages first. This is especially true for people that sleep horizontally, or on high pillows. Consider your neck to be part of your face, and make sure that you moisturize it in just the same way too.
4. Carry a bottle of water with you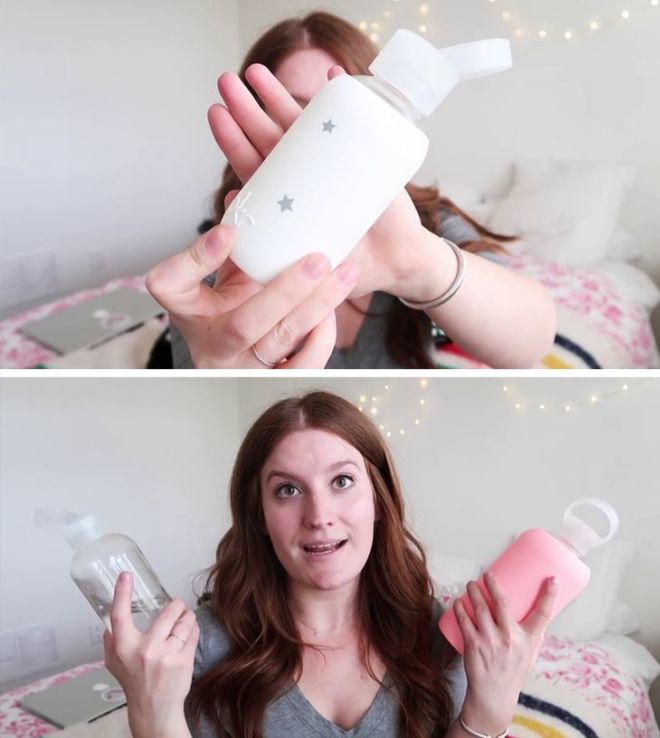 Keep a reusable water bottle with you at all times, and use it. Keeping hydrated is absolutely one of the best things you can do to stave off aging.