5. Sleep on smooth pillowcases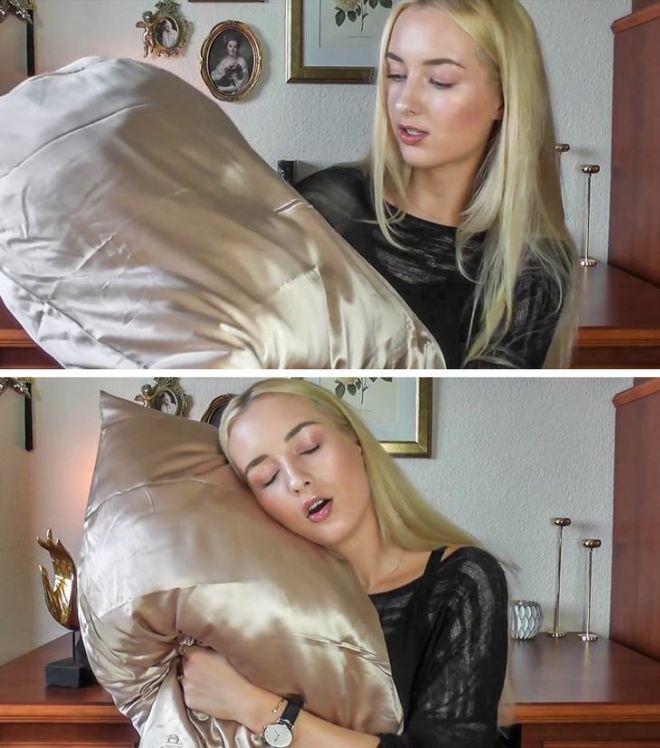 Silk or satin pillows can do wonders for your skin when compared to cheaper ones. If you don't own silk or satin pillows, it's a good idea to invest in some. Their slippery surfaces will minimize friction and make your hair and face look fresher.
6. Don't wear hairbands that are too tight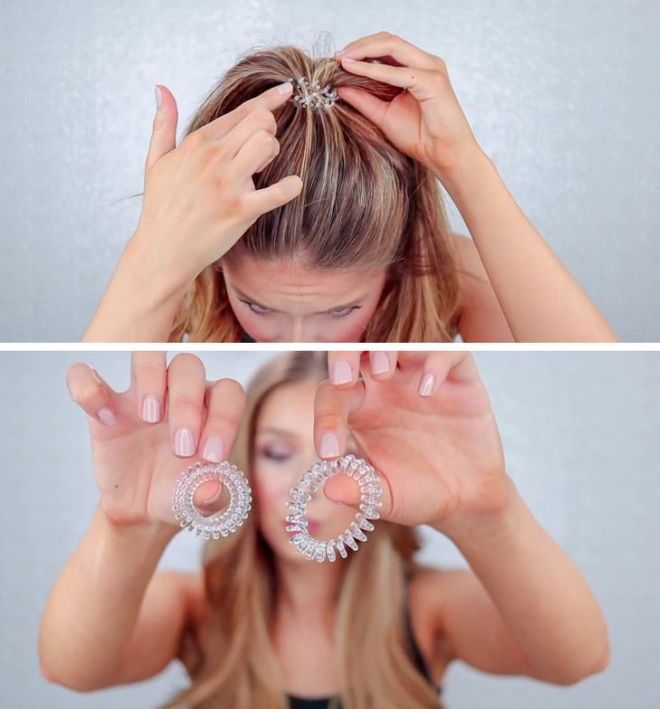 You should never tie your hair up too tight because doing so damages its structure and makes it brittle. Try using spiral hair ties instead, and if you really must wear your hair up, make sure that you don't tie it up too tight!