9. Hold your smartphone at eye level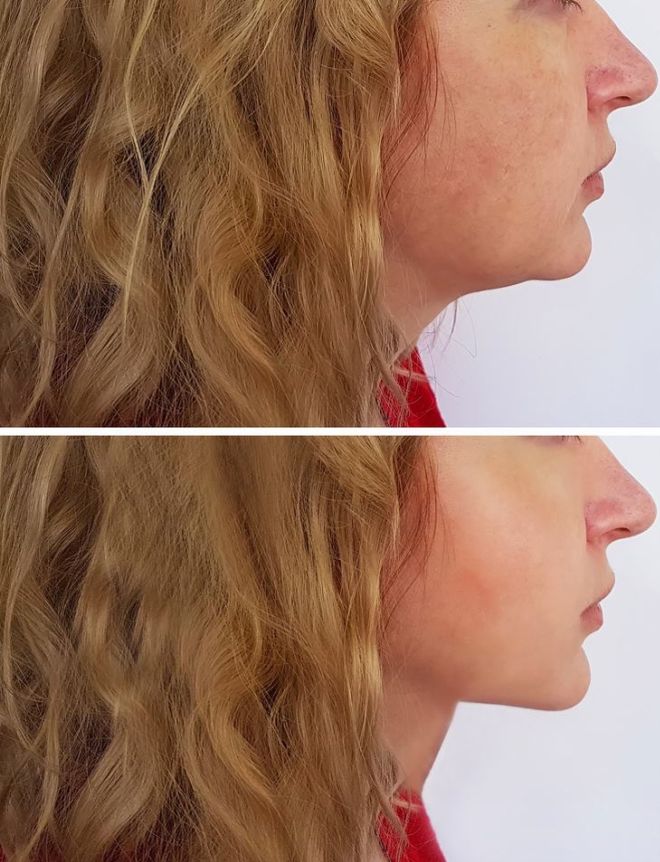 Holding your smartphone at eye level will help to prevent wrinkles that would accumulate if you're constantly bending your neck to look at a smartphone or book. Simple, but effective.
10. Talk on the phone with a headset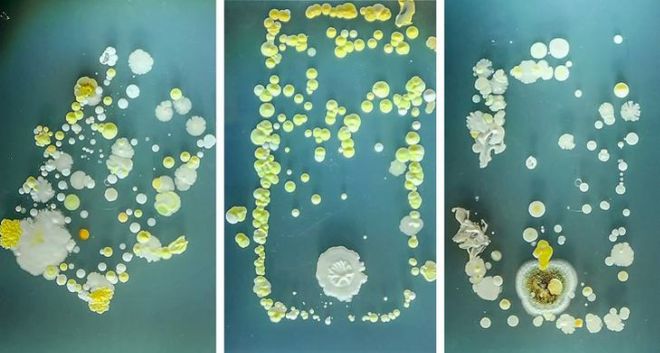 Smartphones tend to have 18 times the amount of bacteria that a flush handle on a toilet in a public bathroom has. Try using your smartphone on loudspeaker, with a headset or alternatively, make sure that you clean it with wipes every single day.