6. Don't tie your hair back too tight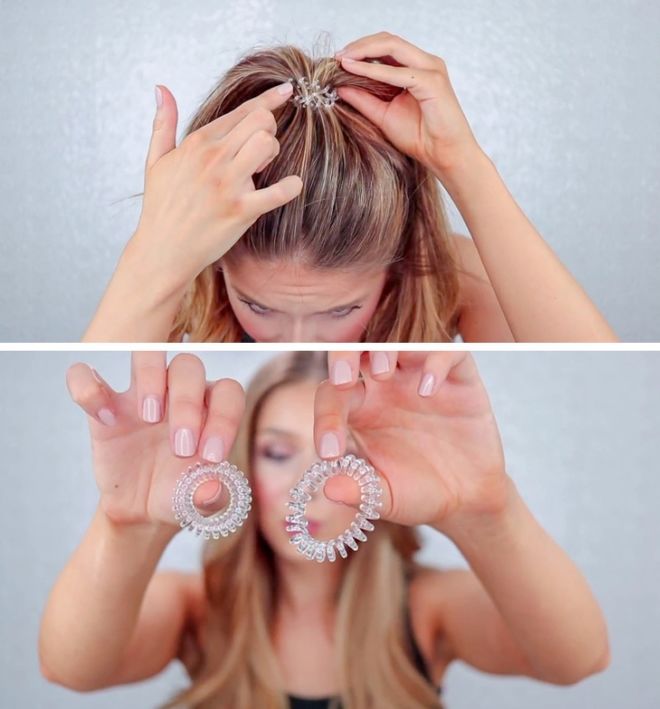 Any experienced hair stylist will tell you that tying a ponytail too tight is harmful to the hair. This practice makes the hair become fragile and over time it will grow split which creates an older unkempt look even at young ages. Another tip is to use a spiral hair tie instead of a rubber band as it helps keep the hair loose even when it is tied
7. Keep the 2/30 rule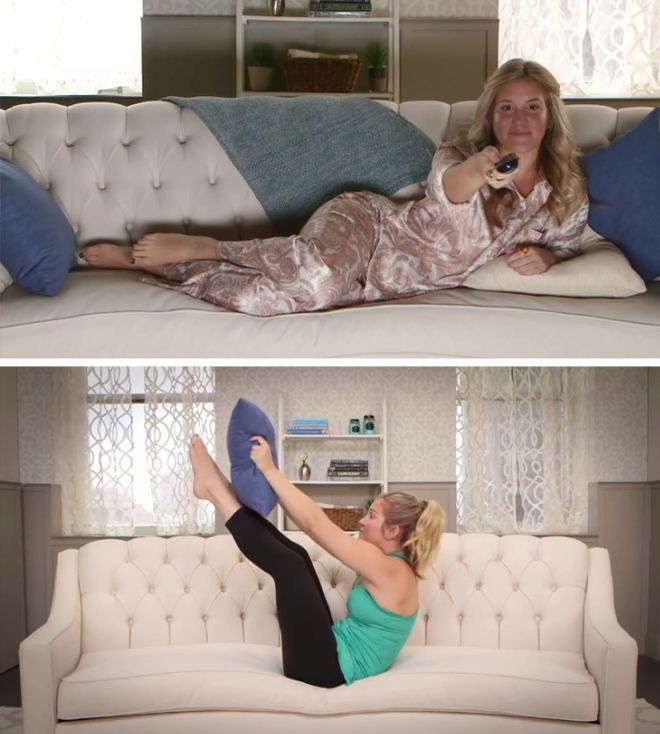 The simple rule says this: For every two hours of sitting on the couch doing nothing, do half an hour of exercise. Not only will this rule help you lose weight and strengthen your body, but it will also help prevent snacking that stems from boredom.
8. Use dental floss and mouthwash

Since we were children we were always told to brush our teeth twice a day, however, this isn't enough to keep a shiny white smile. Use mouthwash and floss every day before going to bed. This will reduce the amount of plaque in your teeth significantly and help keep your teeth white, especially if you drink tea and coffee every day. Furthermore, make a point of visiting your dentist every six months. Do this, and in 10 years your teeth will still be beautiful and healthy!
9. Hold the smartphone at eye level

Plastic surgeons say that in the last 10 years they have seen more and more cases of sagging chin and neck wrinkles in people under the age of 40. This is because we've grown accustomed to looking down at our smartphone, which negatively affects the muscles of the chin and neck. To avoid this, just make a habit of holding your phone up at eye level, which is also recommended if you read a lot.
10. Use a headset and don't hold your smartphone to your face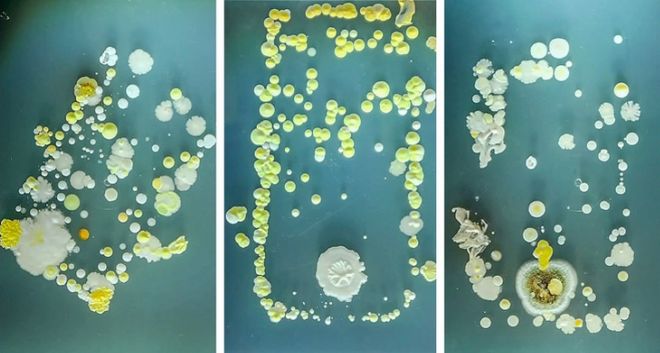 Further to the topic in the previous section, when it is time to make a phone call it's best not to hold your phone to your face. Studies have found that smartphone screens contain 18 times more bacteria than a toilet handle in public toilets. These bacteria are harmful to your skin and can accelerate aging, so it is generally recommended that you clean it regularly with an alcohol pad.