10. Bread as a Scrub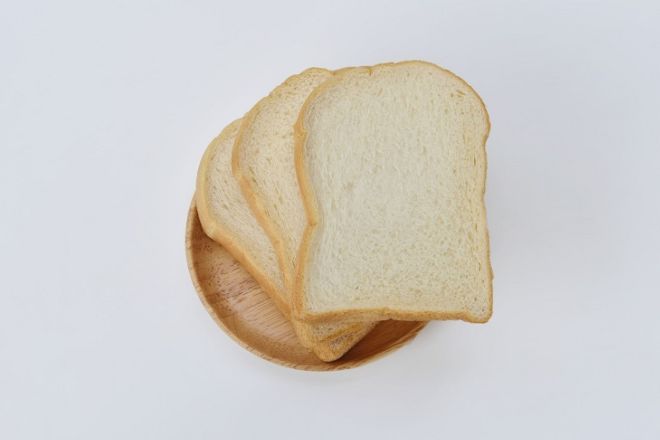 The next time you find a slice of bread with fungus on it in the middle of the loaf, cut off the fungus and preserve the bread. It'll come in handy the next time you need to clean off grime, dust, grease or what have you.
Bread is extremely absorbent and has a way of grabbing all the dirt. After a few initial wipe downs with a slice of bread, you can try any of the above solutions to lightly scrub off the last of the gunk or stain on the wall.