2. Tile Cleaner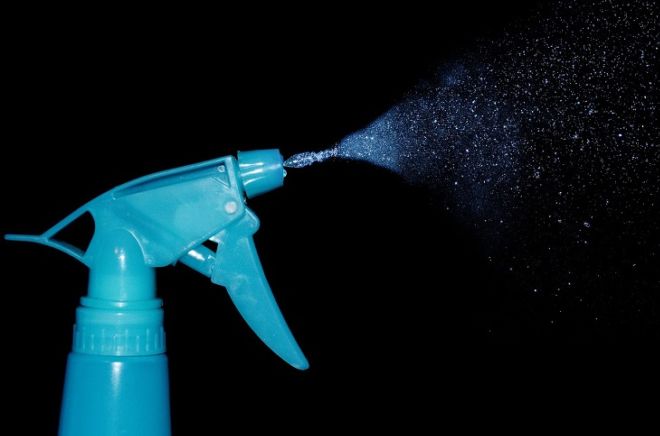 While tiles can be easier to clean, procrastination can be a big obstacle in this task. Wait a little too long to clean the grime, and it solidifies.
Mix one cup of white vinegar, 1 cup of dish washing detergent, and for added cleanliness and to keep the room smelling fresh, add a quarter teaspoon of Tea Tree Oil and Eucalyptus Oil.
This solution is especially good for the tiles and walls in your bathroom, and works best when sprayed and then wiped down with a rag or scrub.