3. Cleaning your Wallpaper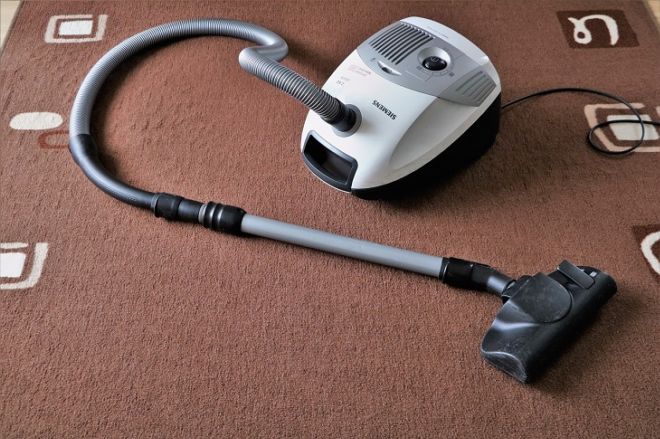 Dust and dirt build up in corners can be a real problem. If your walls are lined with wallpaper, the good news is there is an easy solution. You can use a normal small vacuum to clean wallpaper and get every last cobweb hanging in the corners.
It's advisable to do this at least once every two months if not more frequently. That is, if you want to avoid your house looking like its Halloween time all year round!