4. Simplest Homemade Wall Cleaner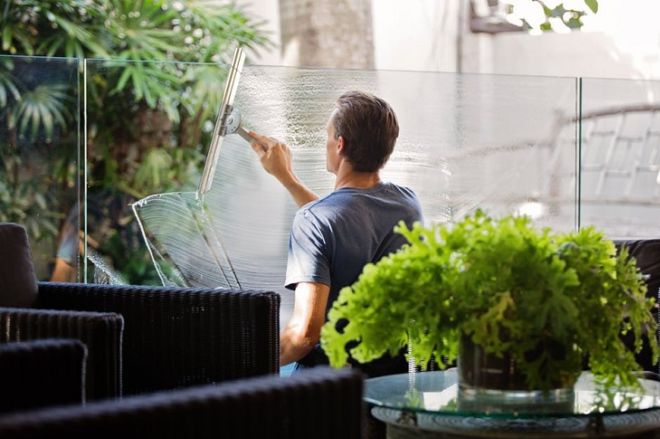 The potency of most cleaning solutions is usually determined by their purpose. For example, dish-washing solution is much stronger than soap for your hands. With walls, finding the right solution can be a little trickier because the solution can have its own effect on the paint or tiles.
This mixture is a simple one that can be effectively used on most types of material. All you need is 1 teaspoon of dish-washing soap, 1 teaspoon of vinegar and 2 cups of water. Mix thoroughly and apply to the stained area with a soft scrub.