6. Getting Rid of Water Stains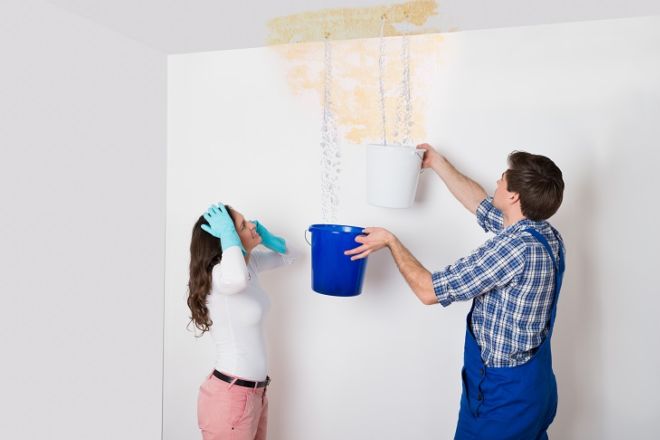 These can be the most frustrating things to deal with. They usually start building up on the interior of the walls before eventually leaking outward, and can lead to the buildup of mold and mildew.
If you mix one cup of bleach with a gallon of water, you get a nifty cleaning solution that can be used to rinse out the stains. After rinsing with the solution, make sure to dry the affected area thoroughly with a blow dryer.
In case the stains don't go no matter how many times you rinse, get a new coat of paint for that wall and make sure to use stain-proof primer.