From scratches and scuffs to broken hinges, as well as the countless times we misplace our glasses, such occurrences leave us in dire need of a little assistance in the vision department. These 12 useful hacks will help you get by without your spectacles and will help you get a longer life out of them too.
1. Add a small strip of glow in the dark paint to your glasses' case. This will help you find it easily in the dark.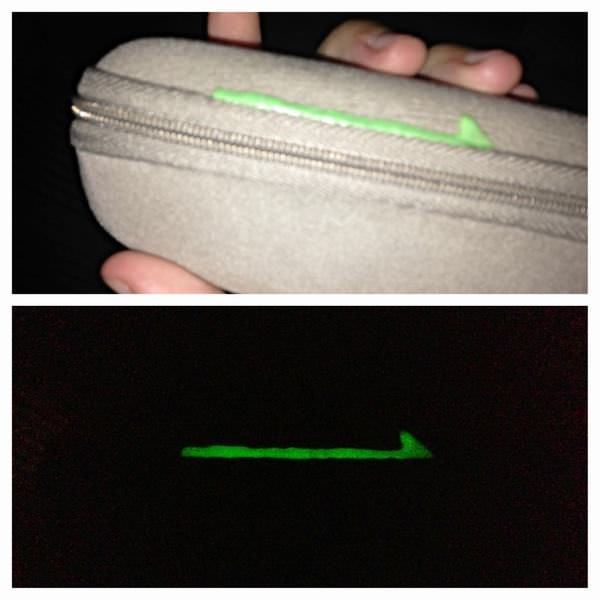 2. Put a rubber band around your shampoo bottle. When in the shower without your glasses, this added touch will help you distinguish it from other, similar looking bottles.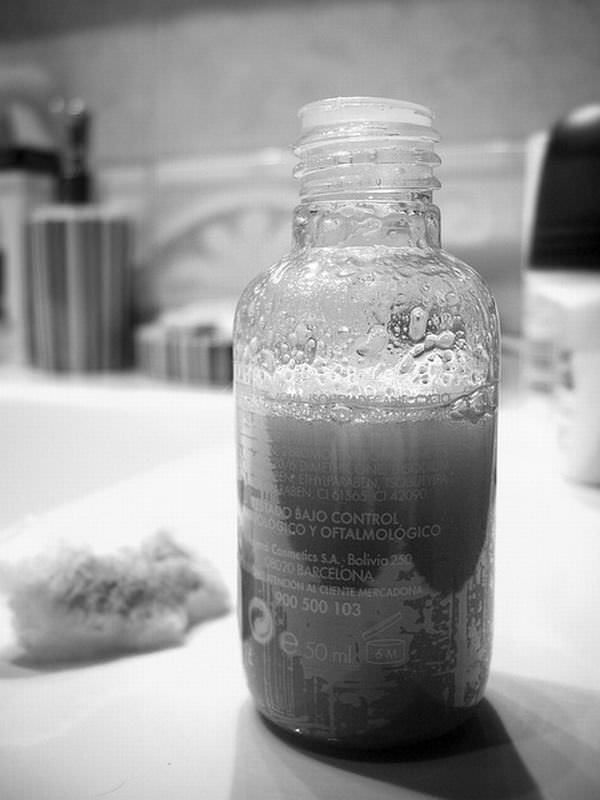 3. Clean your glasses with microfiber cloths. Keep one with you at all times and be sure to wash the cloth often to ensure that your glasses remain clean.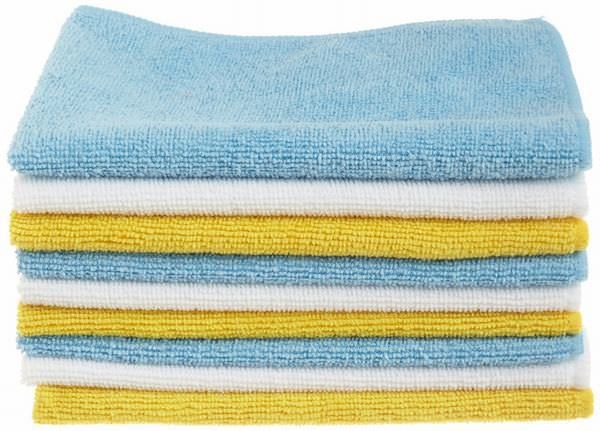 4. These HD Vision Wrap Around Sunglasses can be used over your prescription glasses. While they may not appear to be all that stylish, they are certainly cheaper than prescription sunglasses.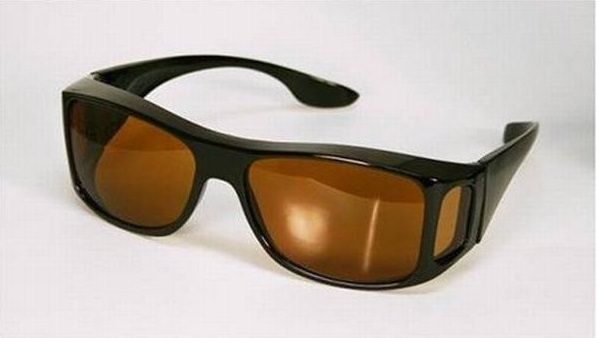 5. If you are near-sighted and can't find your glasses, use your phone camera to help you see things a little better.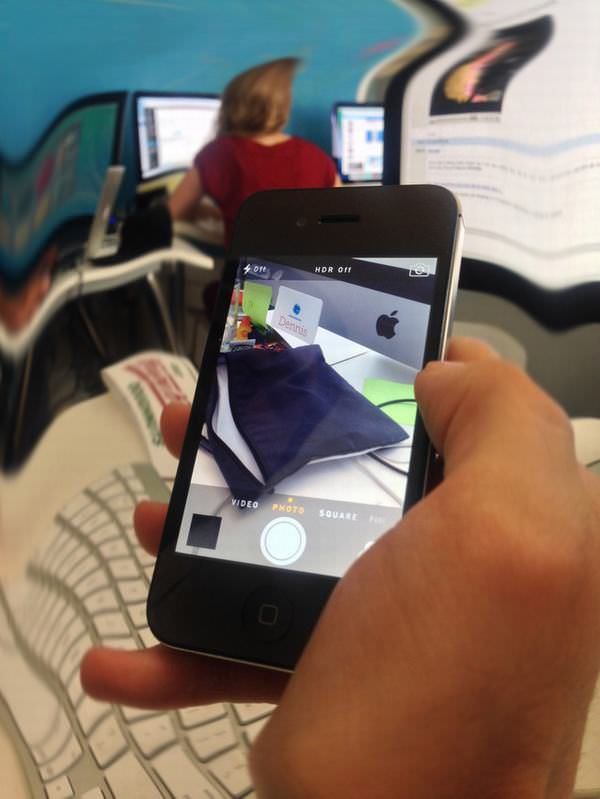 6. In a pinch, use your hands to help you find your glasses. Just make a tiny hole using your fingers and look through it – this technique works no matter how blurry your vision is.