There are many tips, tricks, and shortcuts we can use when cleaning our home. This time, we'll show you our 15 favorite tips for the bathroom. Some of these are so obvious, you're going to laugh at yourself for not thinking of it first.
1. Get a second shower rod
A second rod can be used to hang accessories and toiletries, giving you more room for both yourself and your stuff.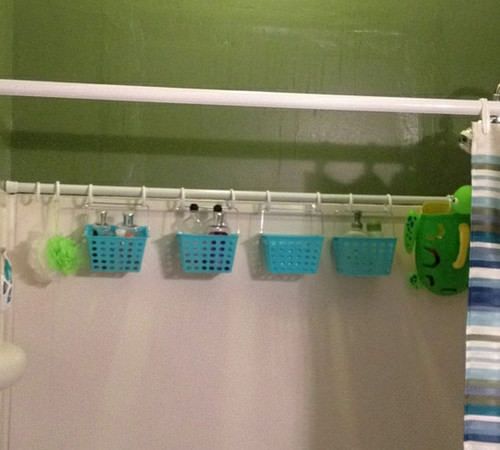 2. Keep your shower cleaner
If you keep your shower curtain or door in the center of the shower, it will remain cleaner thanks to the improved airflow.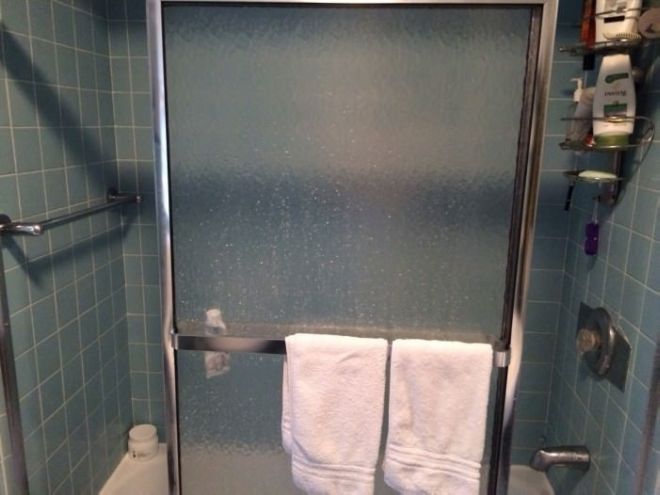 3. Keep shower/bath curtains at bay
If your shower or bath curtains refuse to stay put and keep sticking to you while you shower, use a couple of shampoo bottles as weights.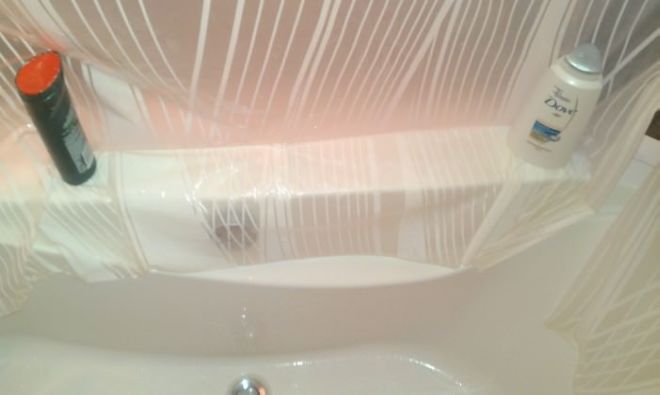 4. Clean your showerhead without any effort
The easiest way to clean plaque and other buildup in your shower head is to grab a ziploc bag, fill it half-way with strong vinegar, wrap it around the showerhead, making sure it is submerged all the way in the vinegar, and let it sit there for the night. Don't forget to flush the shower once you're done.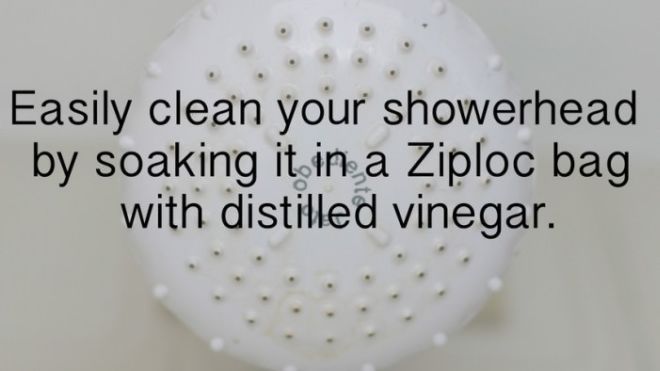 5. Power-scrub your shower or bath
No one likes scrubbing tiles and bathtubs, so grab a drill, attach a scrubber to the tip, and scrub away without putting in too much elbow grease.