13. A frightful fall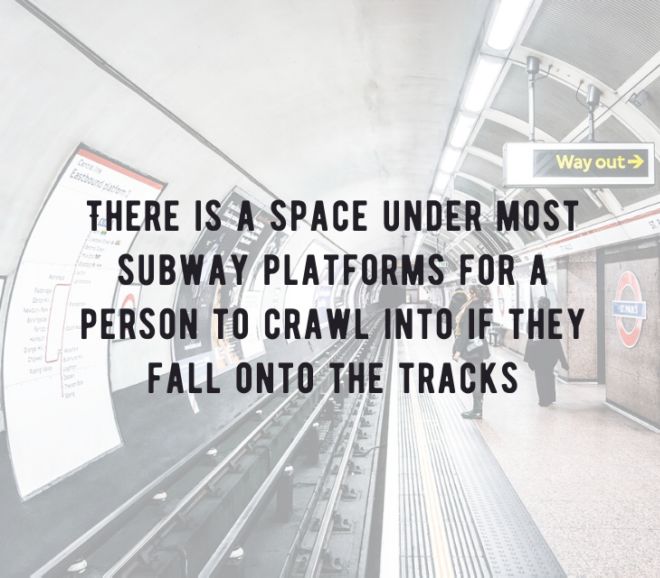 There is a space under most subway platforms for a person to crawl into if they fall onto the tracks.
14. The perfect amount of water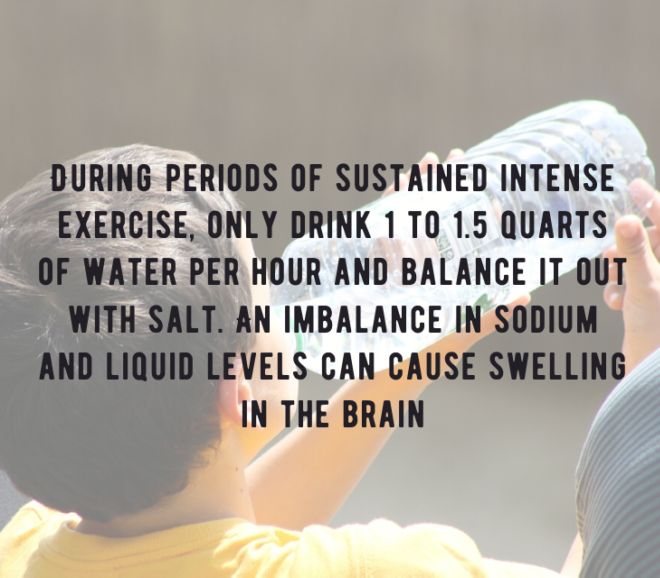 During periods of sustained intense exercise, only drink 1 to 1.5 quarts of water per hour and balance it out with salt. An imbalance in sodium and liquid levels can cause swelling in the brain.
15. Rule of three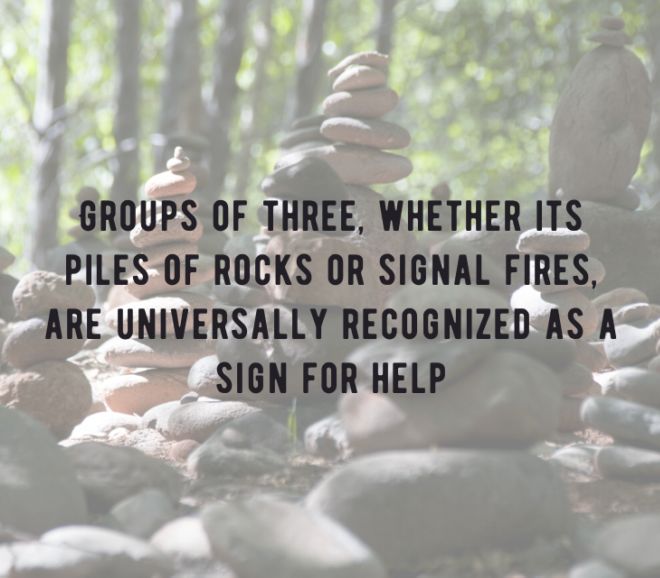 Groups of three, whether its piles of rocks or signal fires are universally recognized as a sign for help.
16. A quick fix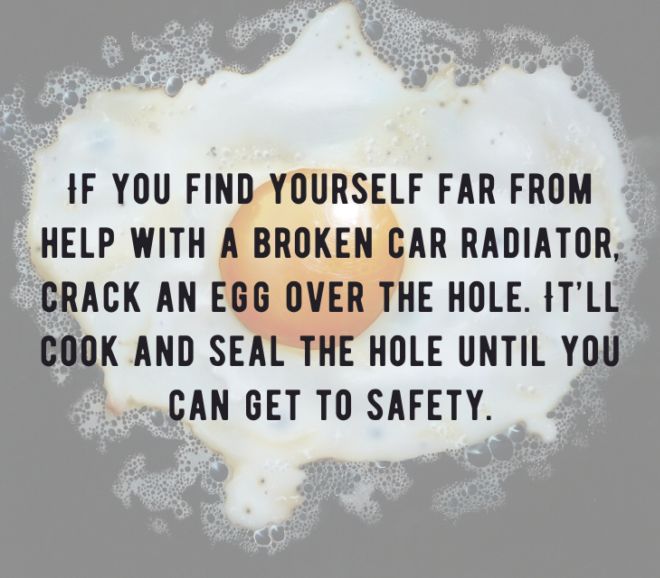 If you find yourself far from help with a broken car radiator, crack an egg over the hole. It'll cook and seal the hole until you can get to safety.
17. In the wild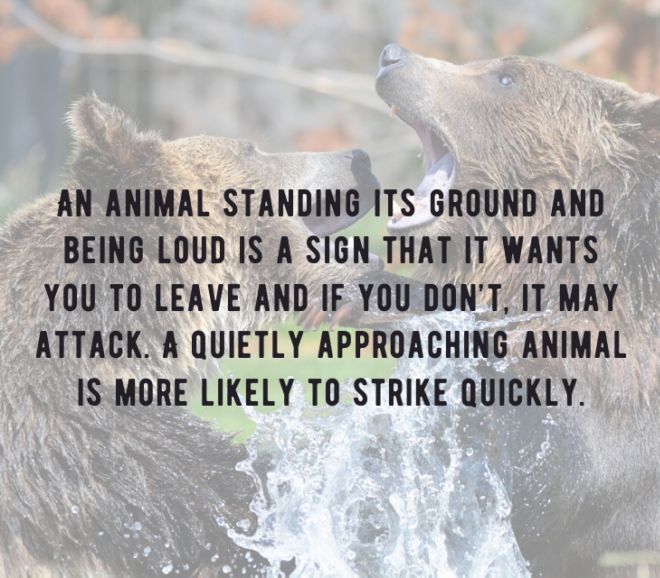 An animal standing its ground and being loud is a sign that it wants you to leave and if you don't, it may attack. A quietly approaching animal is more likely to strike quickly.
18. Winter heat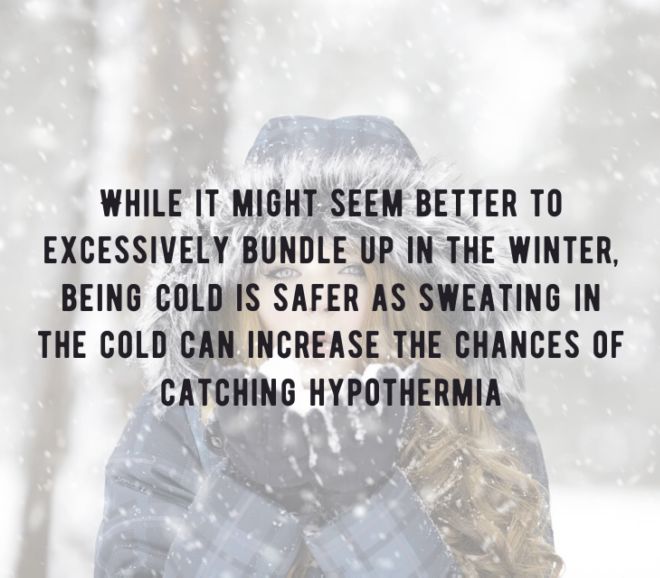 While it might seem better to excessively bundle up in the winter, being cold is safer as sweating in the cold can increase the chances of catching hypothermia.