Use Spray Paint to Improve Your Home
When we hear the words "spray paint", the first association is often vandals painting graffiti on public property, but spray paint is so much more than just a way to paint walls. The huge selection of colors and specialized kinds of spray offer us incredible opportunities for home improvements that would otherwise cost us a pretty penny. Here are 18 ideas that will make your next home improvements easy and cheap.
1. Use fabric spray paint to make that dirty old sofa look brand new!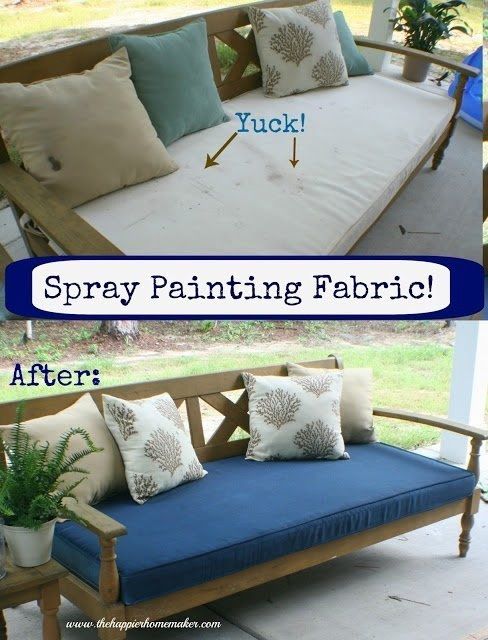 2. Spraypaint cheap plastic magnets in metallic colors to make them look fancy on your fridge.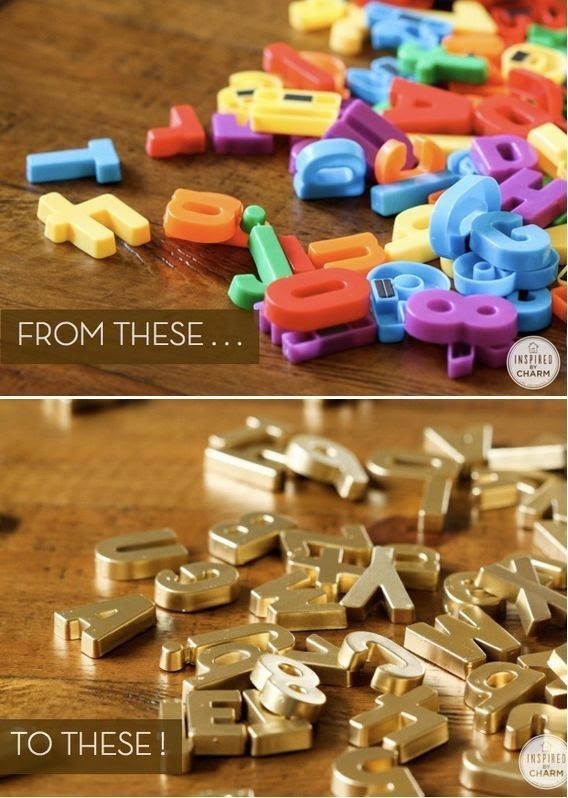 3. Spray old vents to make them look brand new.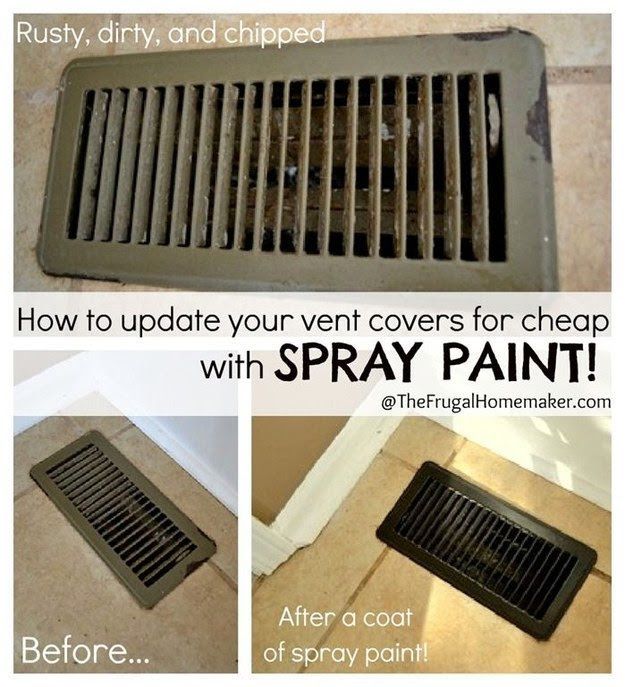 4. I dirty old pair of boots can suddely look you bought it today.