One thing is certain about our facial skin – we would love it to stay young and taught forever! However, most of us aren't really sure how to keep it that way. The following tips will help you keep your face healthy and young, even when age begins to take its toll … this article is definitely worth reading before getting under the knife!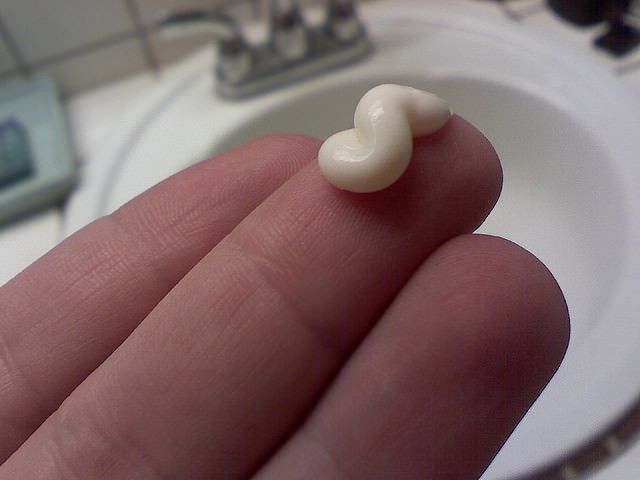 1. Expensive isn't always better
There are a lot of products in the anti-aging market, some at skyrocketing prices. That's why it's important for you to know, that it's possible to achieve better results with cheap products, so give them a try first before running off to buy the most expensive the stores have to offer.