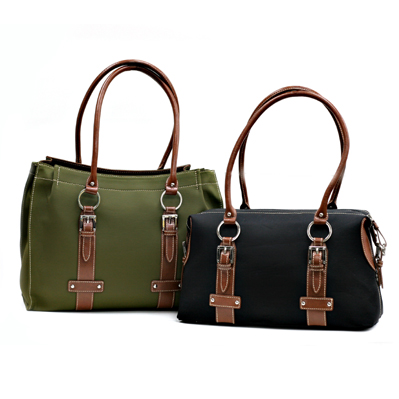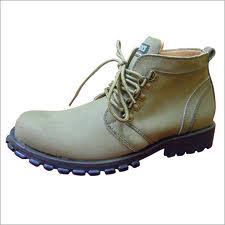 Your patent leather shoes and Gucci leather belt are expensive,
so it is only necessary to take utmost care of these products that deserve some pampering. And a time that they need your undying attention, is during the rains. Leather products are durable provided you take a few precautions during its lifetime. Let's look at ways we can protect our leather items and make them last longer.
1. The first thing to note is that the quality of your leather needs to be good in the first place. Soft leather can tear down and loose its shine when damaged in the rains. Make sure you buy boots or bags that are worth its price and from a reputed brand/shop.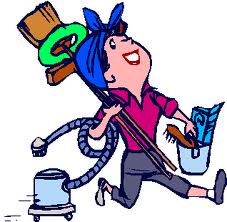 2·
Dust off the dirt on your leather goods with a brush without putting too much pressure. Then, apply a thin layer of wax polish to prevent discolouration if exposed to water.
3. Make sure you keep your leather items away from moist areas, which means storing it in a completely dry place is important. Keeping it safely in waterproof boxes or a cloth bag ensures protection against moisture.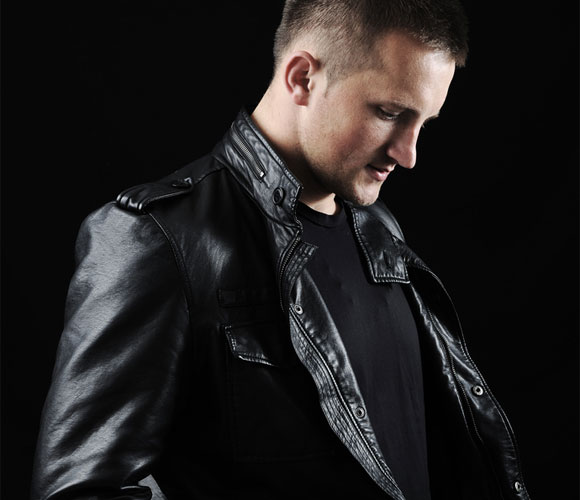 4.
Your leather jacket is precious and fragile at the same time if care is not taken. So make sure you keep it clean. We recommend giving it for regular wash to your professional dry cleaner instead of trying to clean it at home. Your leather jacket needs to breathe, so hang it on a wooden hanger to retain its shape or store it in a cloth bag to avoid dust.
5. If your shoes, wallet or bag are already wet, do not keep them under heat to dry. This can ruin the quality of your leather. Let it dry naturally after you have drained out the excess water.
6. Clean your leather after a long day out in the open by using a damp, and not wet, cloth.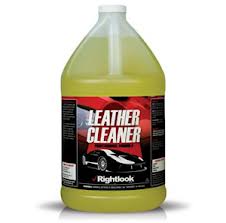 7.
Apply a leather cream or balm to your shoes when they lose their shine. It's a quick way to bring it back to life.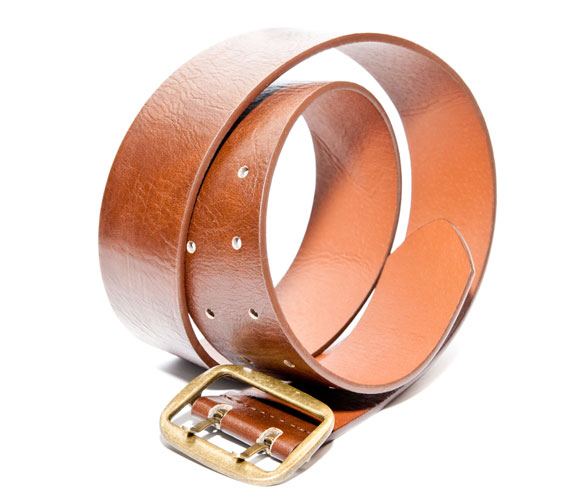 8.
When buying your leather jacket or shoe, look at the label and always follow the manufacturer's instructions when it comes to cleaning and drying.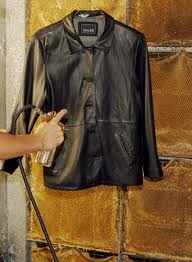 9.
With time your leather boots might need some help in retaining its original shape. Stuff them with tissue paper to keep shape.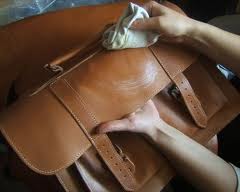 Leather products are vintage and classy but need to be taken care of every once in a while. Simple efforts can bring you great results keeping the leather quality intact. All that is required is some conditioning, polishing, cleaning and care