Give 5 mins to this email and no one could ever hack into your email
Its simple
Currently when you want to login to any of your google accounts you will have to use just a username
and password and if someone captures your password then your account can be compromised/blocked.
So google said before you can directly login to your account you will have to provide username, password
and additionally a verification code sent to your phone. that way the person knowing only your password
cannot open ur account they will also need the verification code everytime they want to get access to ur account !!!
Follow the easy 9 steps with the pictures included below !!!
Step 1:
Click on settings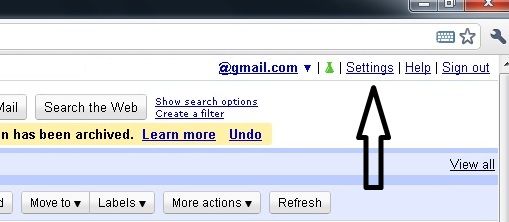 Step 2:
Select Accounts and Import and then select other google account settings
Step 3:
select 2-step verification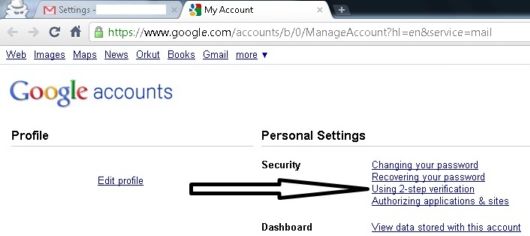 Step 4 :
click on button setup 2-setup verification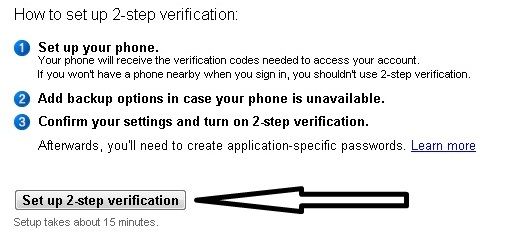 Step 5 :
Select the appropriate options like other–use another phone, country and Enter your cellphone number and select the options SMS text message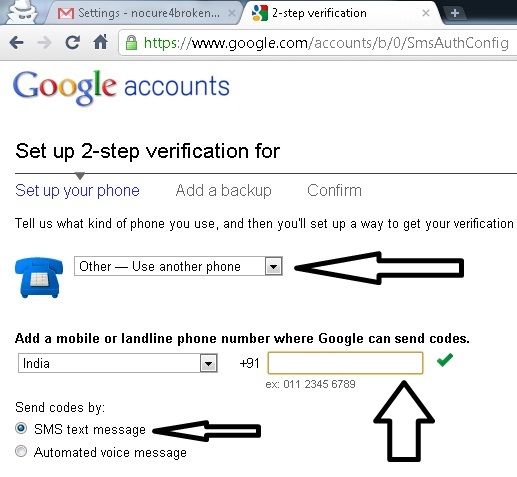 Step 6:
click on send code and you will receive the verification code on your phone number.
Enter that code in the box provided and click verify. Once verified click next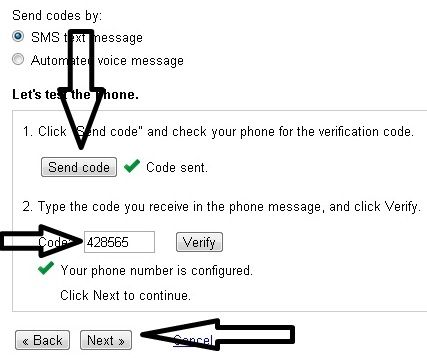 Step 7 :
Copy the backup codes displayed on the screen and save it safely !!! These codes can be used instead of verification code if the google server or your phone provider delays the delivery of the verification code at the time of login into your google account. Once done, proceed to the next step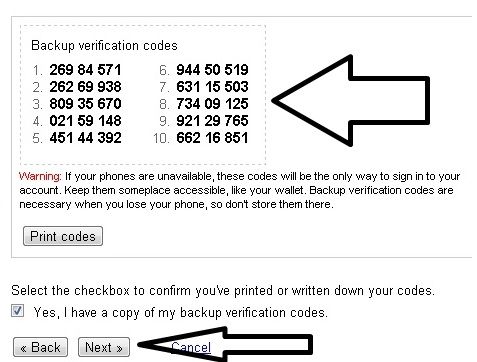 Step 8 :
Follow the instruction on the screen to add a back-up phone if you have (or use your family / friend's number ) that you can use in case your primary contact has any problem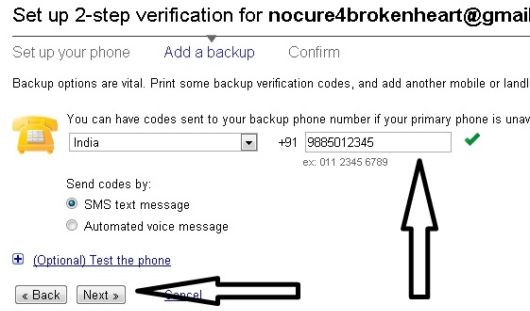 Step 9 :
Click on Turn-on 2 step verification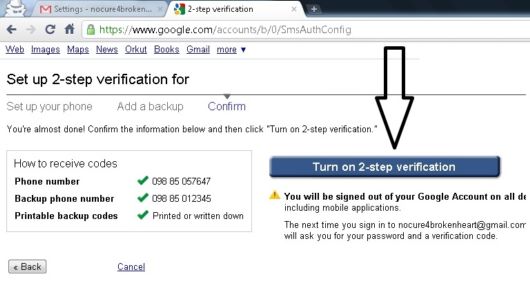 Once these steps are completed, you will be logged out of your account, re-login to check that the 2-step verification is working !!!!