6. Make time for meditation on a regular basis.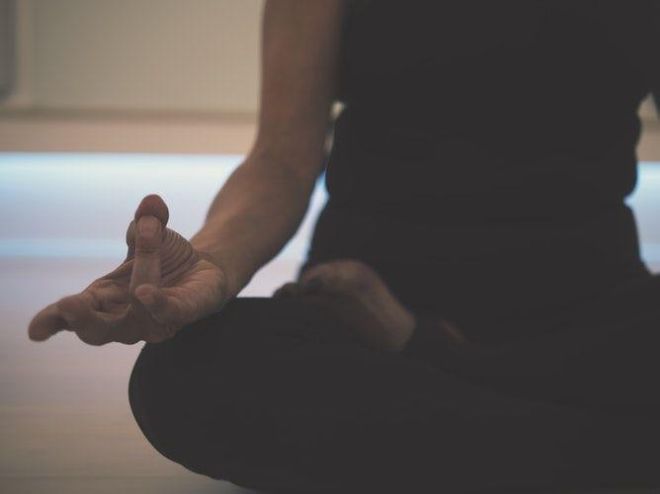 The practice of meditation may positively affect your health in many ways and can improve your memory drastically.
7. Maintain your weight.
Several studies have established obesity as a risk factor for cognitive decline.
8. Get more organized.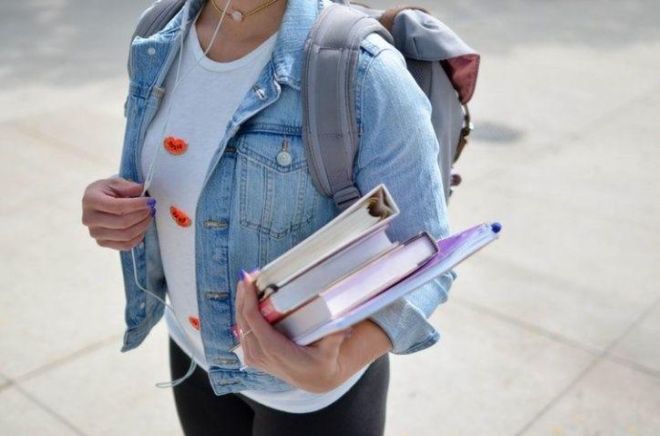 Exceptional organizational skills will help declutter your mind and will make sure your brain remembers what needs to be remembered.
9. Keep your brain hydrated.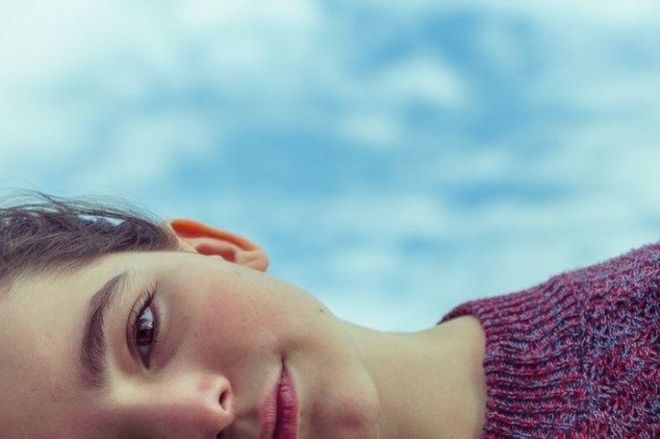 It isn't just what you eat that affects your memory, it's also what and how much you drink.
10. Get enough sleep.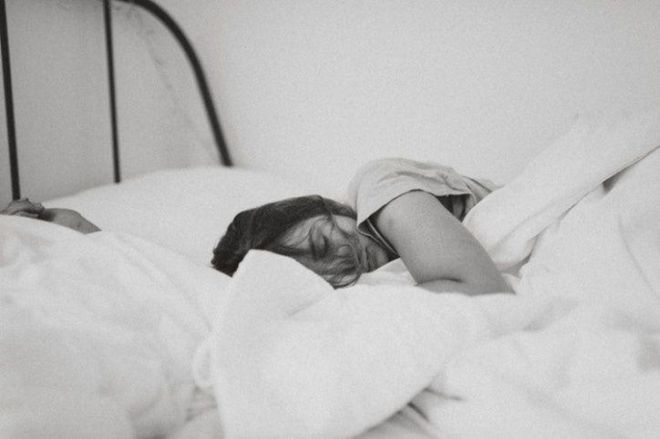 Lack of proper sleep has been associated with poor memory.
11. Say 'no' to alcohol.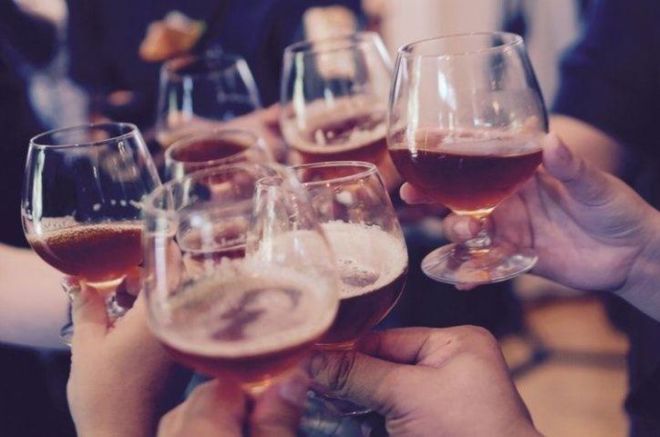 You know you forget a lot of things the next morning when you get up? "Where is my watch," sound familiar?