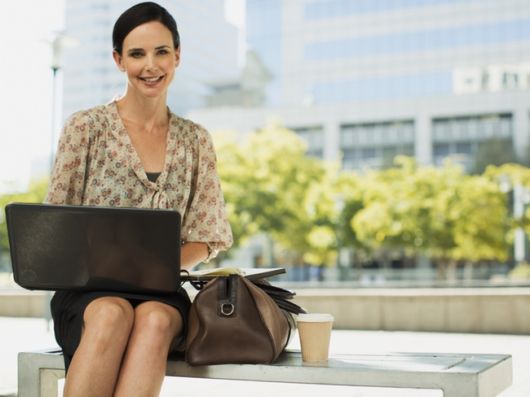 Tips to Jazz Up Your Office Wear:
Everyone wants to look stylish and comfortable at the workplace. Soft flowing blouses, wide legged pants and draped jackets can help in achieving the desired look.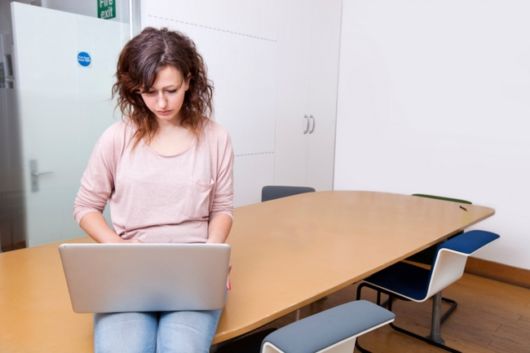 Tops:
Avoid shirts in the high heat, soft flowing blouses are a lot more comfortable and will allow your skin to breathe.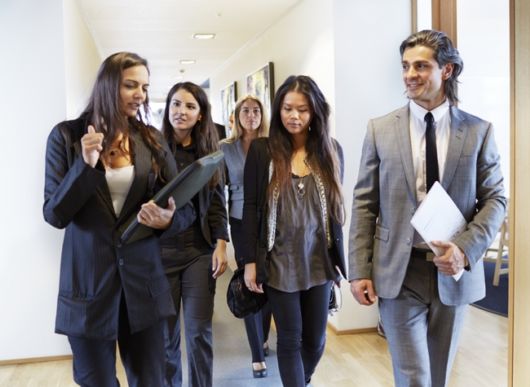 Pants:
Again avoid anything too tight, cotton is your friend here. Soft, wide legged pants will work for some people, but if you're short you'll want to wear heels to elongate the legs. You might find that some wide-legged pants are a little too casual for your particular job, but persevere for future.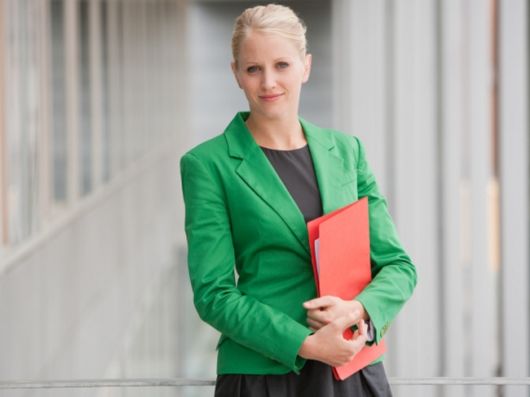 Jackets:
Soft, draped jackets are a lot lighter and will help to keep you cooler than a structured blazer. Black, navy and grey are obvious colours, but inject some different hues into your work wardrobe via your jacket with summer brights. It will lift your whole look, even if the rest of the outfit is black.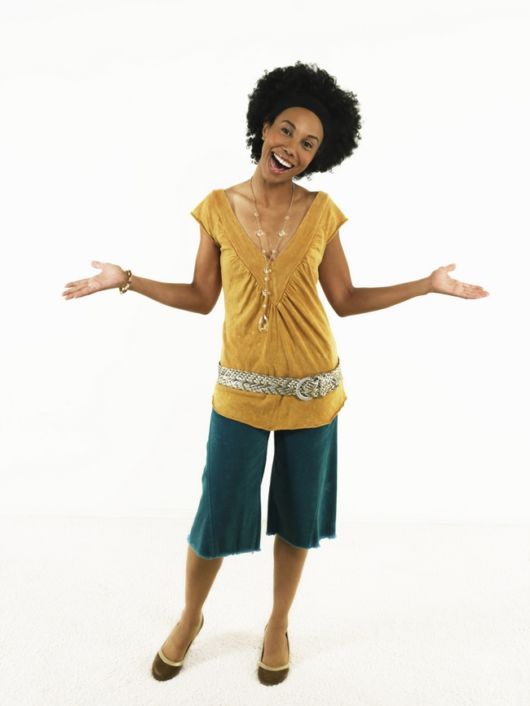 Culottes:
Culottes have made a comeback once again this year and they're perfect for dressing for work in summer. They're smart, easy to wear and will show off your summer tan – without being too short. Again, wear with heels if you're a little short to help elongate the frame.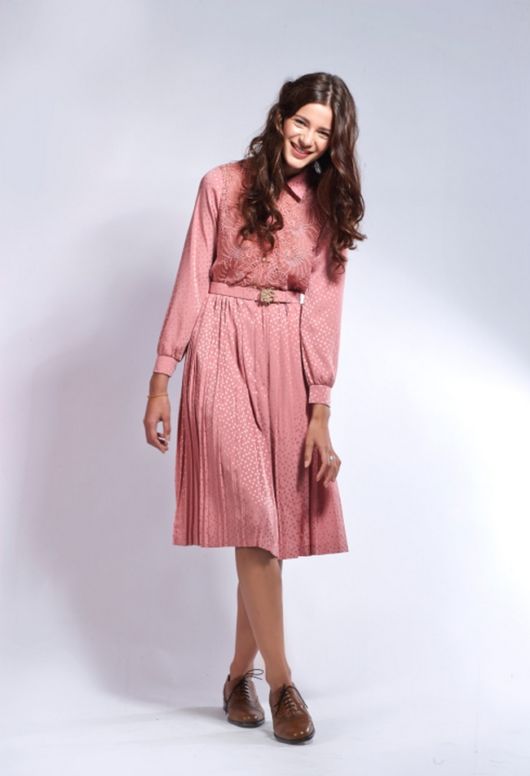 Dresses:
Smart summer dresses are ideal for work, plus they will take you straight to the bar as well. Keep them just above the knee at their shortest length. Peplum dresses are still very on-trend and are super flattering for all shapes and sizes. Don't be afraid of prints and colours too. Just remember to keep the rest of the look toned down.