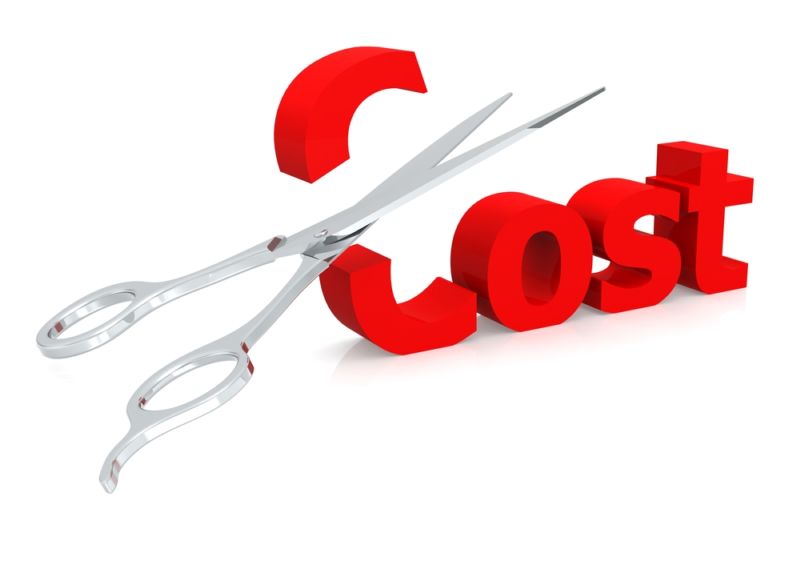 When it comes to running a business, driving down costs and reducing the bottom line, expenditure is important. Cutting back on business rates is one way to make sure that you're avoiding spending unnecessarily.
On top of this, reducing your business rates by switching energy suppliers and being mindful of being more efficient will have a lasting impact on the environment.
What's not to like about that? Read on to find out more.
Search for comparison sites online
Nowadays with the rise of the internet, it is possible to seek a better deal for your gas and electricity requirements at the click of a button. One of the best ways to drive down the costs of your business rates is to search online via a price comparison website for the best deals available in your area.
Price comparison sites provide a big opportunity for those looking to reduce their business rates by connecting them directly with energy suppliers in an online environment in which suppliers must constantly ensure that their prices are competitive. As a business owner, it's possible to take advantage of these websites and search for a better deal for your energy requirements and compare business utilities from the comfort of your home.
Keep your energy usage in check
As reported in The Environment Journal Online, the UK has a serious issue with wasted energy: "117 million tonnes of UK emissions were created in 2018 by wasted energy, primarily through inefficiencies in buildings".
With this in mind, one of the first ports of call when seeking to reduce business rates should be energy usage. Ahead of considering changing suppliers, it might well be worth cutting back on your energy consumption in the first place. Not only will this be a good move for the environment, but you'll notice the difference in reduced bills at the end of the month and potentially save thousands throughout the year. Cutting back on consumption is one of the easiest ways to reduce your business rates, but requires being much more economically minded about your use of electricity and gas.
Switch to a Smart Meter
In 2020 our homes, businesses, and lives are becoming increasingly connected to the internet and there's no good reason why energy usage shouldn't be the same. With the integration of a smart meter, business owners are able to track and monitor their energy usage much more carefully ensuring that their energy usage is as efficient as possible. Making the switch is easy and has the added benefit of savings throughout the year.
In summary, reducing your business rates can easily be achieved with careful planning and preparation. Invest the time into switching to a supplier who can offer the best deals in your area and research methods to reduce overall usage in order to see a dramatic decline in your energy bills. Although it can seem like a tough challenge, answering the call to a greener future is a worthwhile one, and with any tough challenge at the end of the road, there will be big rewards.