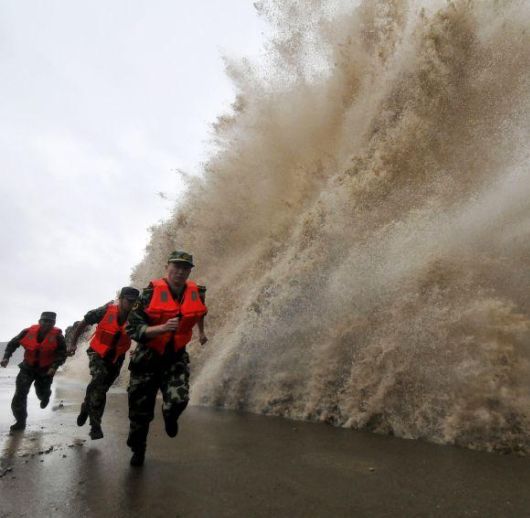 First the Kashmir floods and then cyclone Hudhud in Visakhapatnam; India recently witnessed the fury of nature. But this is nothing. According to a recent research, Kolkata can see even bigger natural calamity, where about 1.8 crore lives can get affected.
And it?s not just India alone, Swiss Re, an insurance company, has come up with list of cities that can witness a large scale natural disaster. Let?s look at them.
Tehran
Rank: 10
Country: Iran
No of people at risk: 15.6 million
Image: A general view of the shrine of Imam Khomeini.
Photograph: Morteza Nikoubazl/Reuters
Los Angeles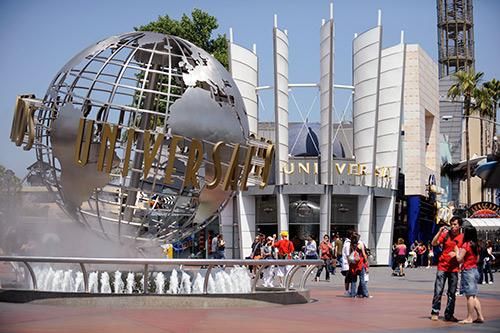 Rank: 9
Country: US
No of people at risk: 16.4 million
Image: Universal Studios in Los Angeles.
Photograph: Phil McCarten/Reuters
Shanghai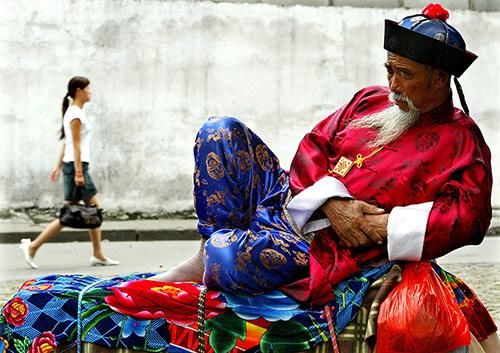 Rank: 8
Country: China
No of people at risk: 16.7 million
Image:
A Chinese man wearing a colourful traditional attire near a tourist shopping district in Shanghai .
Photograph: Claro Cortes/Reuters
Kolkata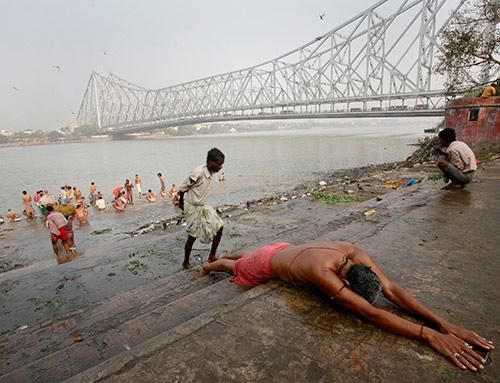 Rank: 7
Country: India
No of people at risk: 17.9 million
Image:
A Hindu devotee prays on the bank of the Ganges river against the backdrop of Howrah Bridge.
Photograph: Jayanta Shaw/Reuters
Nagoya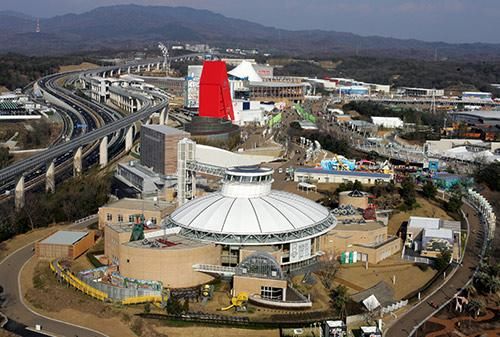 Rank: 6
Country: Japan
No of people at risk: 22.9 million
Image: Nagakute area in Nagoya.
Photograph: Reuters
Jakarta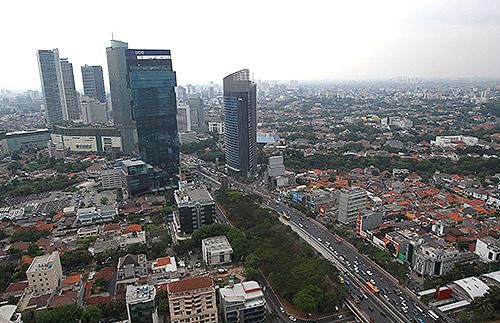 Rank: 5
Country: Indonesia
No of people at risk: 27.7 million
Image: An aerial view of Indonesia's capital city of Jakarta.
Photograph: Reuters
Osaka-Kobe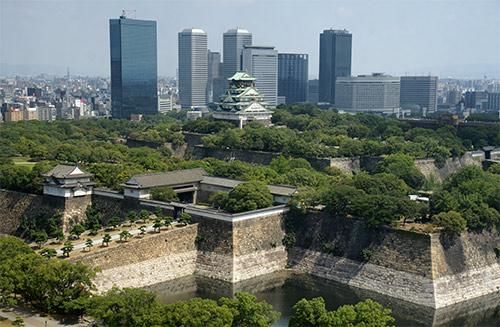 Rank: 4
Country: Japan
No of people at risk: 32.1 million
Image: Osaka Castle.
Photograph: GFDL/Wikimedia Commons
Pearl-River Delta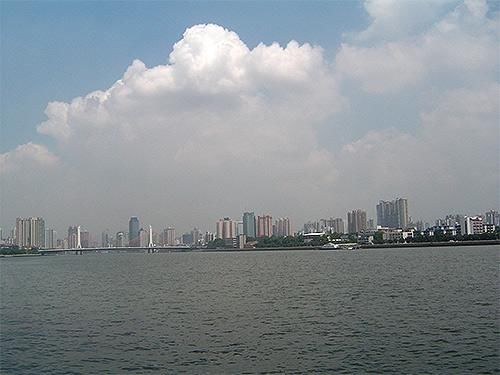 Rank: 3
Country: China
No of people at risk: 34.5 million
Image: The pearl river.
Photograph: Daniel Berthold/Wikimedia Commons
Manila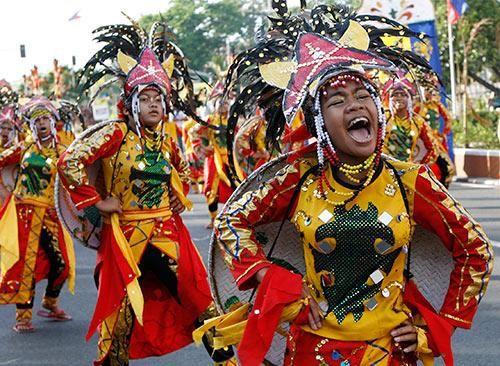 Rank: 2
Country: Philippines
No of people at risk: 34.6 million
Image: Performers at the Aliwan festival take part in a parade in Manila.
Photograph: Cheryl Ravelo/Reuters
Tokyo-Yokohama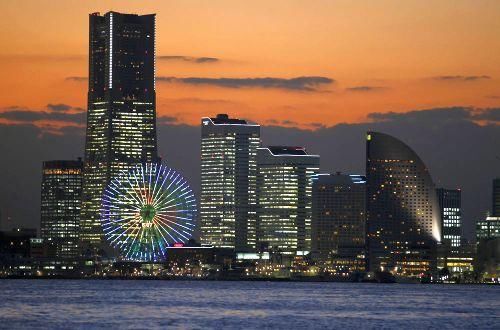 Rank: 1
Country: Japan
No of people at risk: 57.1 million
Image: Tokyo skyline.
Photograph: Yuriko Nakao/Reuters