If you are thinking about going away on holiday in 2015 then you should check out these spectacular hotels. Some of them might not come cheap but you get what you pay for. Some of them such as Hotel Kakslauttanen in Finland have become world famous for their unique settings and rooms.
If you are going to push the boat out this year and fancy staying somewhere truly unique then here are 10 incredible hotels you need to visit.
1. Alila Villas Uluwatu Resort, Bali, Indonesia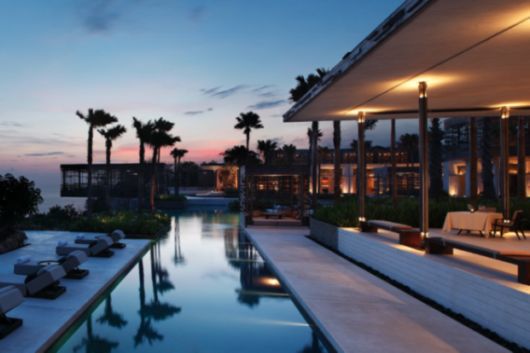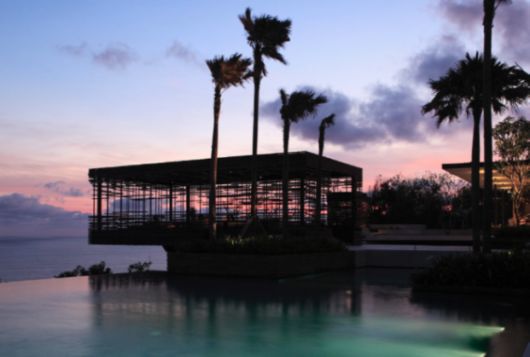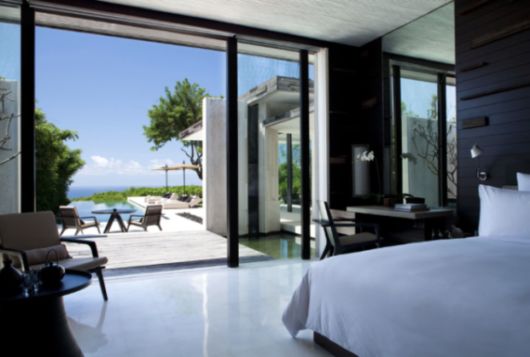 This hotel overlooks the Indian Ocean and is located near to famous surfing spots. The resort is both luxurious and tasteful throughout with its 84 separate pool villas. Costs vary between $600 ? $760 USD/night. Check it out
here
.
2. The Manta Resort, Zanzibar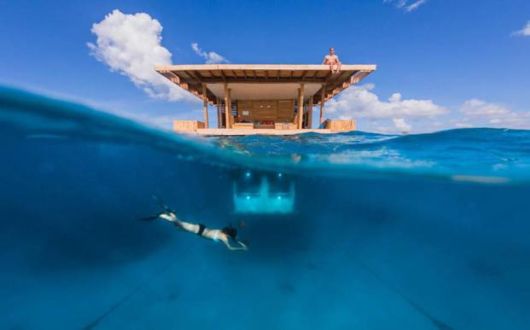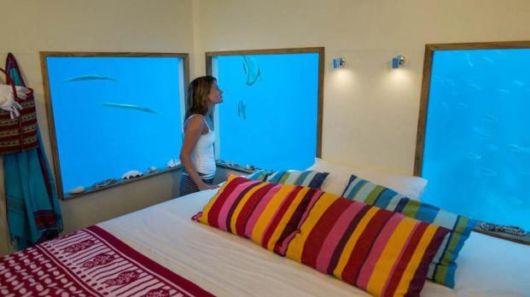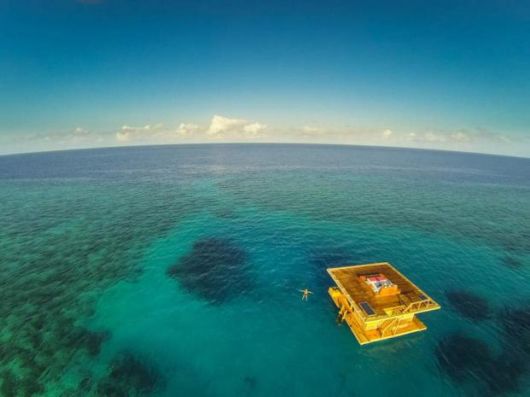 The
Manta Resort
in Zanzibar is pretty much an underwater aquarium that lets you sleep with the fish in the surrounding ocean. It also offers a friendly 5-star service and plenty of spectacular diving opportunities. Seven nights all inclusive for two people costs $ 1,863 per person.
3. Le Sereno Hotel, St. Barths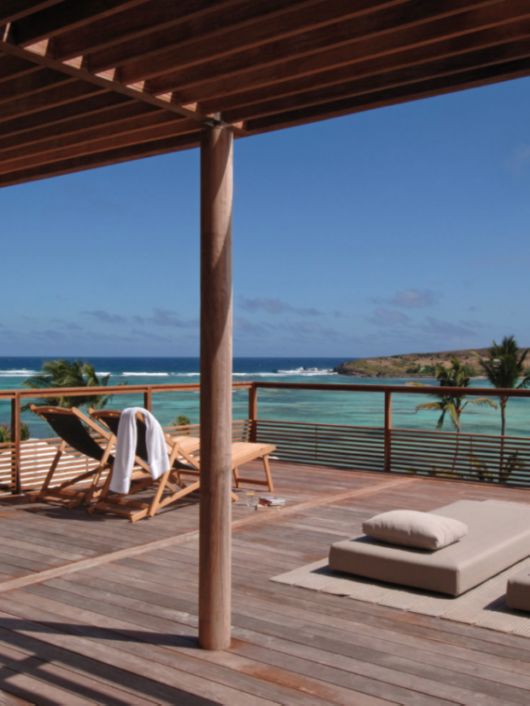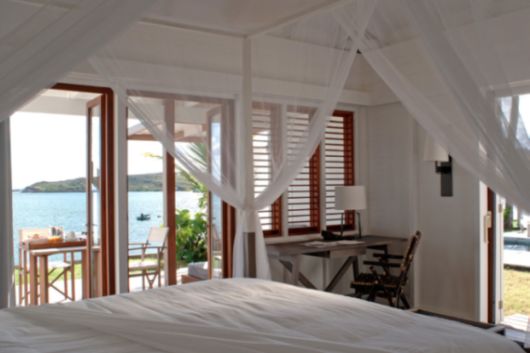 Located on one of the most sought after spots on the east coast of St. Barths the
Le Sereno Hotel
was designed by Christian Liaigre. The resort features in-suite spa services for when you don?t want to leave you room which is pretty damn cool. It costs around $1,700 ? $2,300 USD a night.
4. Conrad Maldives, Rangali Island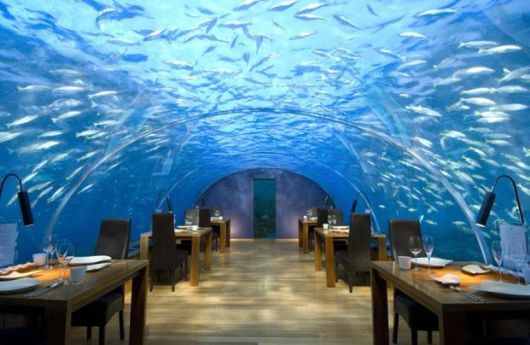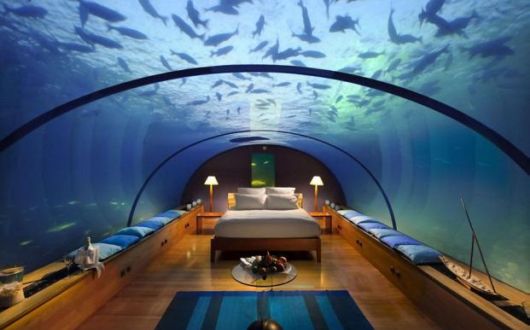 The
Conrad Maldives
, Rangali Island is one of the best beach hotels in the world with five-star luxury and a surrounding ocean full of whale sharks, manta rays and dolphins. A stay here can cost up to $4,800 a night.
5. Six Senses Zighy Bay Resort, Musandam, Oman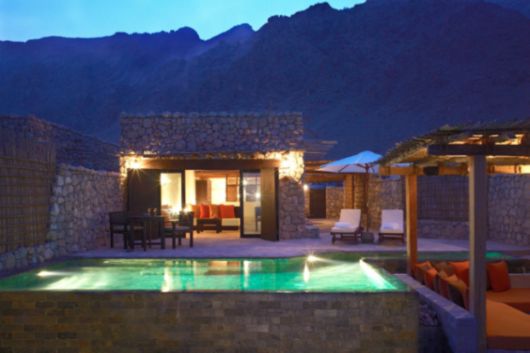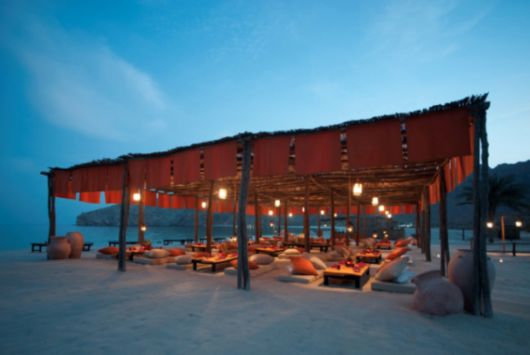 With all the modern luxuries you could want the
Six Senses Zighy Bay Resort
in Musandam, Oman, offers a beautiful oasis for relaxation with spectacular views nearby. The hotel is full of vibrant colours and comfy pillows for you to chill, relax and enjoy the weather.
6. Le Lodge Park Hotel, Megève, France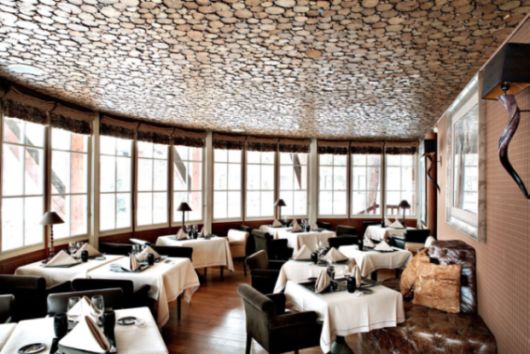 At the centre of Megève, France, is the
Le Lodge Park Hotel
which is a mixture of modern luxuries and a rustic look that give it that lodge / cabin feel. Surrounded by spectacular snowy mountains in the winter the stylish lodge rooms offer everything you need to have to have a great travel experience.
7. Hotel Fasano Boa Vista, São Paulo, Brazil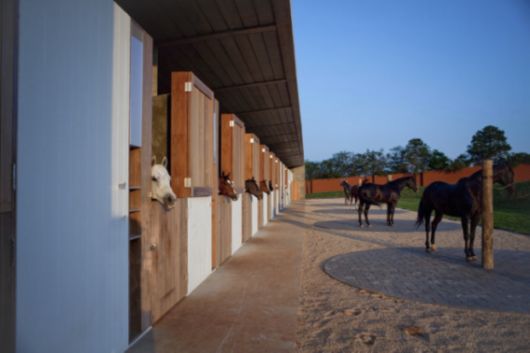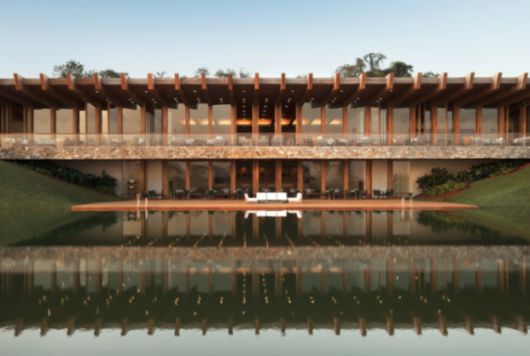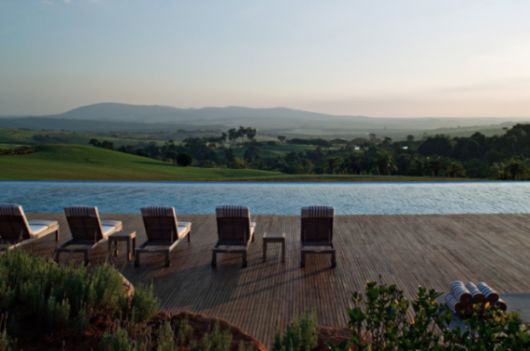 This spectacular retreat from modern urban life boasts excellent service, modern rooms and is perfect for those who want to get away from it all.
Fazenda Boa Vista
puts nature first with 100 acres of native forest that have been closed and preserved. Rather than explore busy streets the hotel encourages you to explore other activities such as horse riding, tennis courts, football and multi-sports. It also has a kids club so is family friendly.
8. Hotel Kakslauttanen, Finland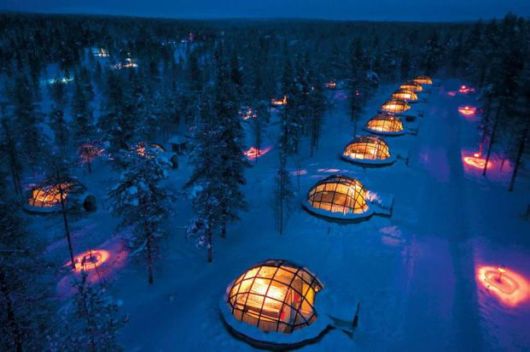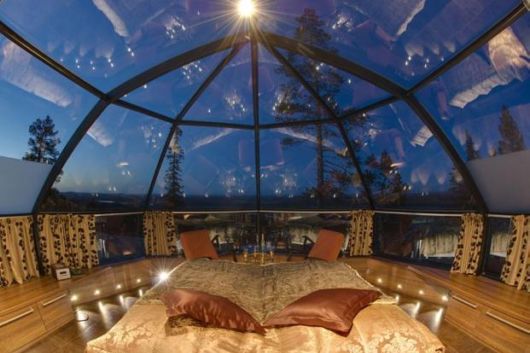 You just have to look at how unique the rooms and location are at
Hotel Kakslauttanen
to know why it makes the list for hotels that you need to visit. The hotel has become world famous for its glass igloo rooms and it promises much more to come in the near future. An igloo room for two people costs ?520 ( $625 ) a night.
9. Hotel Matterhorn Focus, Zermatt, Switzerland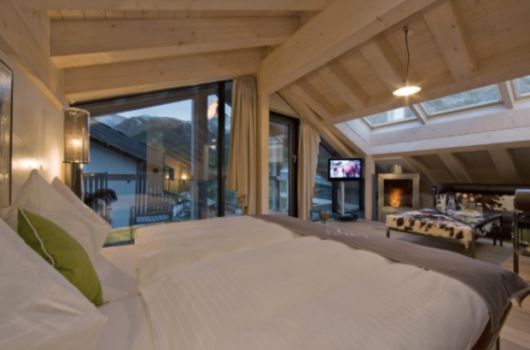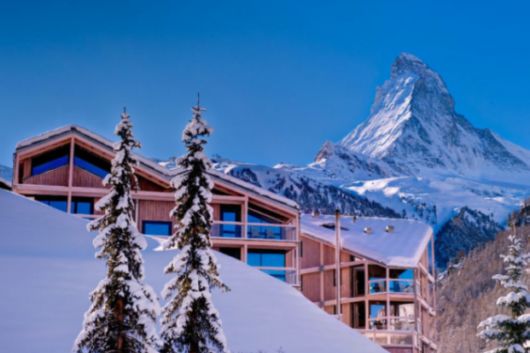 Hotel Matterhorn Focus
offers views of what is arguably one of the most striking naturally occurring landmarks in the world, the Matterhorn. The hotel promises a young and innovative feel with a lot of attention to detail. It?s a modern and warm hotel which is just as well considering it?s chilly surroundings. If you want a room with a view of the Matterhorn it will cost from ?330 ? ?360 ( $400) a night.
10. Astarte Suits Hotel, Greece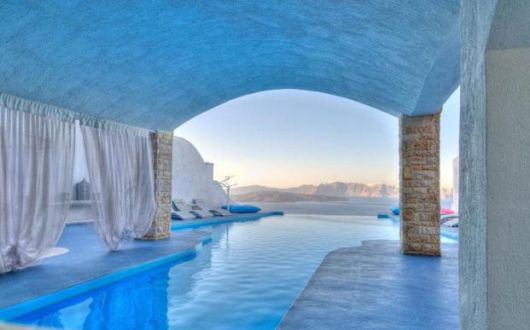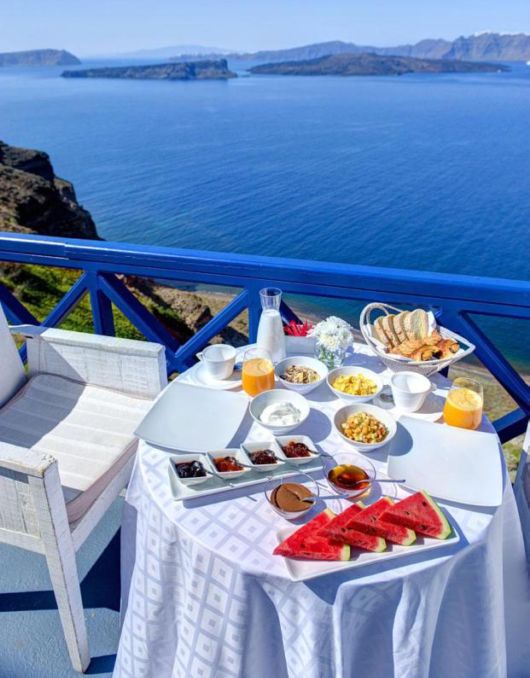 The
Astarte Suits Hotel
is located in Akrotiri and sits perched on the cliffs of Caldera. The hotel offers luxury with a touch of traditional greek architecture and culture as well. For a room with a view like the one above during the summer it will cost you ?900 or $1000 per night.