Scuba diving is an extraordinary experience that gives you the most remarkable view of the underwater world. Swimming alongside a variety of marine life, getting a view of beautiful coral reefs and then pausing to take a look at the majestic sea creatures in their natural surroundings can be an ethereal adventure.
Those who are looking to experience the magic of diving underwater might want to take a look at this list. The compilation includes some of the world's best places where you can go scuba diving.
1. Great Blue Hole, Belize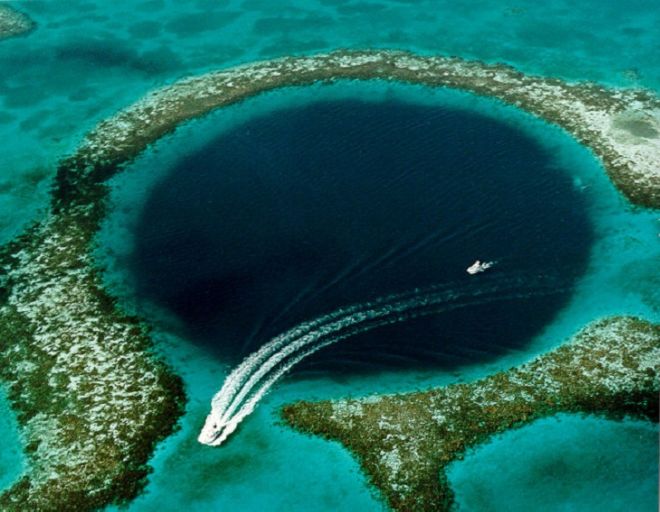 The Great Blue Hole has fascinated researchers and divers alike for years because of its unique natural design. After all, it is a very deep, wide, hole that is marked by coral reefs and is teeming with sharks. This enormous underwater sinkhole is located off the coast of Belize in Central America and lies near the center of Lighthouse Reef. The name "Great Blue Hole" was created by British diver and author Ned Middleton after he was greatly impressed by the place.
The hole is over 300 meters (985 ft) across and 125 meters (410 ft) deep and is said to include huge stalactites, dripstone sheets, and columns. It would make for a complete underwater adventure that would require many trips to cover the entire area.
2. Beqa Lagoon, Fiji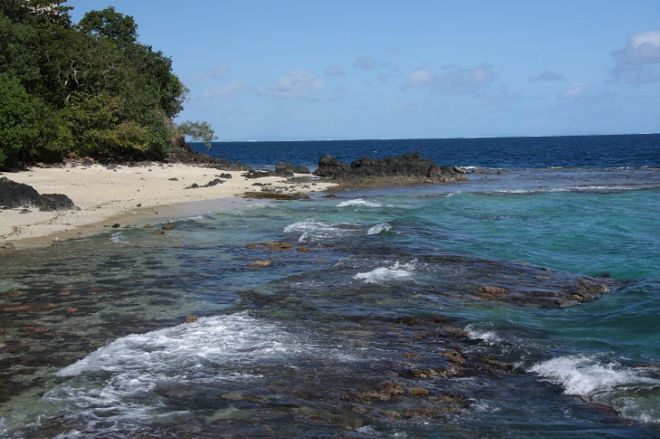 Fiji is famous for its many diving sites but the Beqa Lagoon is widely regarded as the best one. With over 190 miles (305 km) of breathtaking coral reef, the Beqa Lagoon has a spectacular marine life where you are also likely to come face-to-face with multiple shark species in clear water.
Exceptional underwater topography and colorful soft corals mark some of the other noted features of the lagoon. Scuba divers here have traditionally found the Side Streets, Nisici Rocks, and Caesar's Rocks to be the most special places to visit for their unique formations, tropical fish and blue ribbon eels.
3. Thistlegorm, Egyptian Red Sea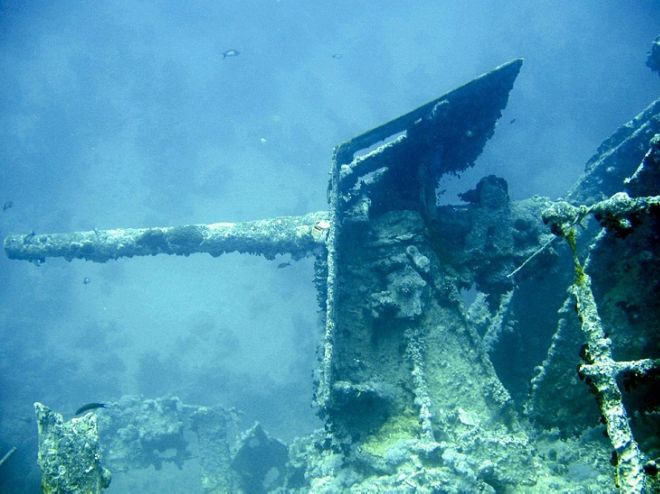 Located on the west coast of the Sinai Peninsula, the Egyptian Red Sea is widely known for its renowned wreck dive. In June 1941, a 125 meter (410 ft) long British army freighter called the Thistlegorm sank here after only 18 months of its launch. The freighter was loaded with wartime supplies during World War II that included tanks, aircraft, armored vehicles, jeeps, and Bedford trucks.
Over the years, the wreck of the cargo ship, which now lies on seabed, has become the biggest fascination for scuba divers. Apart from the wreck, you can also get to witness some great marine life inside the waters like turtles, schools of fish and big pelagic fish.
4. Cozumel, Mexico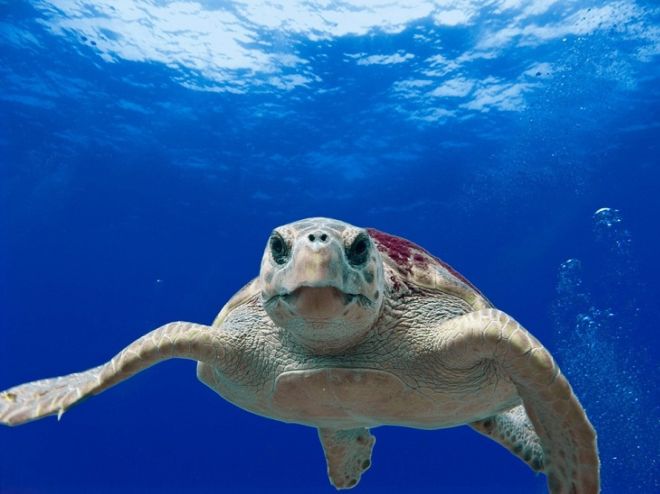 The name Cozumel was derived from the Mayan name for the island "Ah Cuzamil Peten" which means "island of the swallows". Cozumel is situated in Mexico's Yucatan Peninsula and has acquired its name as North America's prominent scuba diving hotspots.
Most of the dive sites around Cozumel are within the National Marine Park and is home to more than 26 species of coral and more than 500 species of fish. Hawksbill, green and loggerhead turtles have been successfully bred in the marine park, and you are likely to come across these magnificent creatures in one of your dives here.
Cozumel also has the world's second-largest barrier reef system, known as the Mesoamerican Reef. This reef system stretches over 700 miles and is the major attraction for scuba divers.
5. Palau, Micronesia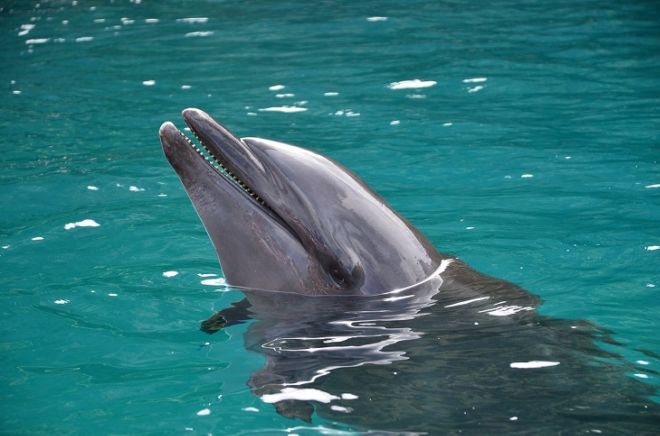 Micronesia, a majestic group of islands in the Pacific, is located in the middle of the Pacific Ocean and is about 4.025 km (2.500 miles) southwest of Hawaii. The biggest attraction here is the Blue Corner. The insane volume of fish and sharks that are found here can stupefy even the best divers but it is a sight to savor.
The German Channel (which has close to 70 diveable WWII shipwrecks), Peleliu Wall and Ulong Channel are some of the other famous underwater sites that should be viewed; for their extensive marine life, endless coral reefs and some of the cleanest and clearest waters you will ever see. If you are lucky, you will also get to spot local dolphins, turtles, grouper, and manta rays.