Via Dolorosa
This is a path named after Jesus' suffering journey located in the Old City of Jerusalem. This road is easy to visit, especially on Fridays visitors can participate in the procession of the Franciscan monks. This procession takes place every Friday starting at 3pm (October – March) and 4pm (April-September) at the first stage of the road. The current Via Dolorosa was established in the 18th century and consists of 15 routes, 5 other are located in the church of the Holy Sepulcher.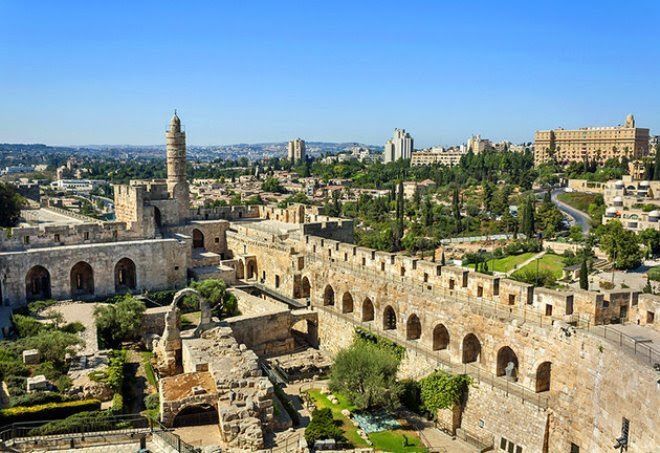 Tower of David Museum
This place is also known as the Jerusalem Citadel (Jerusalem) located on the western edge of the Old City. The building was first built around 24 BC, under the reign of Herod, but has been destroyed and rebuilt many times.. The Tower of David is today seen from the 14th century on the basis of an old building. Visitors can climb to the highest place to see the most beautiful corners of the Old City. Here evenings, Sound & Light shows (Sound and Light) are held.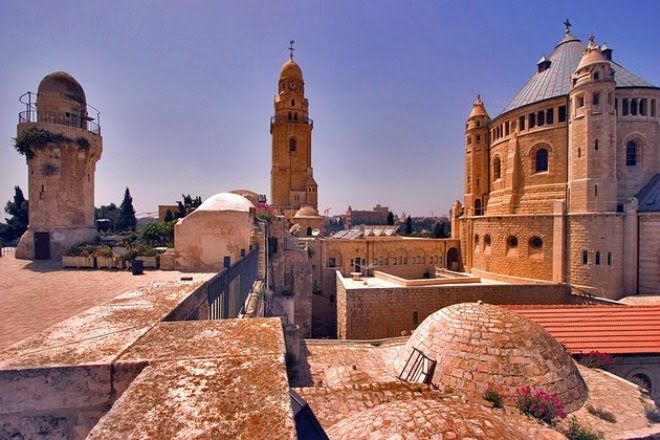 Christian Quarter
This area is located in the north of the Old Citadel, the entrance is Jaffa gate, near the church of the Holy Sepulcher. Hidden in these corner streets are souvenir shops and other beautiful churches for visitors to explore. Some stops for guests in the Christian neighborhood are Ethiopian monastery, Lutheran church of the Savior, St John's church …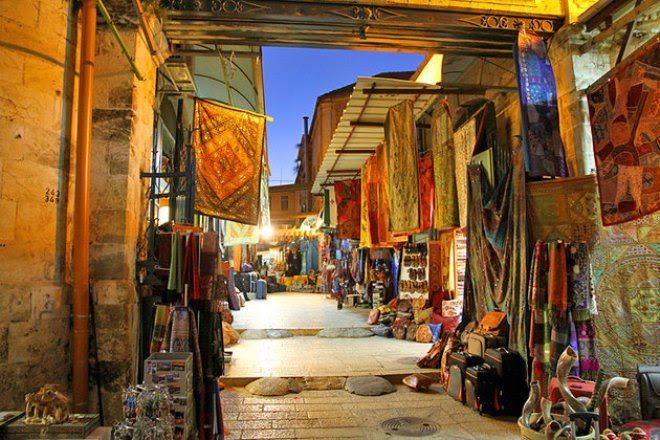 Islamic Quarter
Stepping through the Damascus gate northeast of Old Jerusalem, visitors feel lost in a maze of food stalls or handicrafts. If you wander on Antonia Street you should not miss the beautiful Anne church or ancient ruins on the nearby Bethesda pool.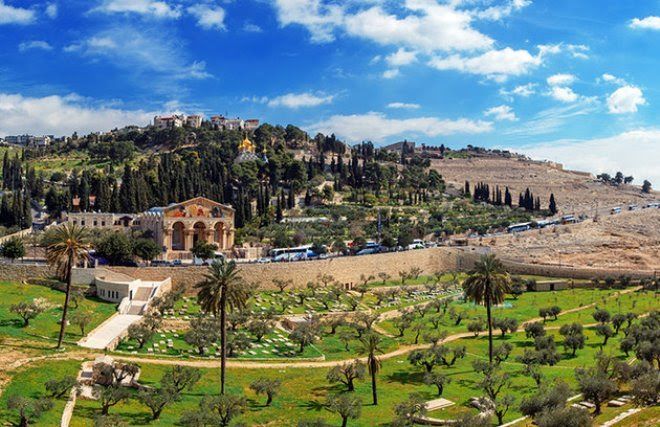 Mount Olives
Olives Peak is also an attraction for pilgrims, but even non-religious people can come to see the Ancient City with a wide view from the top of the mountain.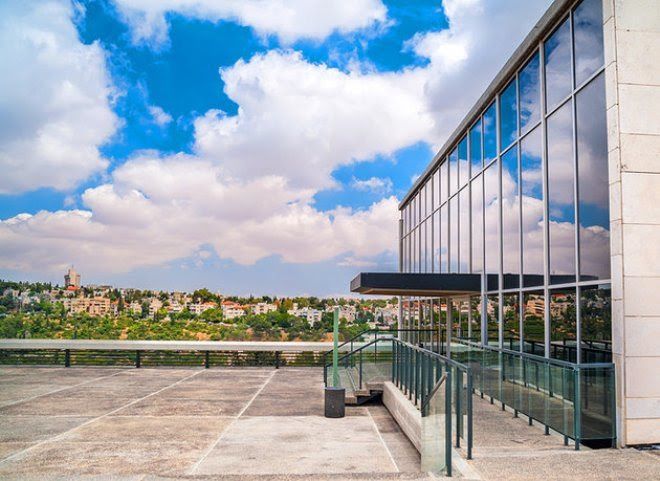 Israel Museum
Open since 1965, this museum complex is the only place in Jerusalem that gathers and displays materials both archaeological and artistic. The museum has an area of nearly 50,000 m2, attracting 800,000 visitors each year. On the grounds of the museum is a lone building called the Temple of the Book containing documents about the Dead Sea and artifacts found in Masada. The museum also stores many art collections of Israeli artists as well as world famous artists such as Gauguin, Renoir, Van Gogh …