Valentine's Day is around the corner, and it's the perfect excuse for a little break and doing something original and extraordinary with your significant other. These 10 beautiful holiday destinations offer a combination of both, all in the US! Even if you're not the type to celebrate Valentine's Day, there is an option for every season of the year.
1. Amelia Island, Florida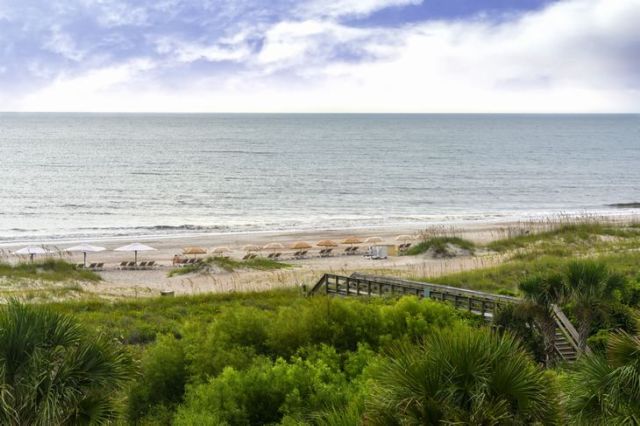 This lesser-known Florida destination offers a perfect romantic getaway. It has all the ingredients: white-sand beaches, blue waters, a quaint downtown area, and beautiful nature all around. The island is named after Princess Amelia, daughter of George II of Great Britain. Different colonial powers claimed the island as their own during its history, including France, Spain, and Great Britain. In fact, the island changed hands as many as 8 times.
2. St. Croix, US Virgin Islands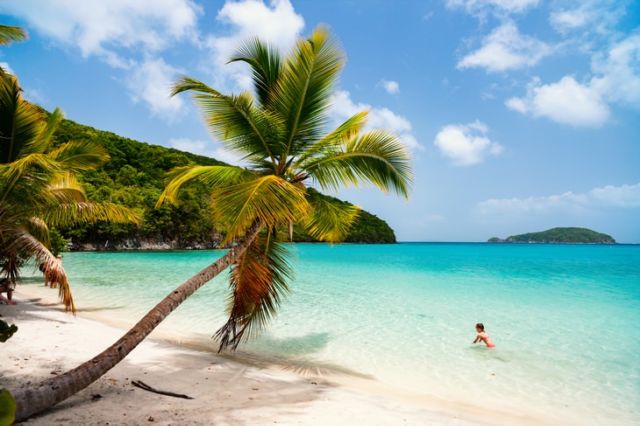 If you and your partners are nature lovers, this is definitely the destination for you. St. Croix is the largest of the US Virgin Islands and has absolutely breathtaking scenery. You could hike up the beautiful Goat Hill to watch the sunrise or relax at one of the many white-sand beaches.
3. Telluride, Colorado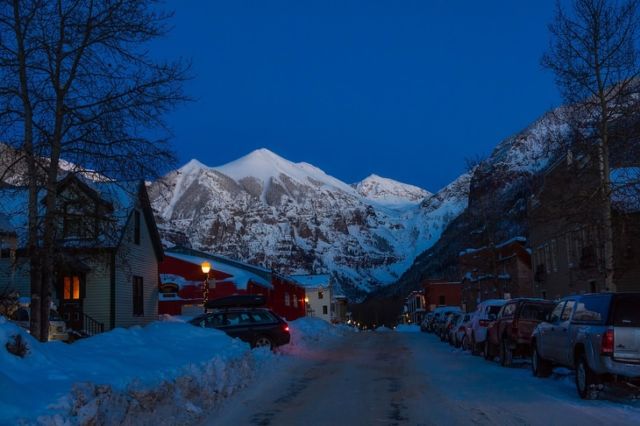 This beautiful ski town is not as high-profile as Aspen, and that may be part of its charm. As you may have already guessed, the main attraction in Telluride is its world-class skiing and snowboarding facilities. The resort and ski area is conveniently connected to the town by a free gondola. If you're visiting during the warmer seasons, the town also offers camping, climbing, and river sports.
4. Nantucket, Massachusett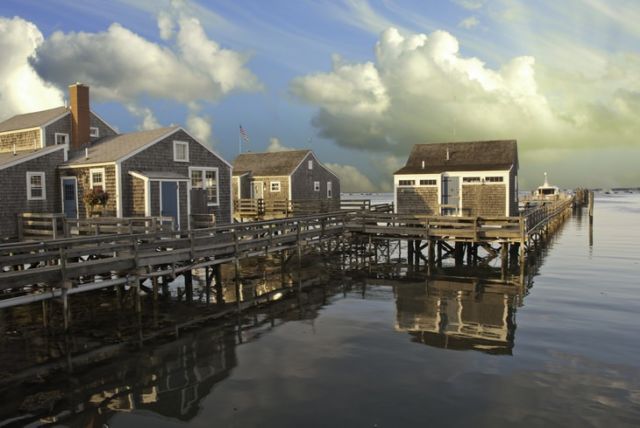 This New England beach town is a true getaway from city life. You could rent a bike and explore the beaches, spot some seals in Wauwinet if you're lucky and simply enjoy the peace. The town has a variety of fine dining establishments, and if you're not visiting during the busier summer season, you'll have the advantage of not having to book reservations.
5. Minneapolis, Minnesota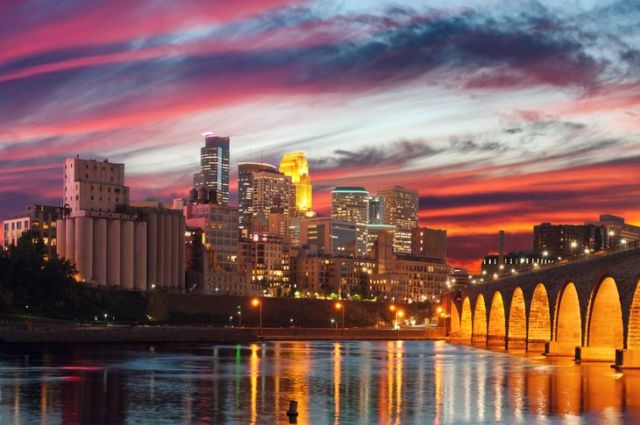 Minneapolis is a romantic destination with an artsy twist. Besides the Minneapolis institute of art, the city is known for its buzzing theater and music scene. You can spend your day biking around the city, visit a few galleries and maybe catch a show in the evening.