People tell you, you haven't lived if you haven't seen Lahore, but ask anyone who's visited the North East and they will tell you why there are serious grounds to contest the statement.
1. Hike to the Sela Pass, Arunachal Pradesh
At an altitude of 13,000 feet, this pass connects the village of Tawang to the rest of the country. For the most panoramic view of the mountains, a hike to the Sela Pass is a must. Although it is open all year round, severe snowfall in winter months might leave it inaccessible.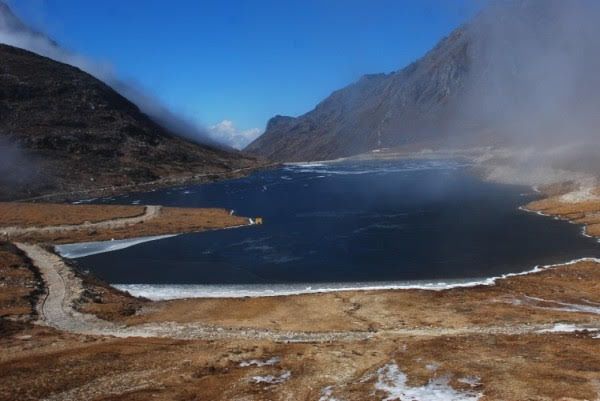 2. Yak Safari, Sikkim
Riding a yak tests your endurance as the rough terrain of the roads leaves you no choice for other modes of transport. The Dzongri area and the Tsomgo Lake trail are the most popular treks to ride a yak. The best times to try it out is in spring (March – May) and autumn (September – December).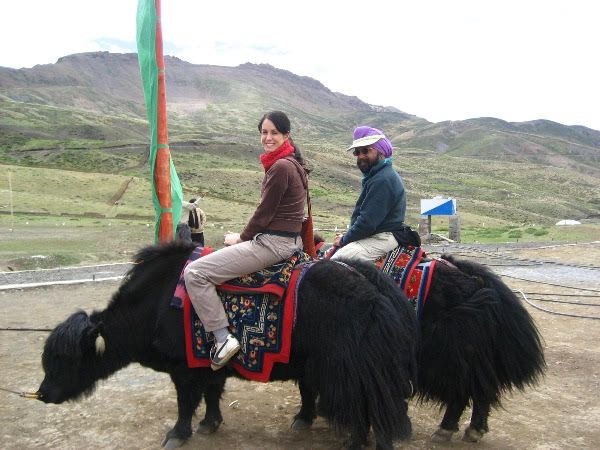 3. Brahmaputra River Cruise, Assam
This ten-night river cruise on North East India's longest river is the best way to see Assam. The journey starts from Dibrugarh and gives passengers a chance to see Majuli, the famous island on the river, as well as the well known Kaziranga National Park, which is famous for the one-horned rhino and vast expanses of tea gardens. The cruise ends in Guwahati with trips to the Aswaklanta temple, Madan Kamdev ruins, Guwahati Commonwealth War Graves, and Sualkuchi, which is known for silk weaving.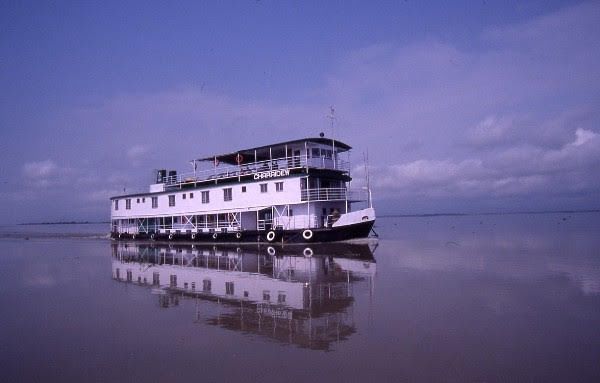 4. River rafting on the Siang, Arunachal Pradesh
Probably one of the most thrilling white water rafting experiences is available on the Siang River, which is a tributary of the Brahmaputra. There are Grade III and Grade IV rapids which are like roller coaster rides.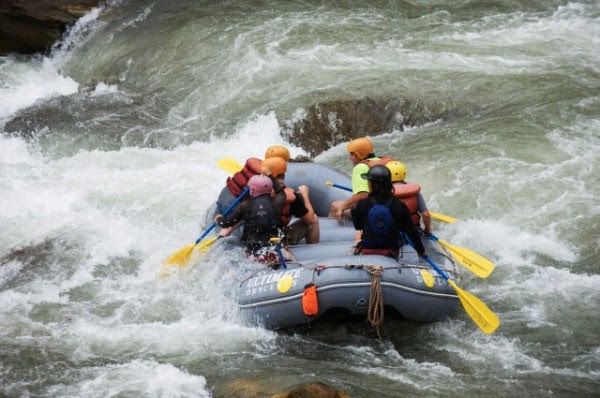 5. Trekking in Sandakphu, Sikkim
The peak located on the border of West Bengal and Sikkim is one of the highest in the region at an elevation of 11,000 feet. Reaching the peak certainly isn't easy even though it is one of the most popular treks in Eastern India.